Eli Fatsi made his own Iron Man-esque shoulder mounted Nerf gun that can be controlled by a Pebble watch.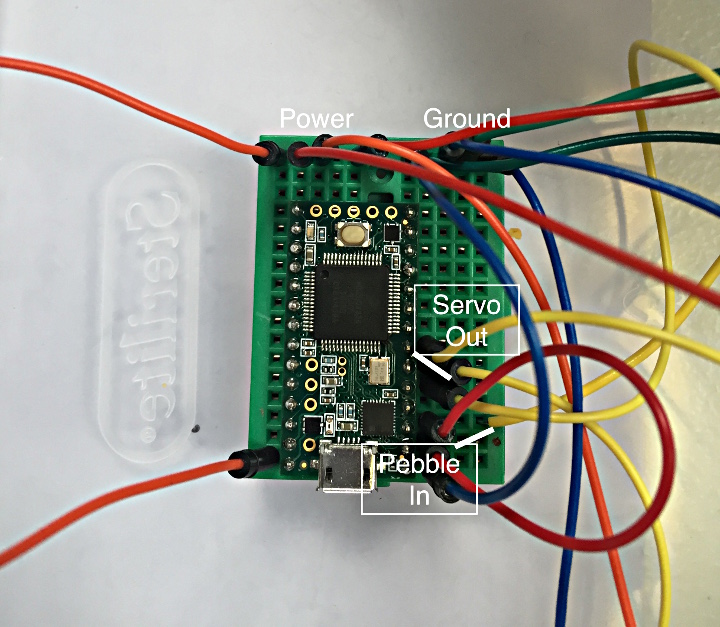 With this cool project you could be like Iron Man and destroy your enemies by simply touching a controller on your wrist.
The code for the project can be found on GitHub.