The Sky Vane is a reactive sound installation that generates a stunning ethereal soundtrack based on readings from atmospheric sensors.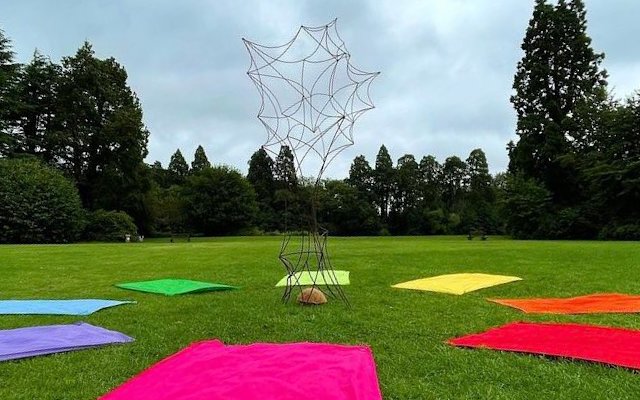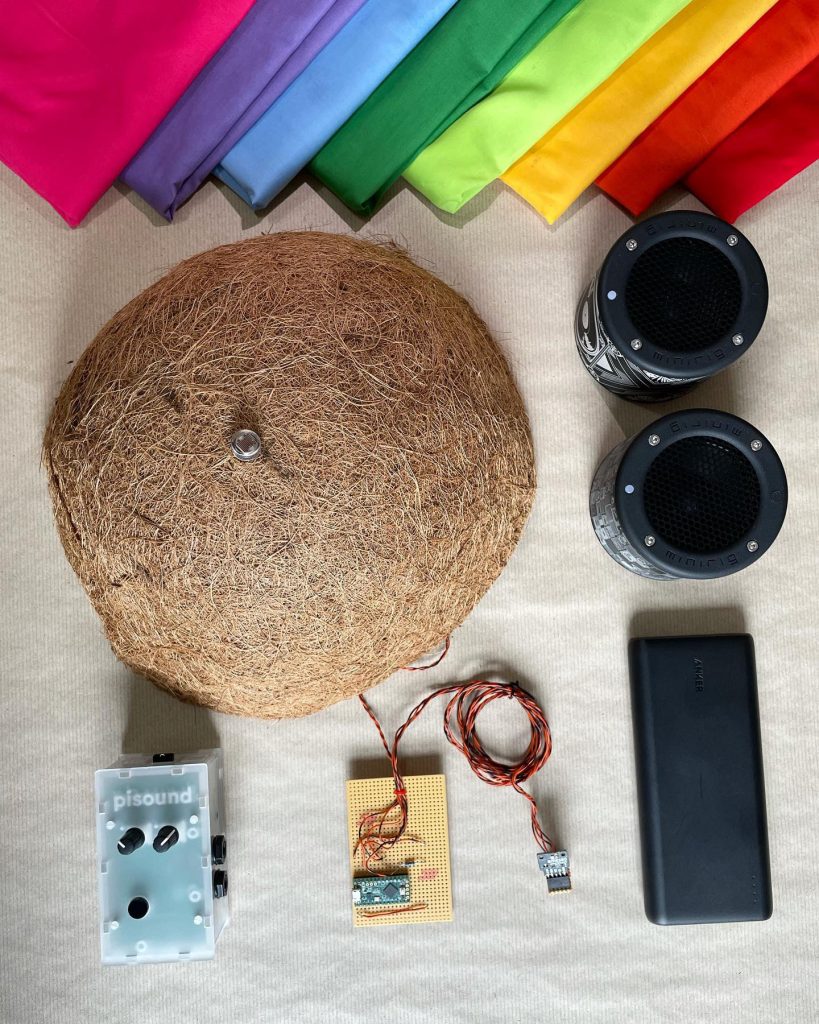 The sounds you can hear in the tweets below are created from readings taken from a simple set of sensitive weather sensors (temperature, pressure, humidity, and light). These readings are dynamically assembled, manipulated, and evolved in real time using both a Raspberry Pi and Teensy microcontroller.
The Sky Vane is designed by pyka, a team that designs interactive sound tools and makes engaging experiences. Check out more projects from pyka on their website, their Twitter account or over on Instagram.
The Sky Vane is currently generating 'Morning' – the first of three day phases in the installation soundtrack that the readings from our atmospheric sensors is dynamically assembling, manipulating, and evolving in real time. pic.twitter.com/HVod4eH3X9

— pyka (@pyka_boo) August 14, 2021
The third phase of The Sky Vane soundtrack – "Evening" – generated by our weather sensor readings between 6pm – 10pm.
.
.
.#installation #generativesound #generativeart #generativedesign #sculpture #arduino #teensy #raspberrypi #mindfulness #wellbeing #skygazing #cloudwatching pic.twitter.com/gK5HBHa4Gt

— pyka (@pyka_boo) August 19, 2021