Recent Blog Posts
David Guerrero made his own arcade table for playing Simon.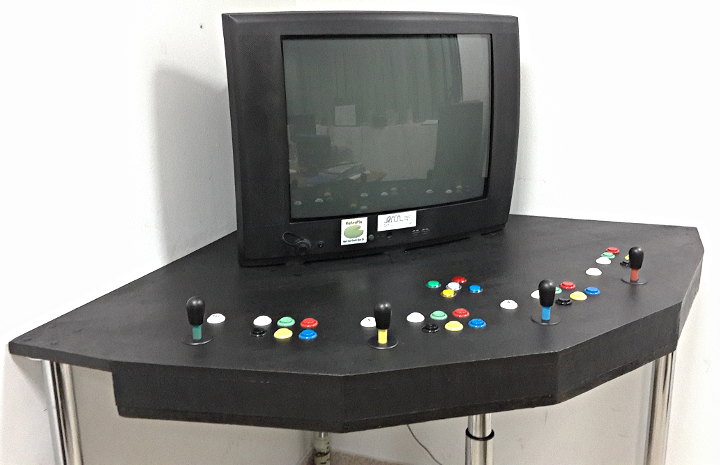 This video shows a demo of the game play.
While he used genuine arcade joysticks and a vintage CRT display, it was still lacking in authenticity.  The risk of a $0.25 loss was missing.  Since emulators basically allow unlimited […]
Mario the Maker Magician made a Robot Bunny that can be magically pulled out of a hat.
The bunny is made from flexible PLA.  LED Matrixes were used for the eyes and a couple of servos were used for the paws.
Mario said the what he learned most from the project was how to multi-task with the Arduino platform – taking the delay function out of his code, but still being able to control 7 […]
Fuzzy-Wobble published an Instructable for a Meme Video Alarm Clock.   This custom clock plays a video of your choice for the alarm, but of course the "Wake Up Wake Up" clip featured in the video makes for a pretty awesome alarm.
The Instructables page provides all the […]
Forum user JLJ has developed an Air Data Computer.  This compact DIY   computer measures air data such as air speed and temperature.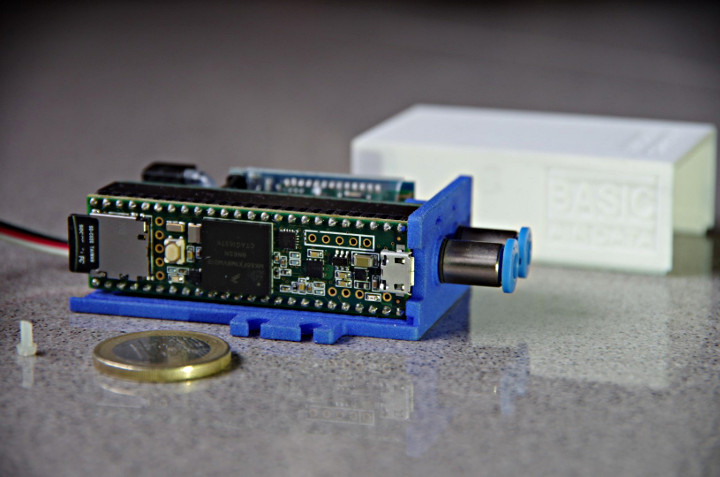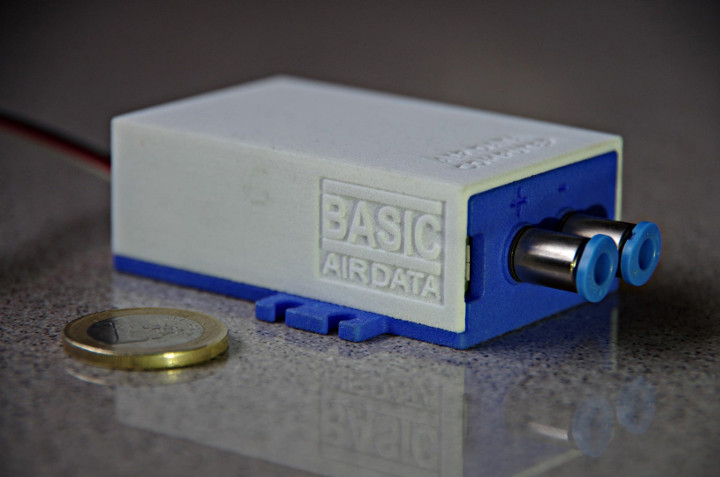 Be sure to […]
Forum user Blackaddr developed a guitar audio shield .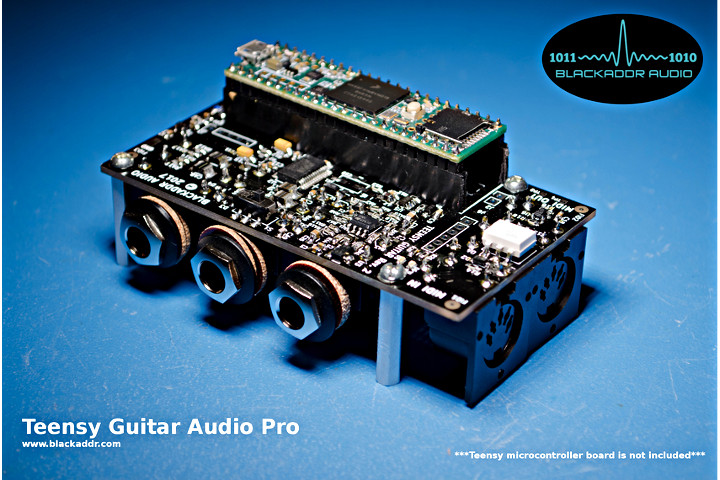 The TGA Pro is  stereo-sound capable and designed specifically for use with guitars providing an onboard preamp specifically designed for the wide range of voltages and impedances encountered when dealing with guitars, pedals and guitar amps. It also provides onboard MIDI connectors for use with the […]
All Blog Posts »
We would love to show your Teensy-based project here.
Please post a new thread on this forum with at least one photo, a short description and your name or a nickname as you'd like to be known.