Recent Blog Posts
Love Props has made an awesome looking Daft Punk style helmet.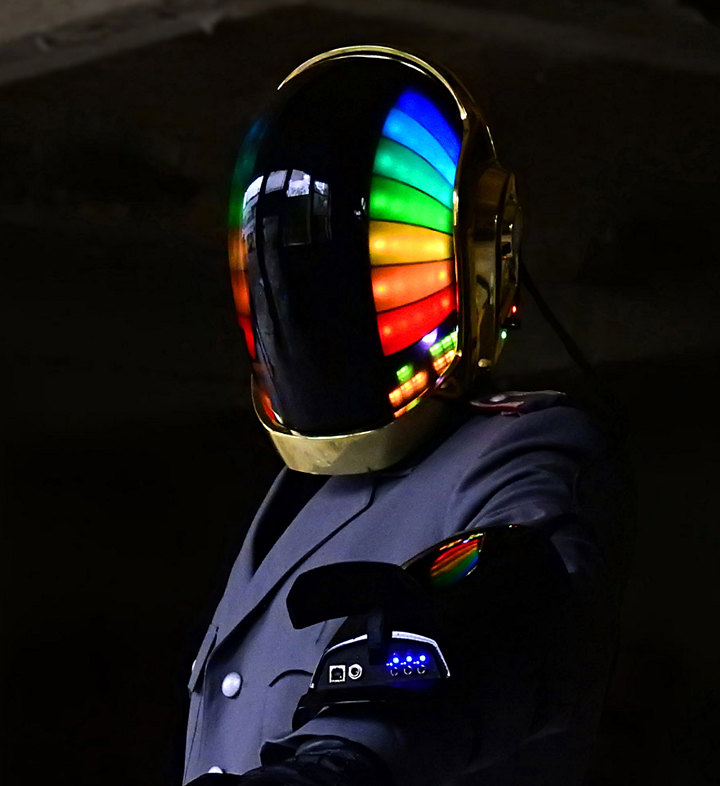 Teensy 32 and TeensyDuino powered light and sound stage prop. It features real time wire/wireless MIDI and microSD file MIDI driven light shows. It also can perform real time audio analysis, beat / tempo detection […]
Kris Kasprzak built a Thermal Imaging Camera.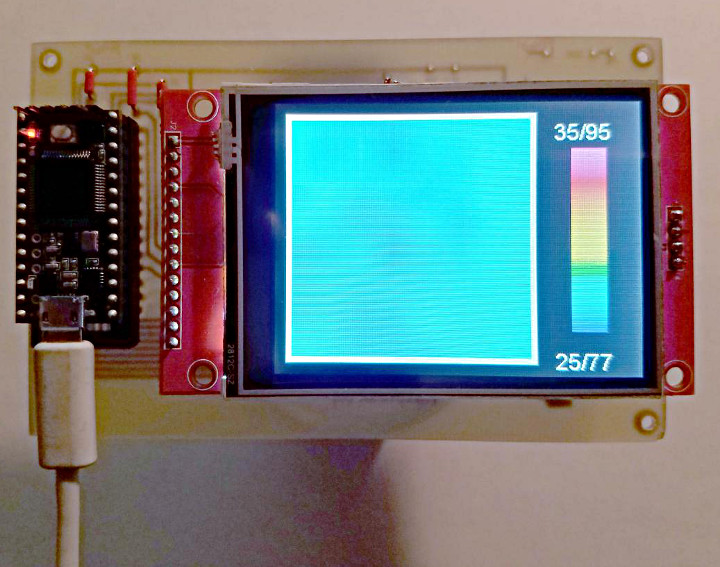 After figuring out that he has a leak in his A/C duct system, Kris built the camera to help isolate the problem.  The camera module he used is based on the AMG8833 sensor.  Using a touch screen display capabilities allows the user to set the to […]
Raphael Seghier, Guilaume Cherau, and team have been building SPINO – a POV display that can connect to your phone through bluetooth and play retro games.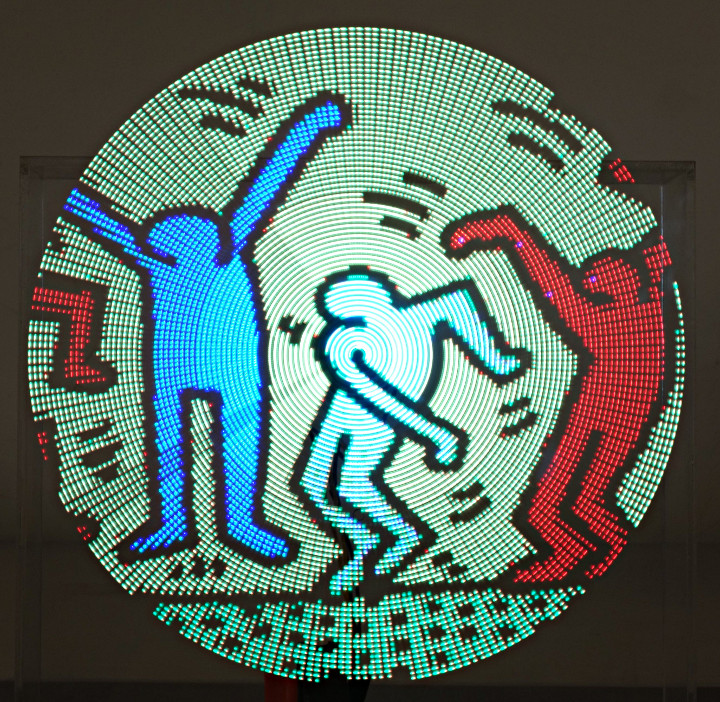 Spino uses either 32 or 64 LEDs for the display.  Data is transferred via Bluetooth and the PCB connects to the power using a wireless charging module.  […]
Mohannad Rawashdeh put together a nice tutorial on using the capacitive touch pins on the Teensy 3.2.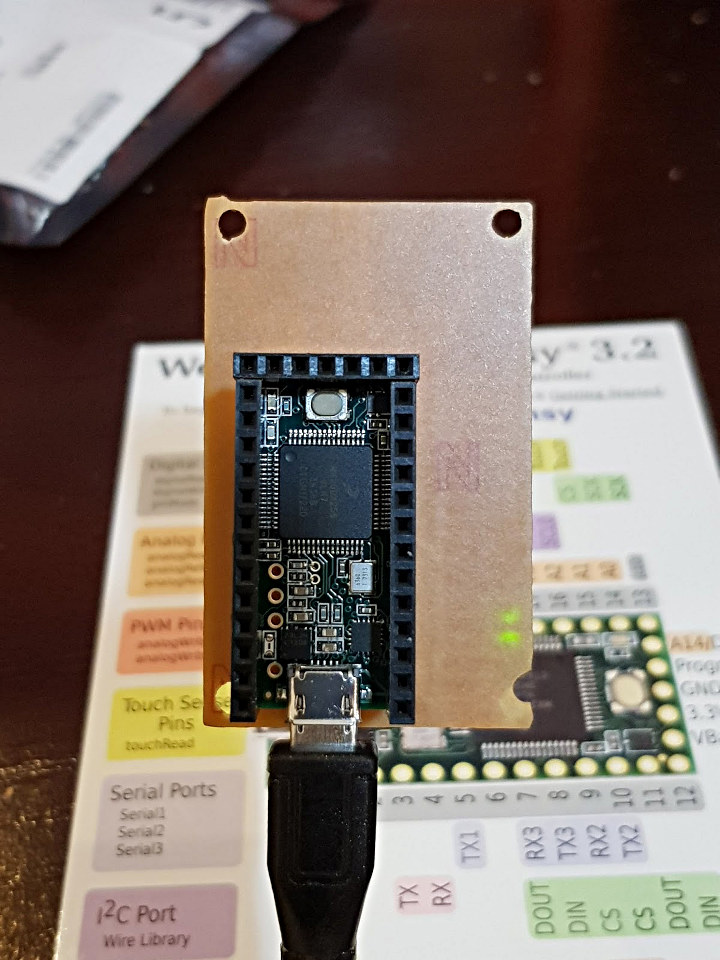 The tutorial goes over how to use the Touch Sense Pins (touchRead) – Pins 0, 1, 15 – 19, and 22-23.  Code for the tutorial, as well as a schematic and PCBs files are available on […]
Mark Fickett made some cool light up avatars to indicate when players log on and off of his Minecraft server.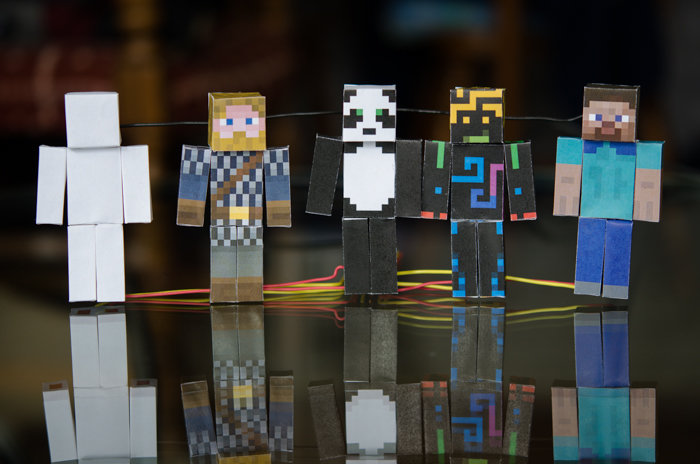 When a player logs into my Minecraft server, the associated folded paper avatar lights up: blue-green as they log in, white while they're online, red just after they sign off.
A Python script queries a Minecraft server […]
All Blog Posts »
We would love to show your Teensy-based project here.
Please post a new thread on this forum with at least one photo, a short description and your name or a nickname as you'd like to be known.