Recent Blog Posts
nlecaude put together a MIDI to DMX converter box.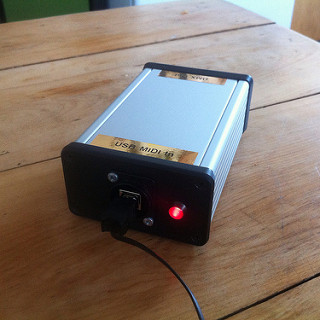 This cool box allows you to use MIDI notes, control change, and poly pressure to control DMX channels.  It can be plugged into pretty much anything – a computer, iPad, tablet, etc.
Code for the project can be found on GitHub.
Lee Smith (ada DJ Legion) took a faulty Pioneer CDJ-100 digital CD Deck and turned into a MIDI device.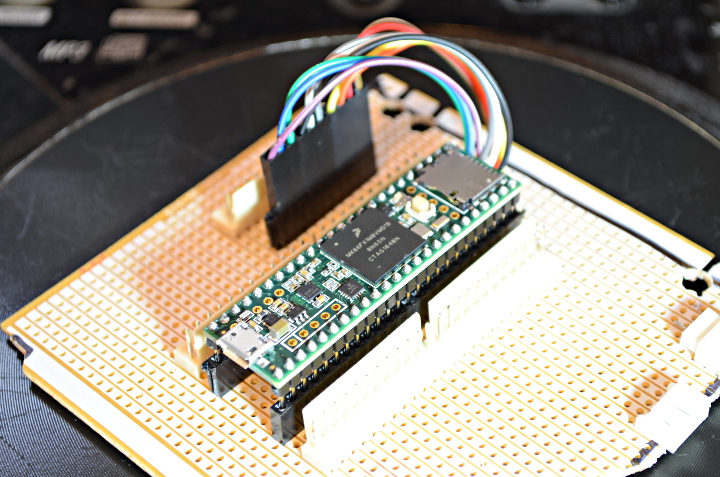 Lee is a DJ on the weekends at a large club, and by day repairs Technics and Pioneer gear.  The challenge of retrofitting a dead Pioneer CD […]
Veteze was inspired at BurningMan to make an LED Vest.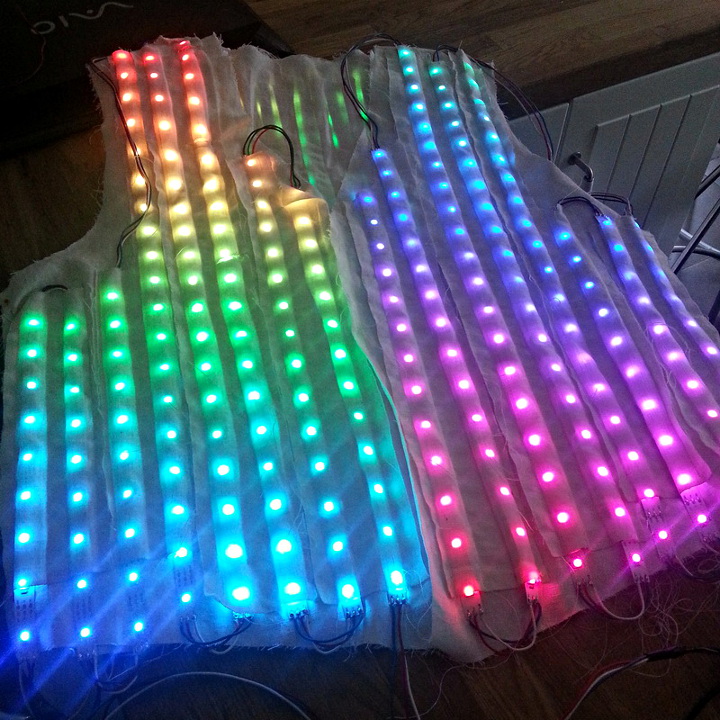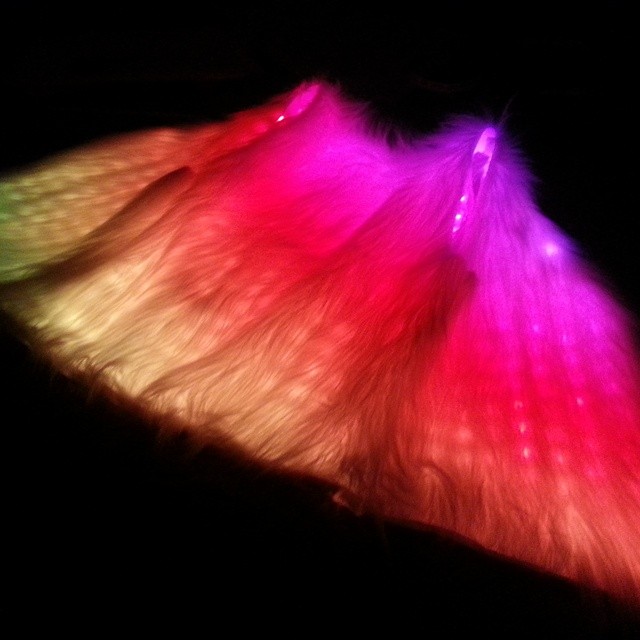 The vest has 465 LEDs (shown in the first picture without the diffusing fur attached) and runs […]
elkayem has made a custom MIDI to control voltage converter (in a nifty 3-D printed case) that works as an interface between a computer (or iPad) and an analog synthesizer.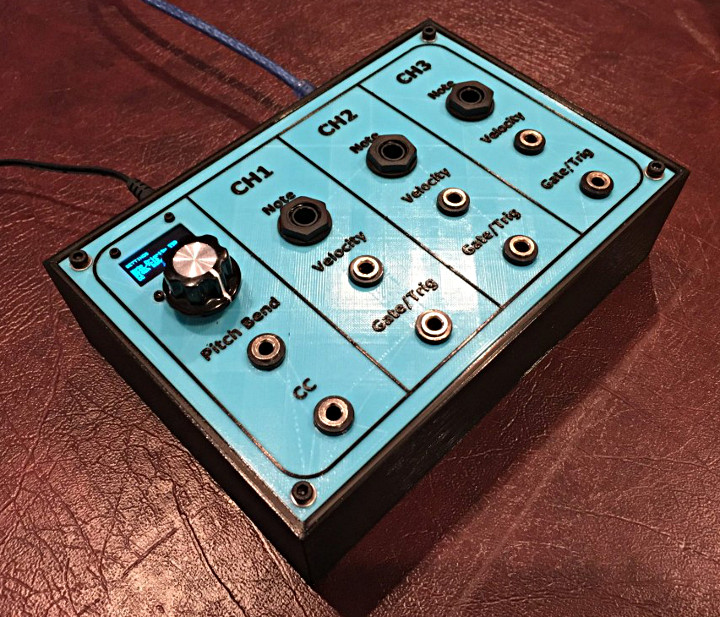 It's a multi-channel USB MIDI to CV converter based on the Teensy 2.0, the perfect interface between your computer or iPad and an analog […]
deeproot2k rescued a wet iPhone with in impromptu hack of his food dehydrator with a Teensy-LC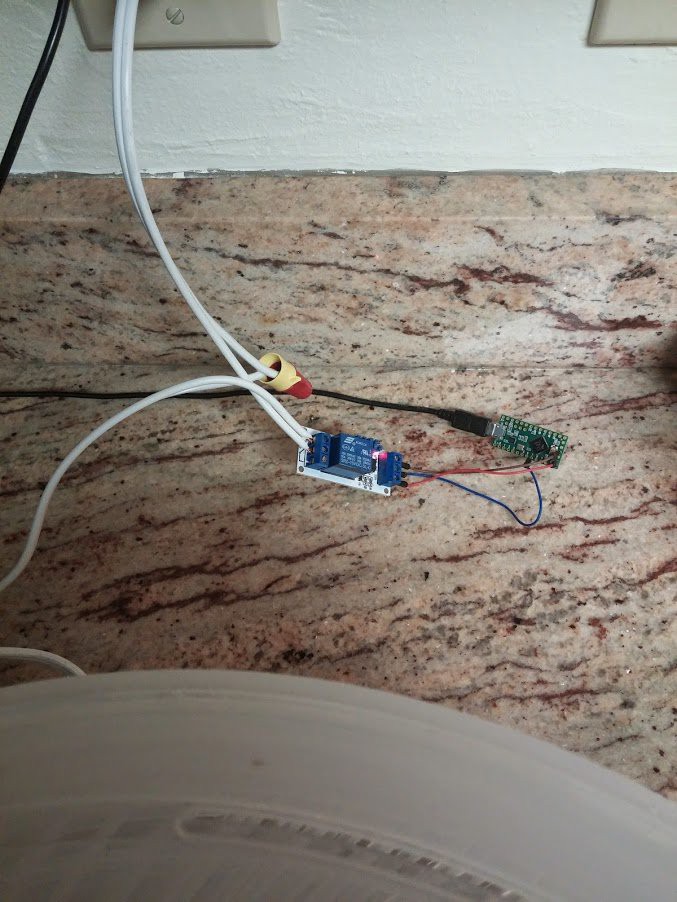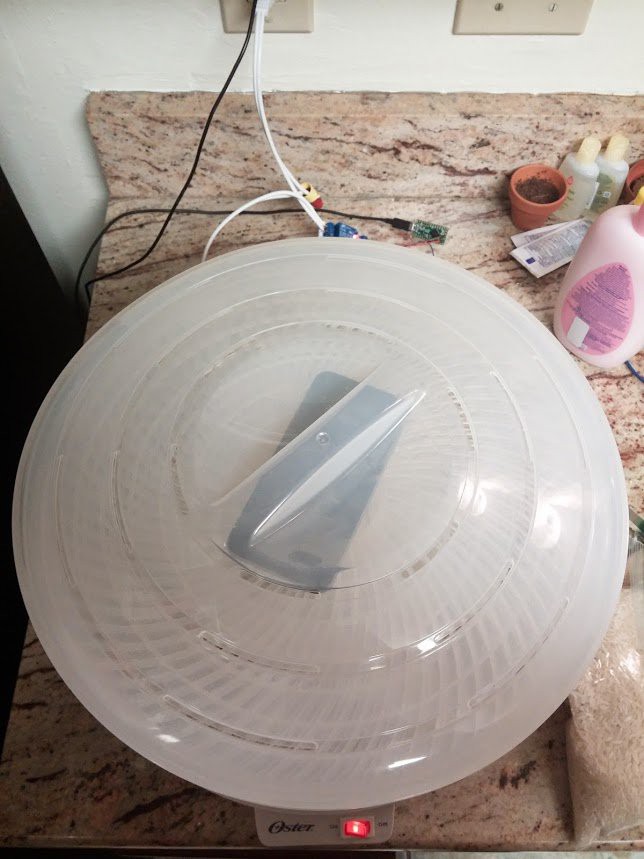 After the iPhone was dropped in a sink […]
All Blog Posts »
We would love to show your Teensy-based project here.
Please post a new thread on this forum with at least one photo, a short description and your name or a nickname as you'd like to be known.