Recent Blog Posts
Johan Berglund created this MIDI wind instrument that's lightweight and fun to play.
It pressure sensor, capacitive touch keys, and pitch bend joystick to make a very expressive instrument.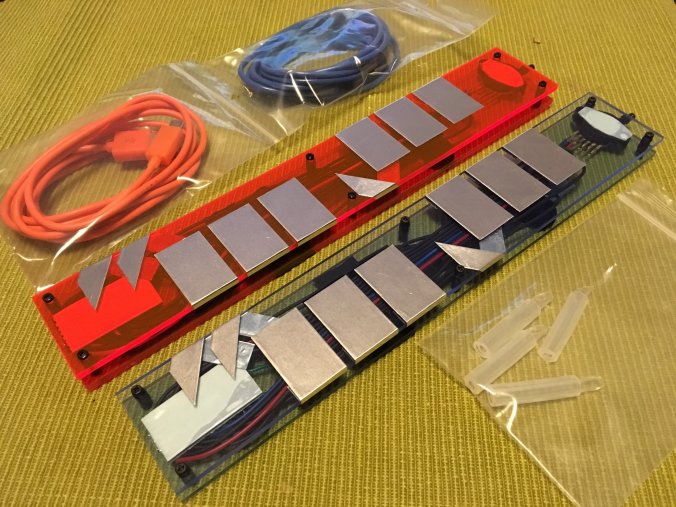 More information can be found on this Tindie page where is was sold for some time,

Rick Van Melis created Trees of Life, a beautiful and interactive art installation that allows visitors to connect with the 2 trees and bring them to life.

The art installation features over 9,000 LEDs controlled by 8 Teensy boards using the Fast LED library. Each tree is a separate system. It has 6 hands and 12 'arteries'(LED-Strips) 2 out of each hand. These start at 1m50 and go 5 – 7,5m high.  Basically […]

Jarkko built this MOD sound file player using Teensy 3.1 and resistors for analog output.  This video shows how great it sounds!

He published the complete source code on github.

Pascal Leray has designed and built an keyboard interface for an amazing classic organ that he's built.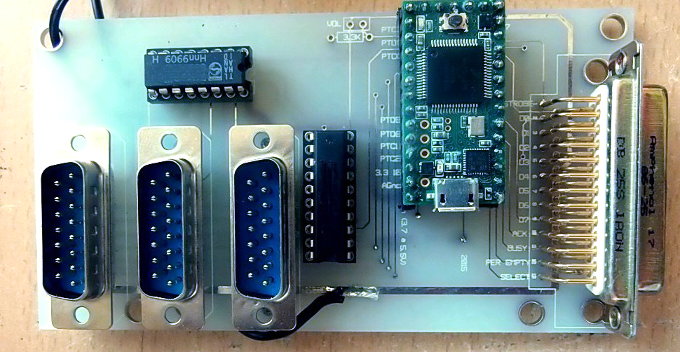 Main board: dedicated to contacts or Hall sensor-based organ keyboards. Direct MIDI/USB output. This board has also a standard Parallel Port, fulle PC compatible. Up to 8 keyboards/pedal/knobs. Direct USB/MIDI output.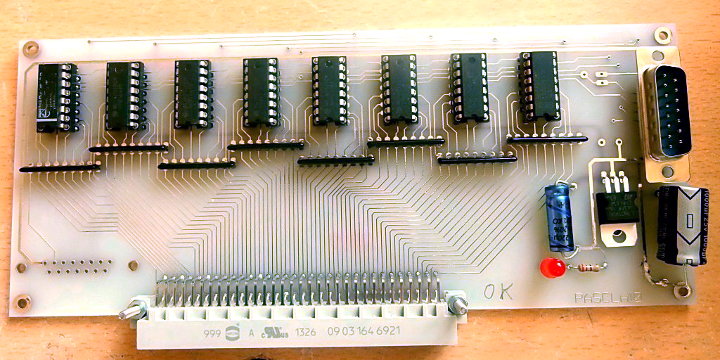 Georg Ziegler built a pretty cool beat counter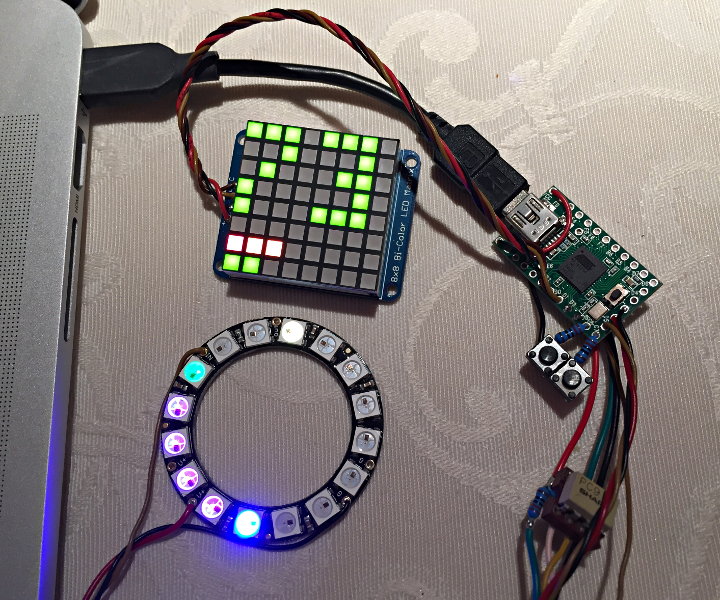 Beat Counter counts beats and visualizes it using an 8×8 LED matrix by connecting a Teensy via MID to Ableton Live.

All Blog Posts »
We would love to show your Teensy-based project here.
Please post a new thread on this forum with at least one photo, a short description and your name or a nickname as you'd like to be known.