Recent Blog Posts
Tomash Ghzegovsky made a very cool DIY drum machine for the 2017 Fasma Festival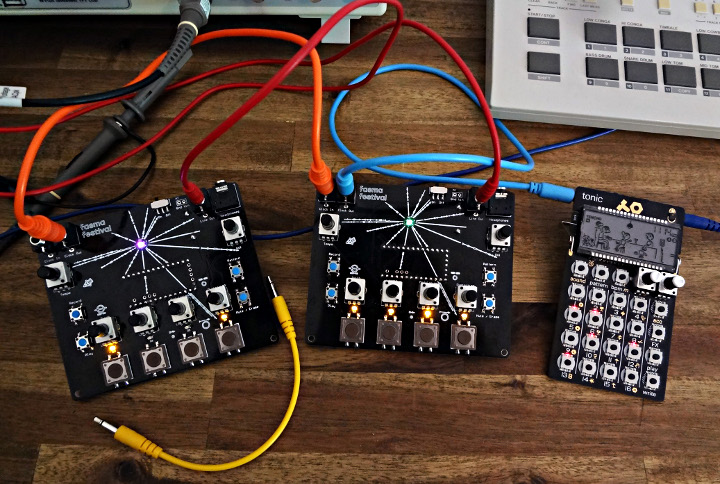 The goal of the project was to come up with something small, affordable, and buildable in just a few hours.  The result was this portable, battery-powered drum machine.
While this […]
Kerry Scharfglass got this 28″ Surface Studio.
The "feels like Minority Report" touch/pen interface was less than ideal for KiCAD, so he build this one-handed keyboard macro pad.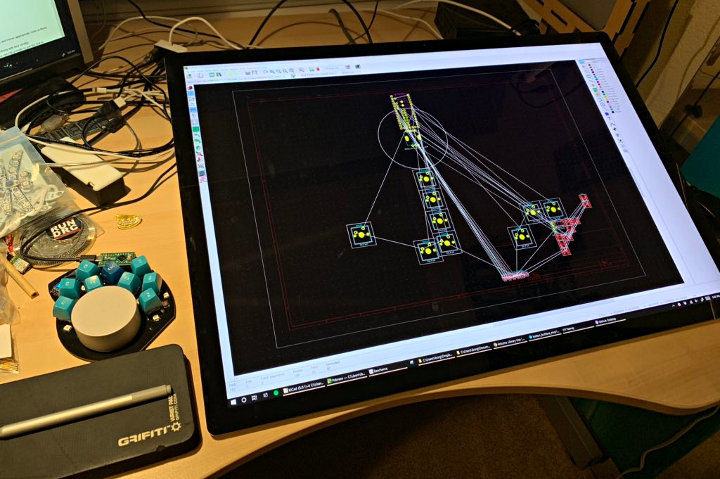 Watching people use the Surface studio has been interesting.  It seems to have some great potential, […]
Tony Brewer, forum user tonton81 developed a library for a master board to control multiple slave boards.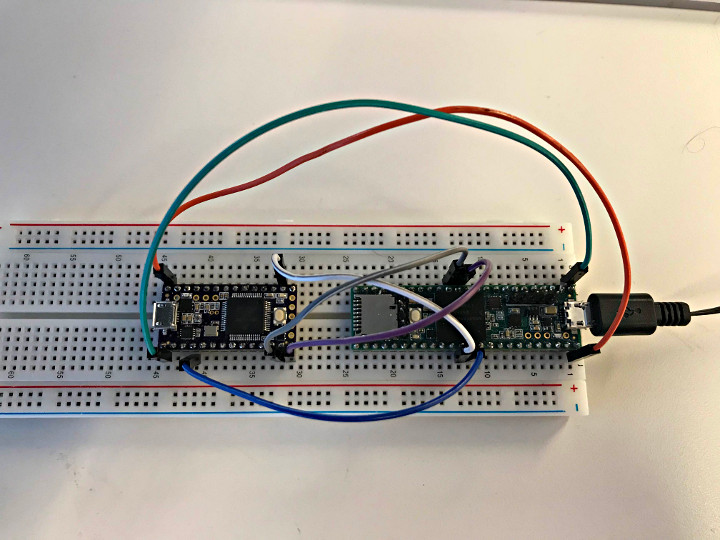 This library allows you to take advantage of the speed of SPI when communicating between 2 Teensys, making it much faster than ordinary serial.
The lengthy forum thread where this library was developed documents the collaborative effort […]
Robin Baumgarten created the Quantum Garden, a beautiful interactive art installation that visualizes the STIRAP (stimulated Raman adiabatic passage) quantum process.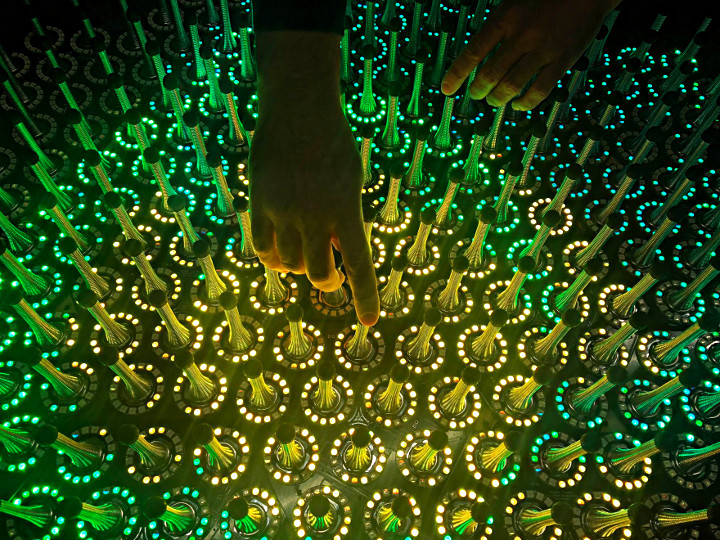 The piece uses 228 neopixel rings with 16 LEDs each.  Inside each ring is a springy door stopper that when touched generate […]
Online tech forums can feel intimidating.  Three simple things can greatly improve your experience & odds for useful help, regardless of your skill level.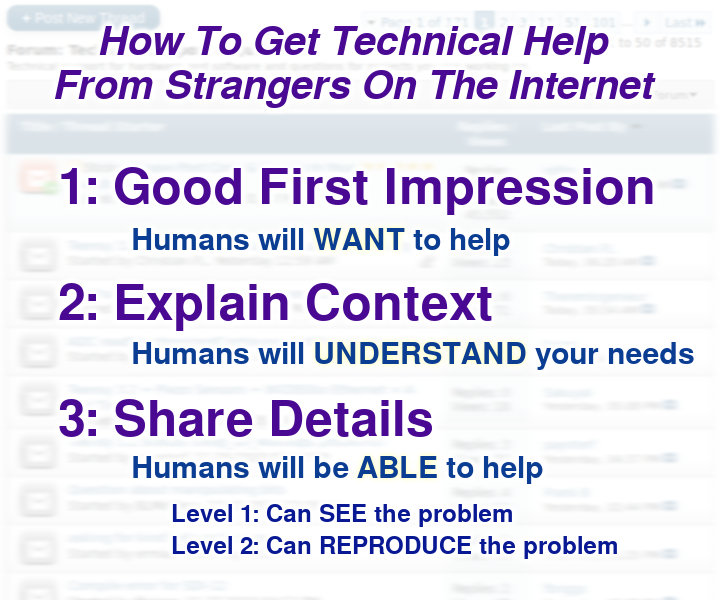 Good First Impression
"You get 1 chance to make a good first impression" is timeless wisdom. Strangers will quickly form an opinion of you, based only on the words, images or video […]
All Blog Posts »
We would love to show your Teensy-based project here.
Please post a new thread on this forum with at least one photo, a short description and your name or a nickname as you'd like to be known.