Recent Blog Posts
If you're familiar with songs like Daft Punk's Digital Love, then you're familiar with the way a vocoder can transform the human voice by isolating and filtering multiple frequency bands which can then have their pitch manipulated by a synthesizer.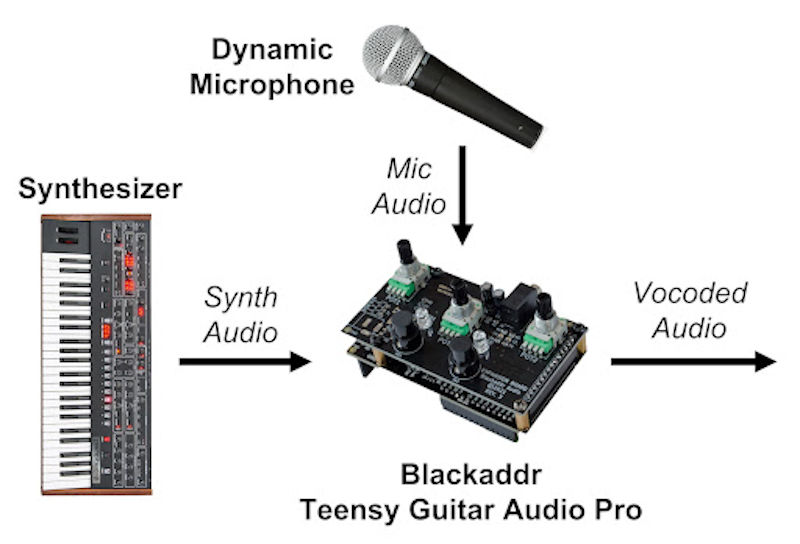 Synth hacker Chip Audette was curious about using one, so he made […]
Early computers like the PDP-8 or Altair 8800 did not include the basic I/O that we take for granted today, such as a keyboard and monitor. Instead, a separate ASCII terminal and printer was connected for input and output, as was the case with IBM's 1959-vintage scientific computer, the 1620.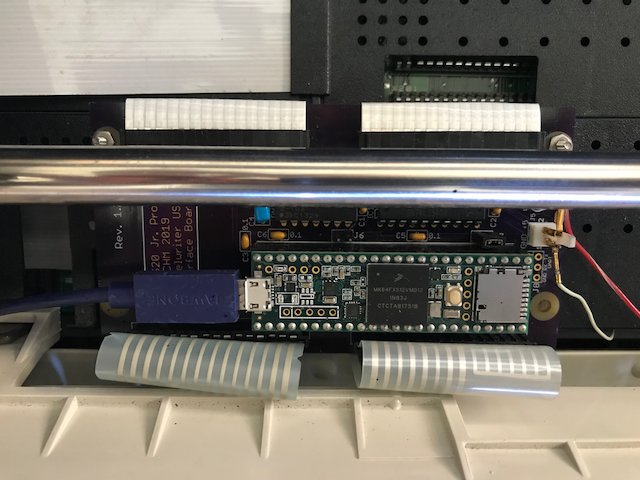 The wonderful team at […]
Remember when MP3 players used to have music visualizers, so that you could see what you're hearing?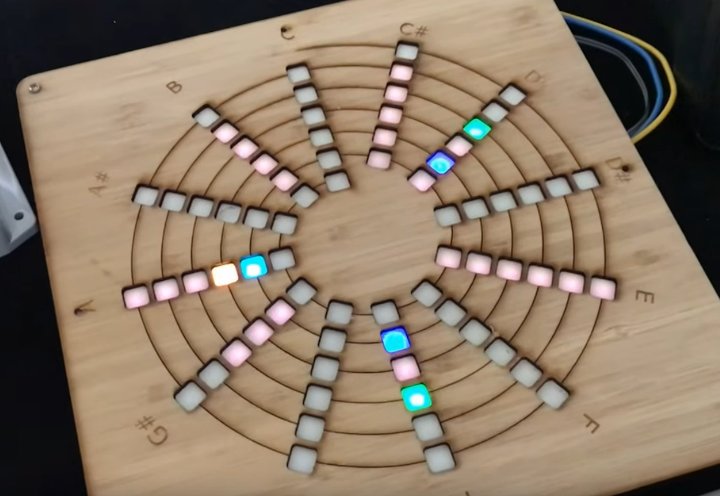 Neither do we, because we're totally not that old, but maybe there are other folks out there who do, and this project appeals not only to them, but to music students and anyone wishing to gain insight […]
The number of gamers who recall vector-based games like Tempest (not to mention entire vector-based consoles like the Vectrex) is perhaps dwindling in a pixel-based world, but Robin Champion remembers.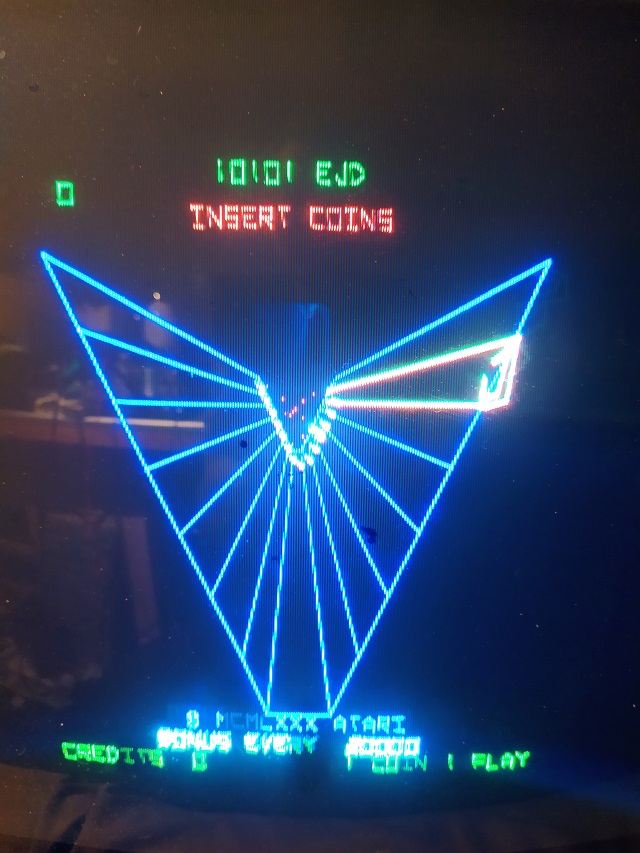 Building on Trammell Hudson's Teensy 3.2-based v.st vector board, the 4.1-based VSTCM (v.st Colour Mod) allows use of an RGB monitor to bring color vector-based games like […]
We've all been there: you pick some random anachronistic object up from the thrift store, with vague intentions of sticking a microcontroller in it and giving it a new life, but usually its an old telephone or phonograph; not an entire church organ!?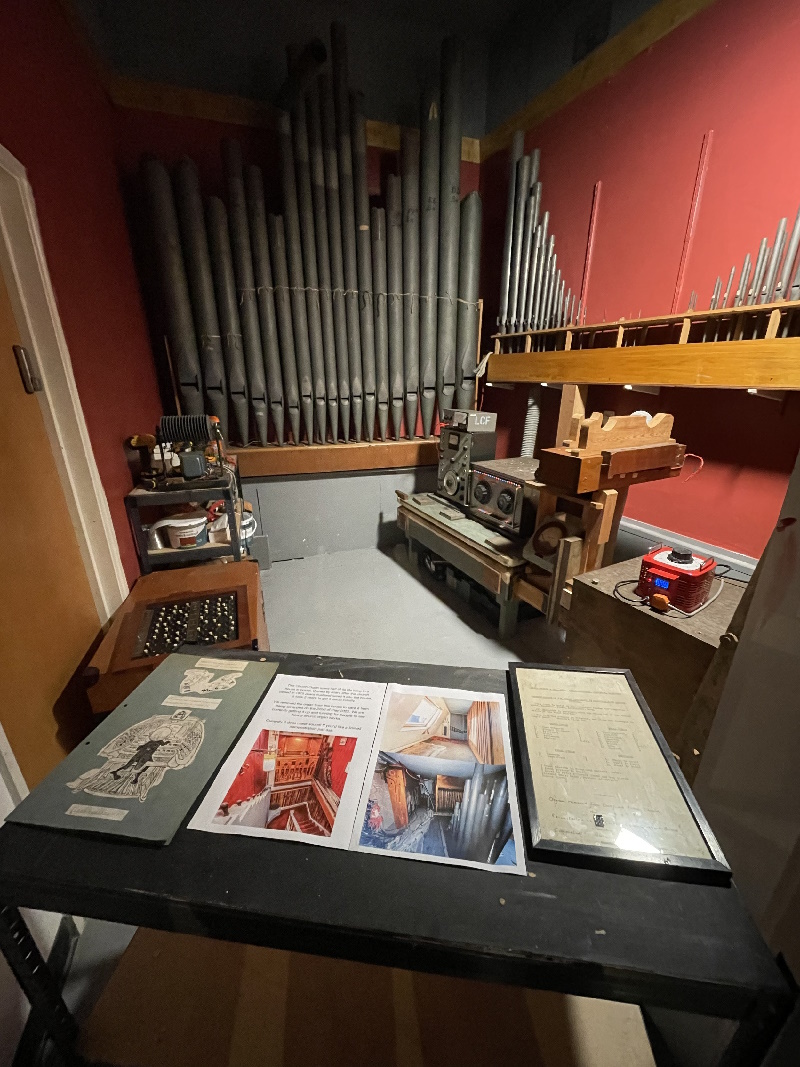 That is, unless you're Sam Battle, better known as Look […]
All Blog Posts »
We would love to show your Teensy-based project here.
Please post a new thread on this forum with at least one photo, a short description and your name or a nickname as you'd like to be known.