Recent Blog Posts
French digital-analog musician Emmanuel Presselin has created a synthesizer capable of taking in acoustic notes from instruments, keys, or vocals using an attached microphone and translating them into waves.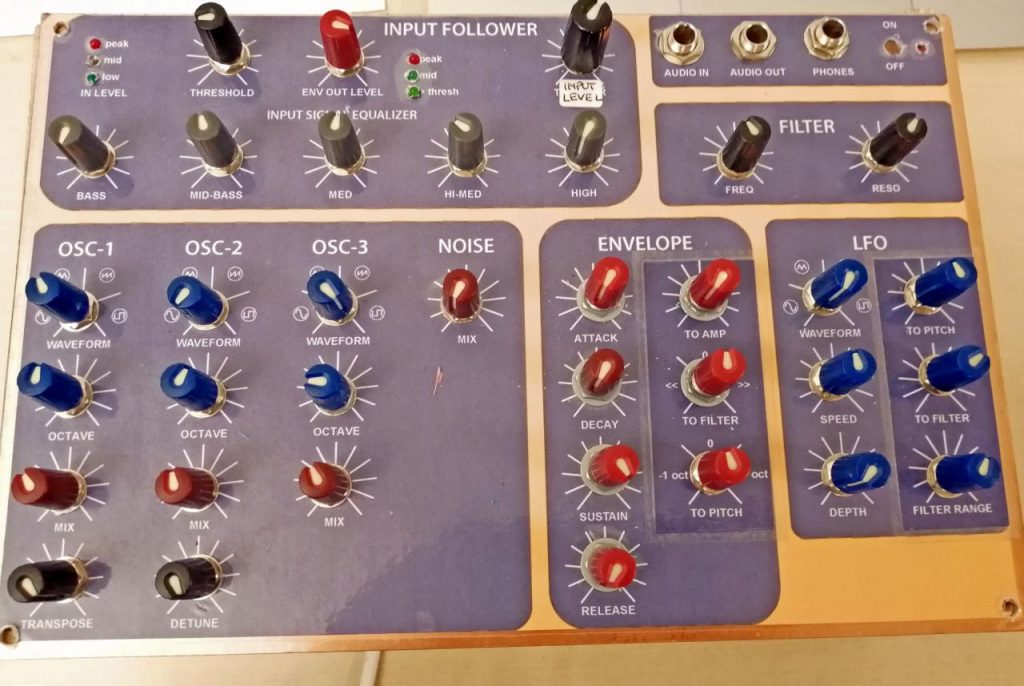 The synthesizer–which he calls the Wooblizer–uses a Teensy 3.6 […]
Foone Turing is a Python programmer from California who likes to make strange and wonderful USB keyboards in his spare time.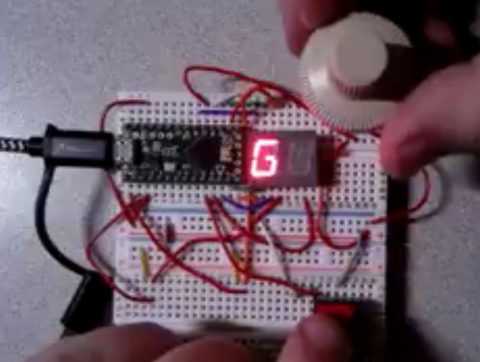 In a recent project posted to Twitter, Foone used one button, one knob, an 8-segment display  and a Teensy to make an extremely minimal and inefficient approach to keyboard user interface design.
Foone's single-knob keyboard uses a potentiometer to select ASCII characters based on degrees and […]
Sacramento-based Peregrine Developments has engineered a flight computer called the Randall FC using the Teensy 4.1.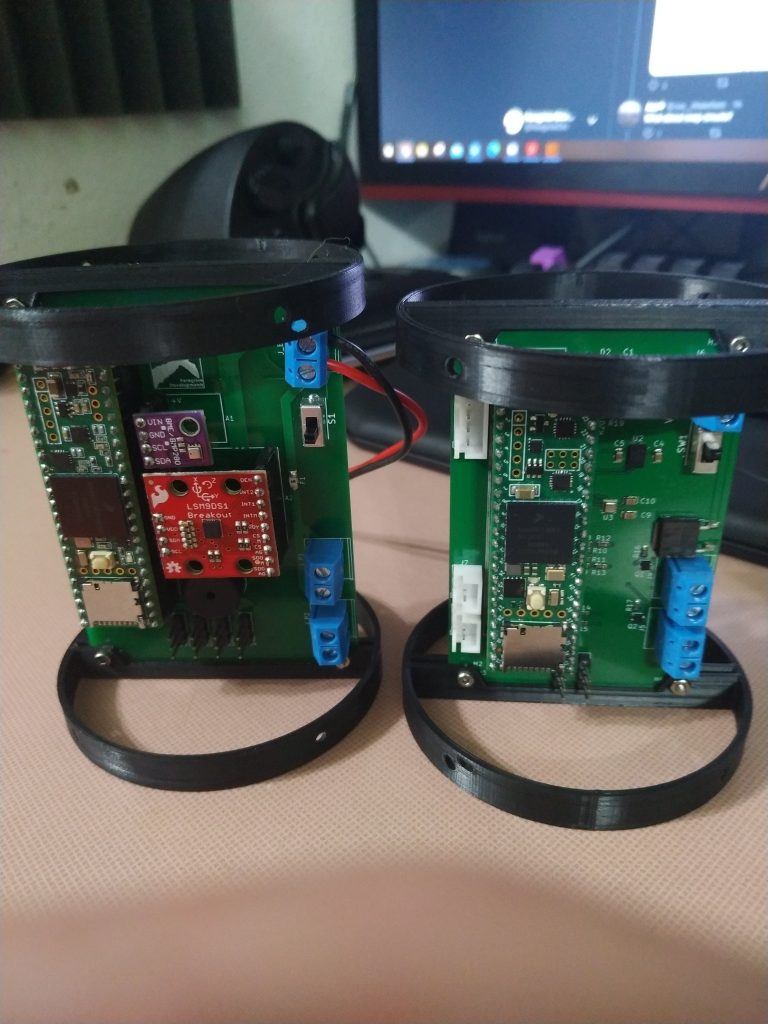 Although rocket design has roots going back to thirteenth century China, modern model rockets have been a source of fascination for hobbyists and professionals alike since the 1950s. Early model rockets consisted of a simple 3″ motor built from a nozzle, […]
Shane Wighton, the designer behind the well-known basketball hoop that won't let you miss, has created a system for obstacle detection that uses the new iPad's built-in LIDAR scanner.
The LIDAR system works by taking regular readings of a room by sending out tiny pulses of light at targets and measuring the time it takes to return a reflection. In this way, a scan can be taken of […]
Instrument maker and artist Greg Francke recently shared a project on Hackaday that uses binaural recording in combination with the Teensy audio library to produce a six channel wave synthesizer capable of generating "complex aural soundscapes."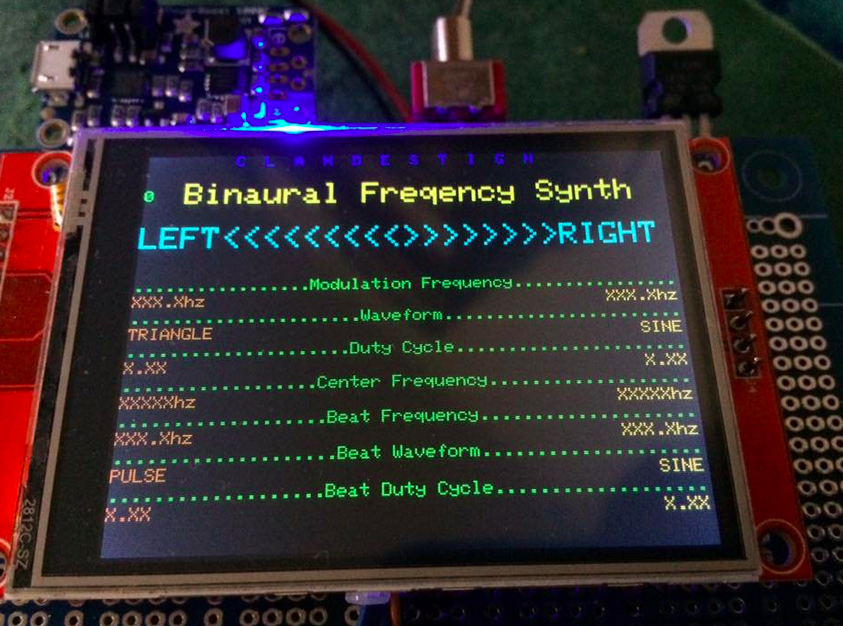 Binaural recording is a process that makes use of two microphones strategically located to create a 3-D stereo […]
All Blog Posts »
We would love to show your Teensy-based project here.
Please post a new thread on this forum with at least one photo, a short description and your name or a nickname as you'd like to be known.