Recent Blog Posts
Wojciech Sura (forum user spook) has made a very useful tool for creating and editing fonts for the ILI9341 display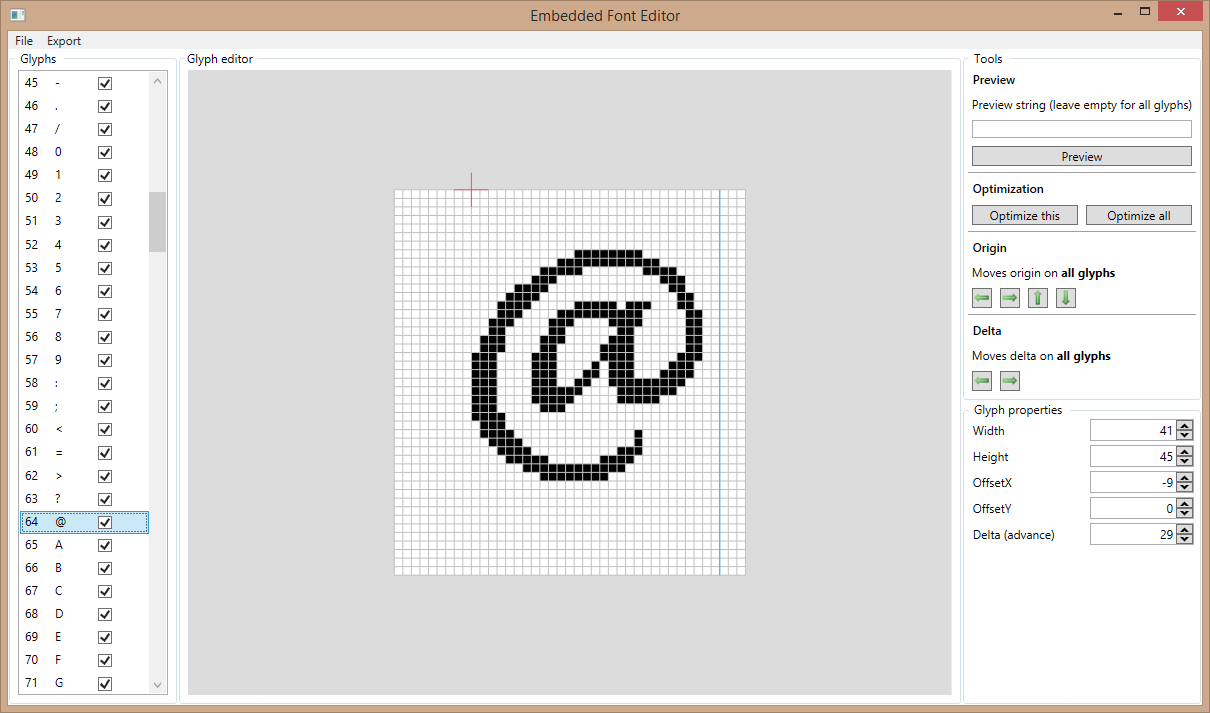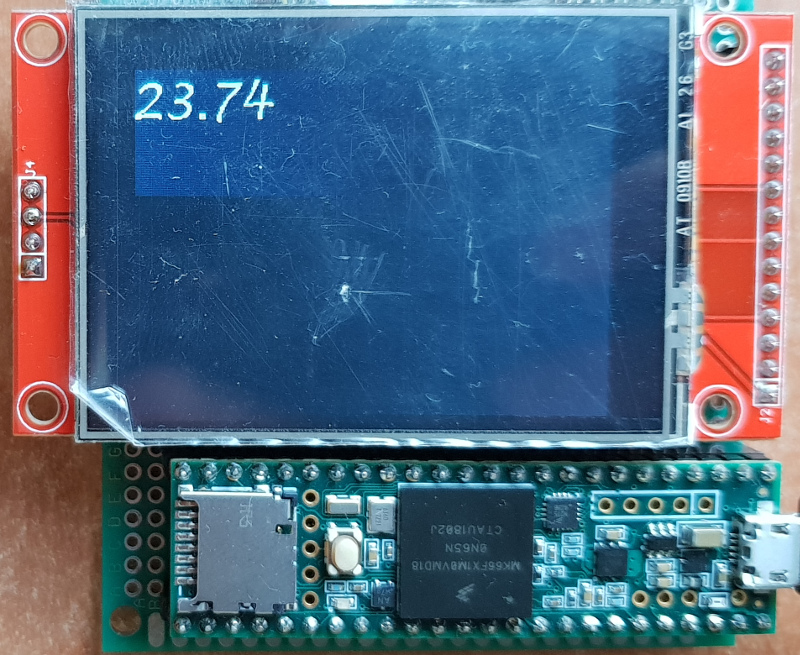 Until […]
Petros Kokotis developed a replacement for the ever popular SID chip (MOS Technology 6581/8580) using a Teensy 3.6.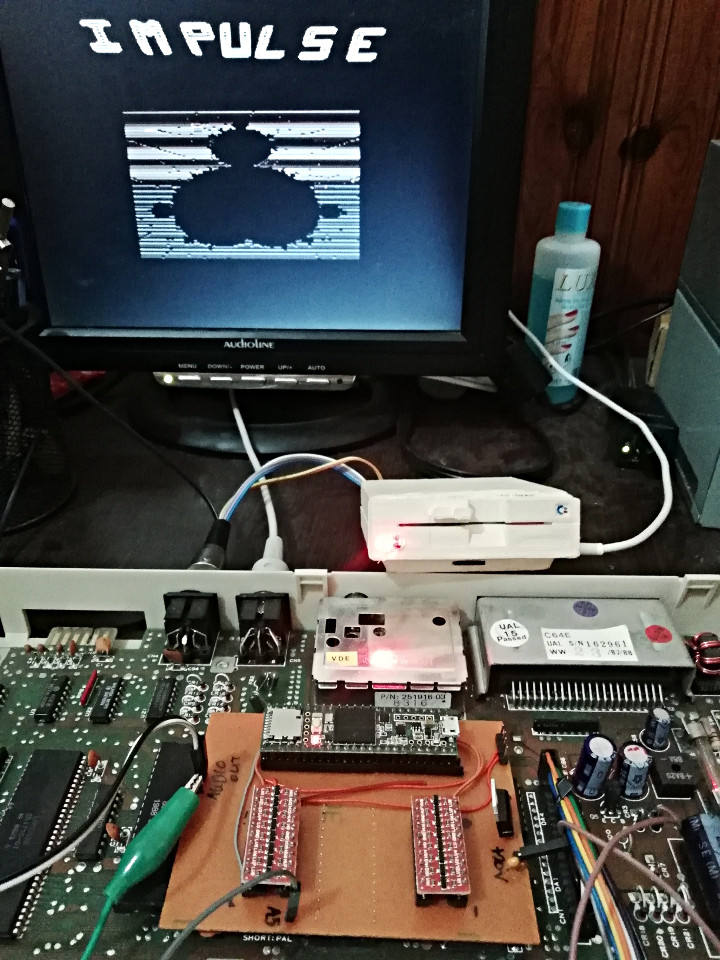 The SID was a popular sound synthesizer chip from the 1980s used in the Commodore 64 computer.  Much to the dismay of many nostalgic computer enthusiasts, […]
gdsports has made a joystick splitter that solves the problem of the Microsoft Xbox Adaptive Controller (XAC) ignoring the hat switch on the Logitech Extreme 3D Pro Flight Stick.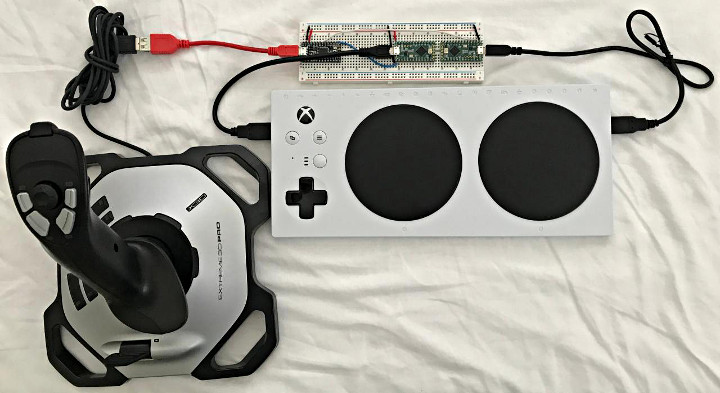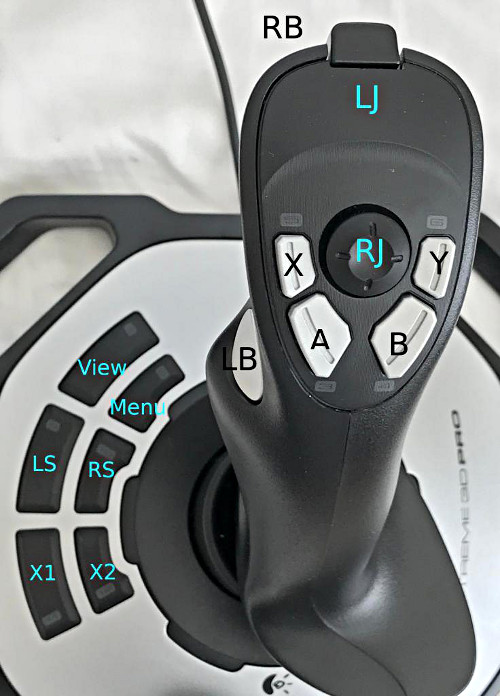 The splitter uses 2 Teensy-LC boards […]
Often the question is asked, what is the simplest way to get modular synth control voltage (CV) into an analog input pin?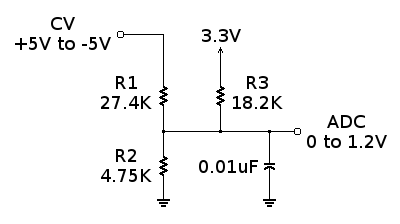 This simple circuit using only 3 resistors and 1 capacitor converts the -5V to +5V CV signal range to the 0 to 1.2V ADC input range.
For Teensy 3.2, 3.5 and 3.6, you would use analogReference(INTERNAL) to configure for the 0 to […]
Brian Taylor of Bolder Flight has put together a great tutorial on Pulse Width Modulation (PWM).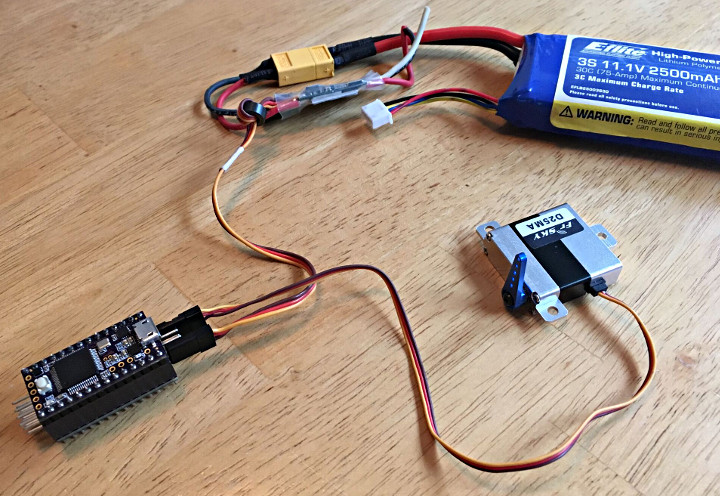 PWM is commonly used to control servos and electronic speed controllers (ESC) and is useful for many projects.  This […]
All Blog Posts »
We would love to show your Teensy-based project here.
Please post a new thread on this forum with at least one photo, a short description and your name or a nickname as you'd like to be known.