Recent Blog Posts
Jon Payne created his own MPC (Music Production Center).  He was inspired by an MPC and the DJ Tech Tools MIDI Fighter and decided to create and build a stand alone project that is a combination of the two.  This is a really impressive DIY project.  It sounds awesome and looks great.
While Jon describes it as a work in progress, it is functional with more features being planned.
Discussion of the project can be found on the […]
I recently built flame sensing electronics for Martin "Moltensteelman" Montesano's "Three Wishes" art project to be shown at Burning Man.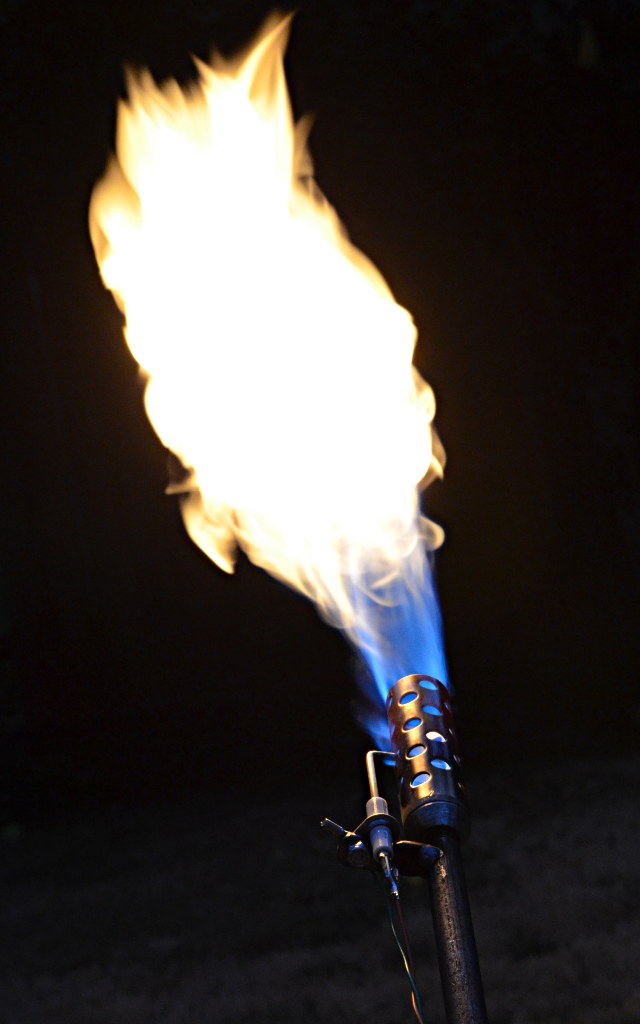 As a safety precaution, certain types of fire art installations are required to use sensors on their pilot lights.  If wind blows out the pilot, the gas must automatically turn off and other […]
Jon Watte (jwatte on the forum) built an autonomously navigating rover.  This awesome rover is built for the outdoors and has individual steering on the 4 corner wheels.  Not only can this impressive rover follow a track, but it can climb up stairs as well!