Recent Blog Posts
Janet Hansen made an amazing psychedelic fur coat with animated LEDs.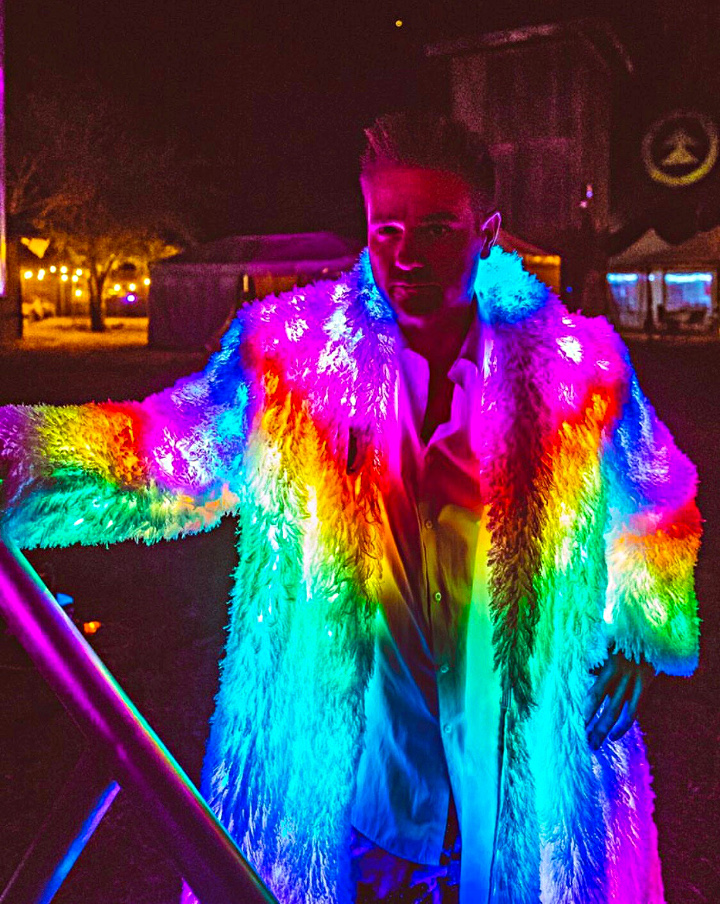 This mesmerizing coat is made with 1,000 individual addressable LEDs (picture Edna Mode using her "No Capes" voice to say "No Strips!") and whit shaggy fur that is not only fashionable, but acts as a […]
Brown Dog Gadgets has developed Crazy Circuits, an awesome circuit building system that work with Legos.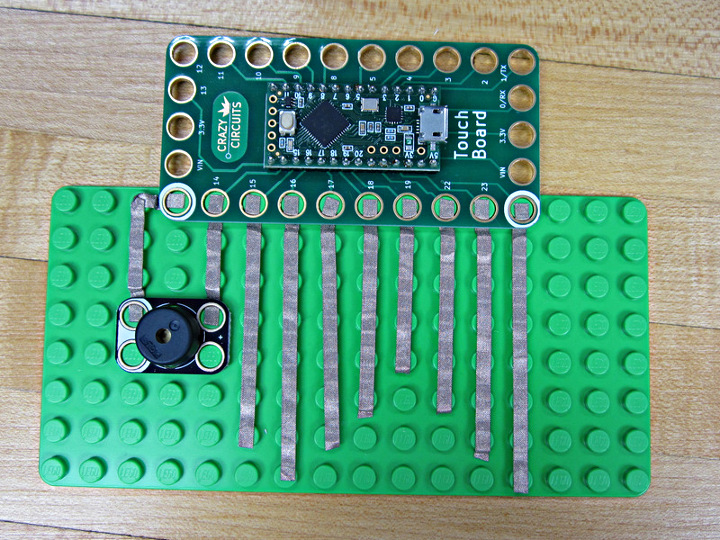 They feature several different projects including Lego based, interactive wearables, and conductive materials such as paint, thread, and clay.  Several different components are available with many of them ready to […]
Otemrellik made a nifty polyphonic synthesizer with a custom 3D printed case.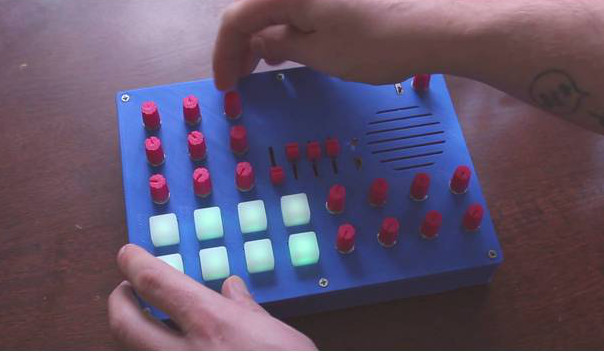 This portable, compact, synth includes a portable speaker and can run off 2 AA batteries or use USB for power.  It features 8 note polyphony with each note having 2 voices.  This little synth […]
Lukas Truniger, Itamar Bergfreund and Bruce Yoder along with a team of artists and makers created Etheral Fleeting, a beautiful art installation at Burning Man this year.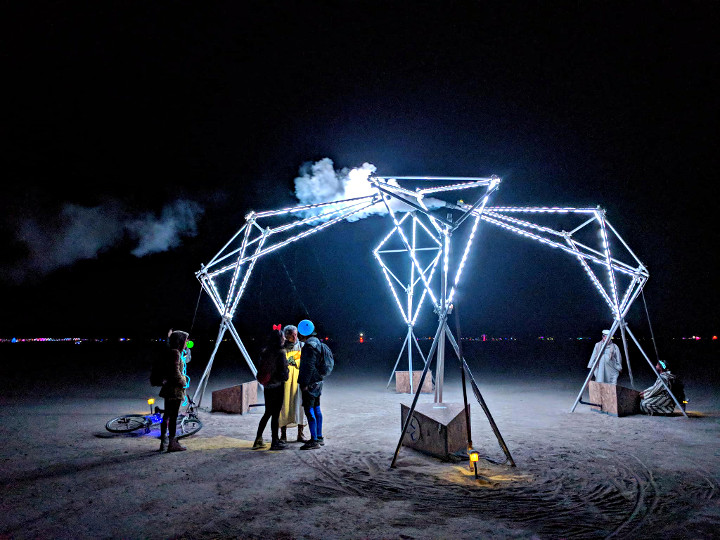 This beautiful installation generates a series of clouds that are held in place by a machine-like sculpture, lit up with different colors, then released into the […]
Forum user gi1mic has released a DIY DSP audio project for radio hams.  It takes advantage of the processing power of the Teensy and implements finite impulse response (FIR) filters that are configurable in software and default to an impressive 200 taps.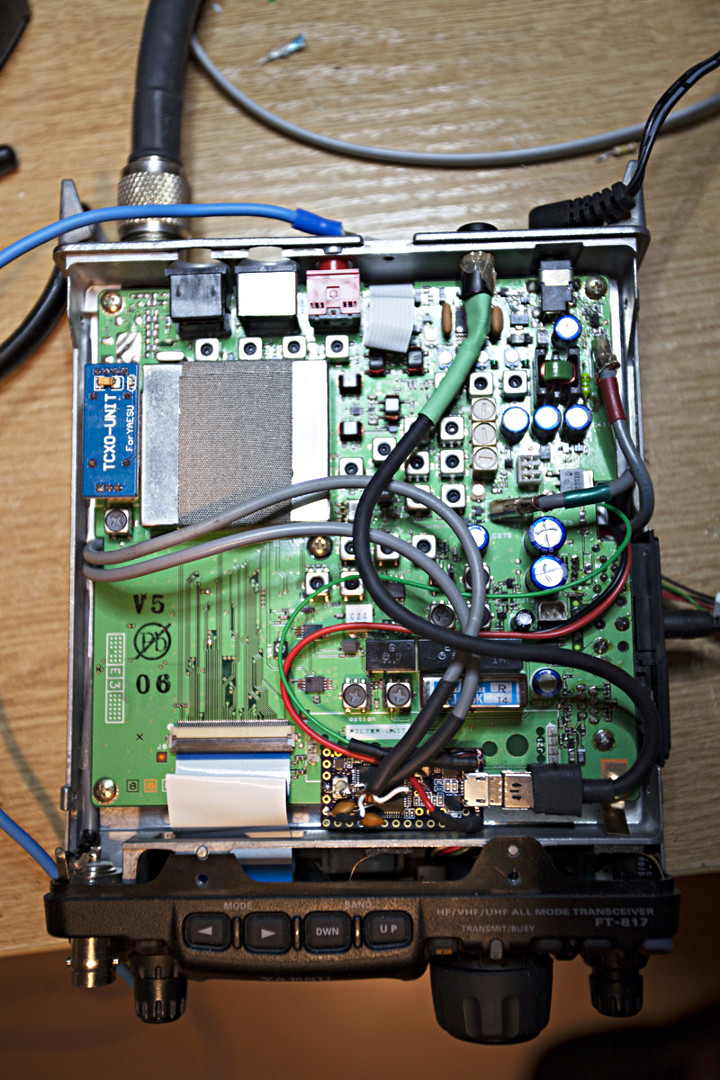 For this […]
All Blog Posts »
We would love to show your Teensy-based project here.
Please post a new thread on this forum with at least one photo, a short description and your name or a nickname as you'd like to be known.