Recent Blog Posts
Recently I've been working to improve the Arduino Serial Monitor.  Here it is running with Teensyduino 1.48-beta1.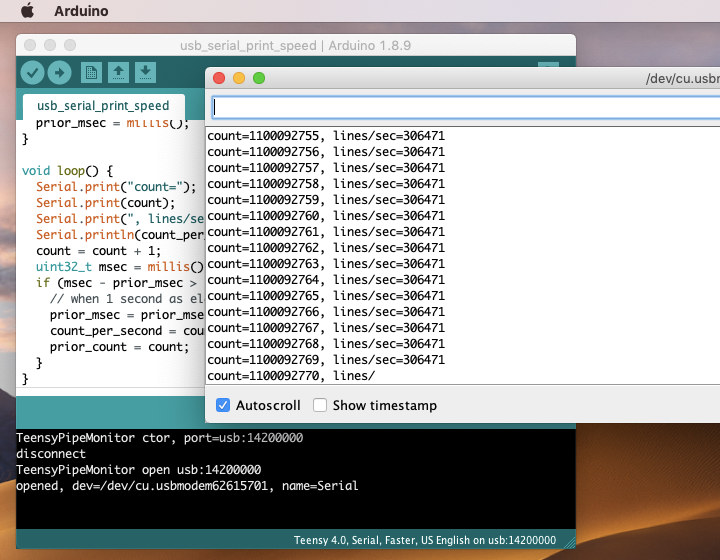 Previously if a board sent data this fast (as Teensy 4.0 can), Java would run out of memory and the Arduino IDE crashes.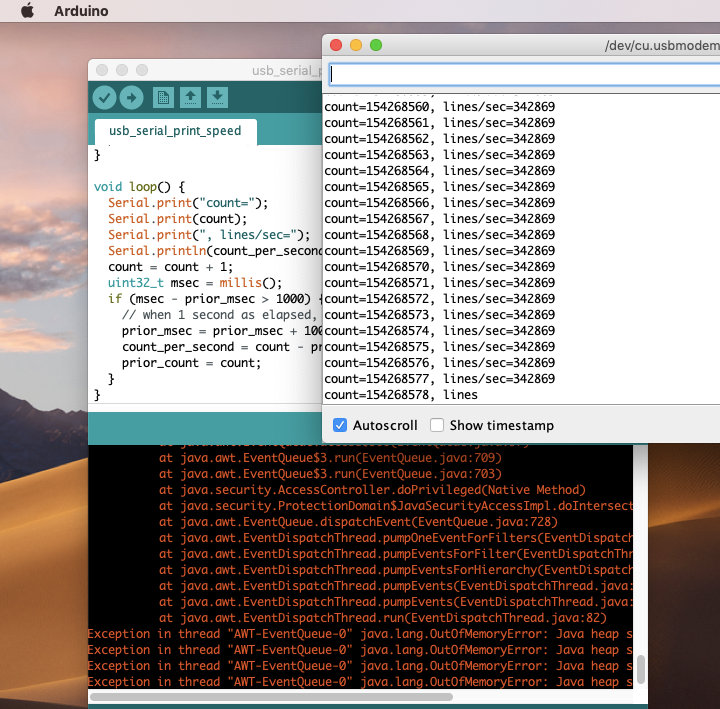 A group of student group at University of Oslo called Applied Procrastination created this amazing display using 252 electro magnets… and gravity.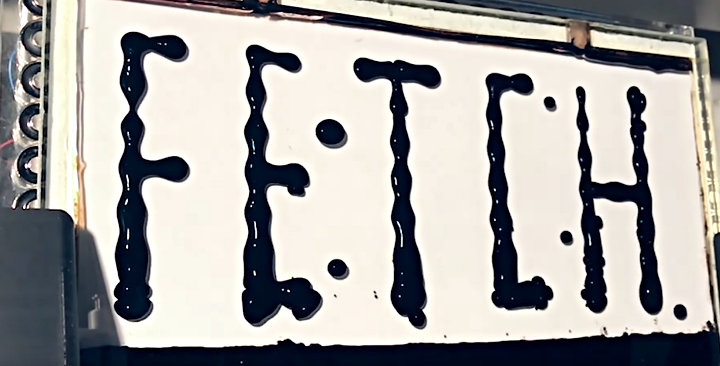 Teensy 3.6 and optimized code allowed fast enough control to hold the fluid stable.
Detailed are published on this Hackster page, and […]
Kenneth Marut designed and developed the KELPIE, a portable monphonic and polyphonic digital synthesizer.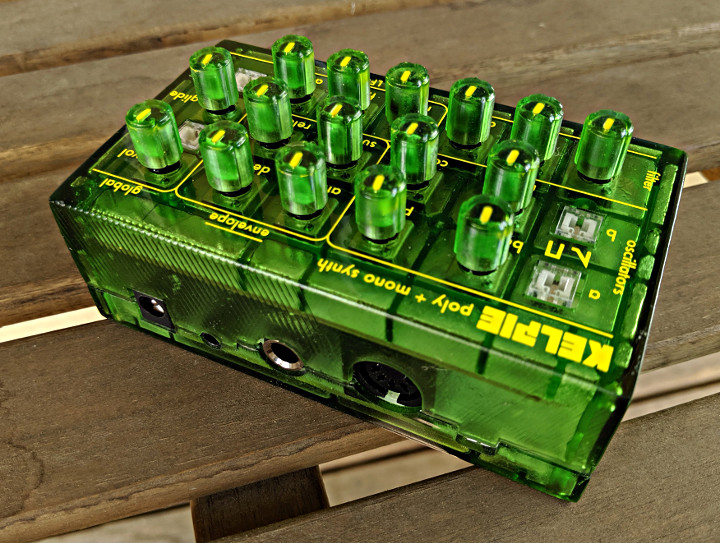 This incredible little synth is a great way for beginners to get started in the world of synthesizers.  It only requires a power supply and a MIDI connection that […]
Pattern Agents have developed TSOC_Teensy3x, a thingSoC adapter that allows you to connect thingSoC, Mikrobus, and Grove System modules using a Teensy 3.2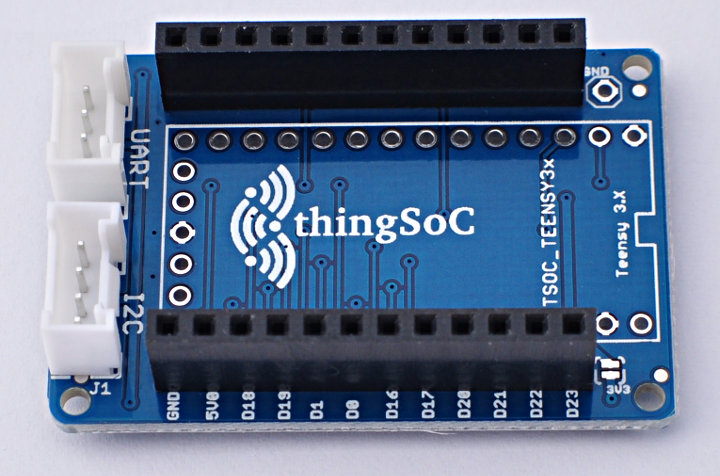 This clever adapter can be used with any thingSoC, Mikrobus, or Grove System modules.  It also works with a […]
During the Teensy 4.0 beta test we made these breakout boards, to easily test hardware features.  They were also sent to Hackaday, Hackster, and Hackspace Magazine for reviews.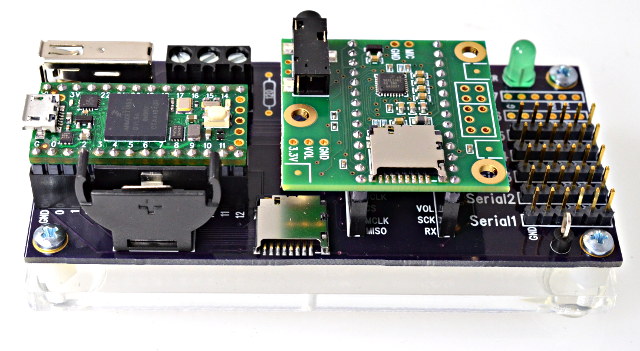 Now we're sharing all the info, so you can make your own copy of this breakout board!
Breakout Board Features
First, let's look at the […]
All Blog Posts »
We would love to show your Teensy-based project here.
Please post a new thread on this forum with at least one photo, a short description and your name or a nickname as you'd like to be known.