Recent Blog Posts
Dimitre Lima was an artist in residence at the Red Bull Basement Festival and put together this impressive LED art installation.
2 Videos
Phillip Schuster built a handy little mult-tool for working on hardware.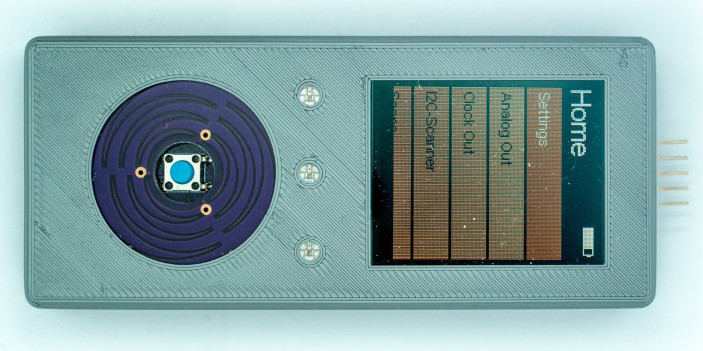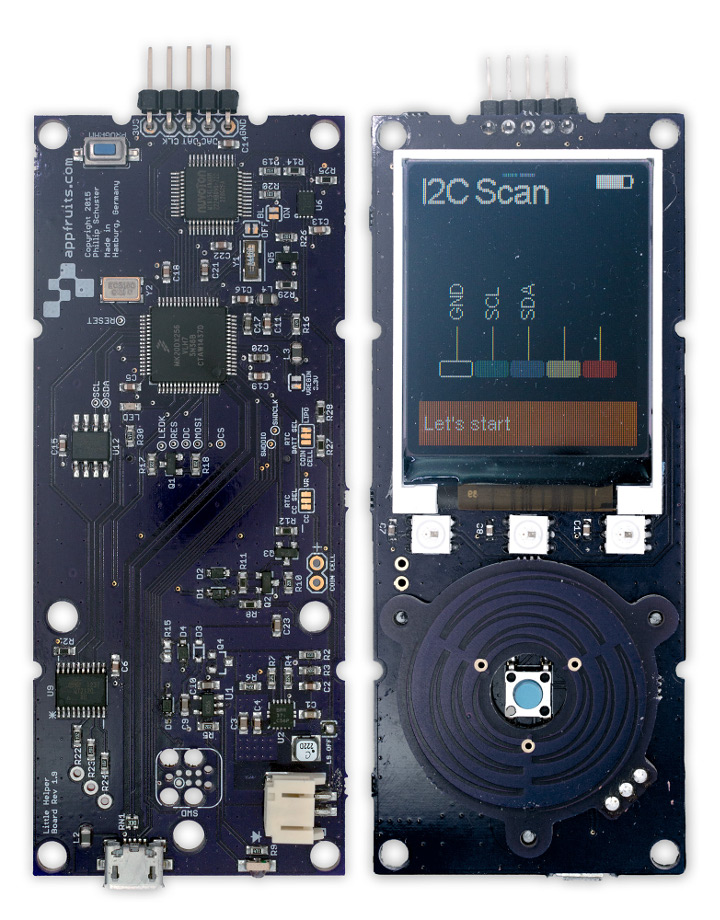 This neat little gadget can do things like generate PWM or DAC signals, read serial output […]
The folks over at Cirque have put together a kit for trackpad development.  This nifty little kit is Arduino based and includes everything you need to get going with trackpad development.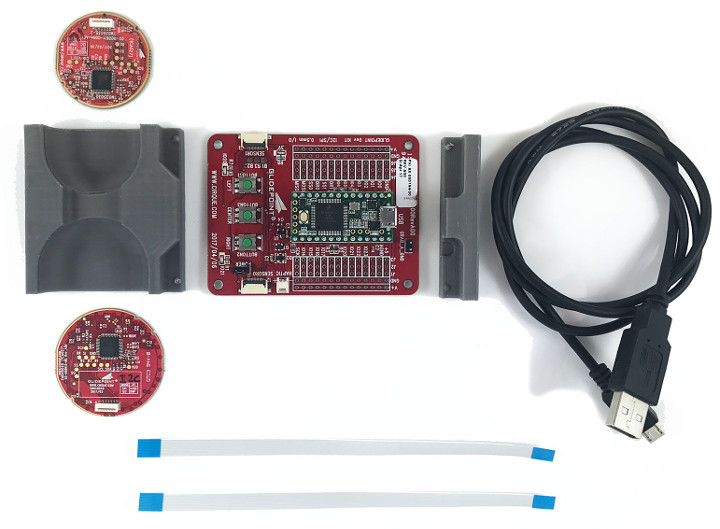 They have sample code, reference designs, and developer tools available over on GitHub.
vitormhenrique recently posted about his custom arcade machine over on the forum.  This is a great looking cabinet and it even lights up with LEDs when not in use.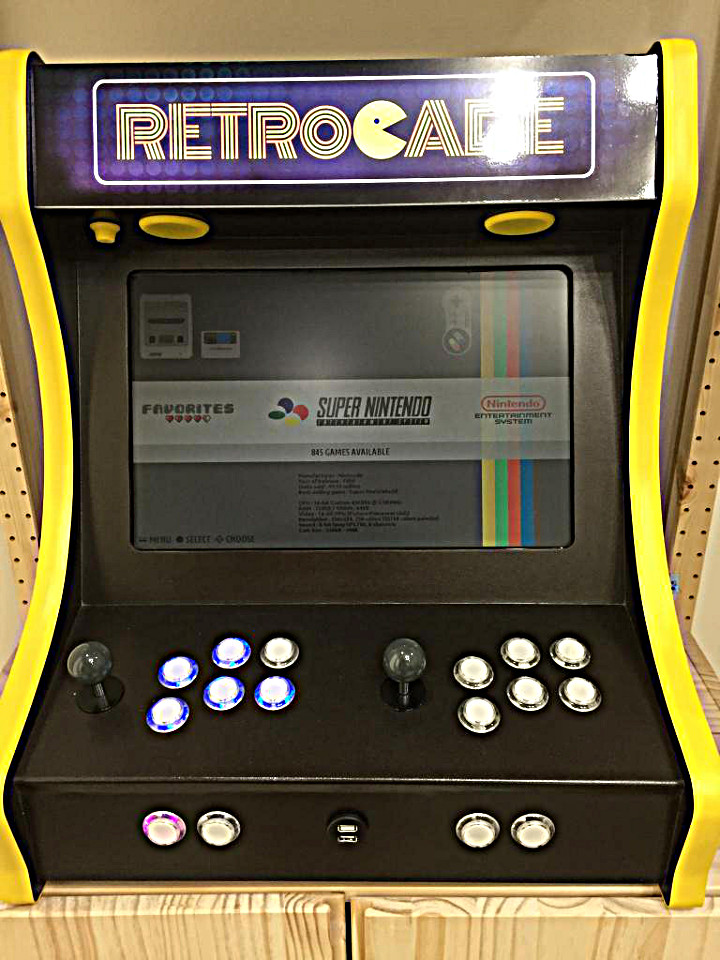 The forum post offers some more details about the build.  vitormhenrique has made the controller board public on OSH Park and is planning to […]
Brendan Ratliff created The Knobber, a tiny MIDI controller with precisely one knob and one button.  This compact design is pretty handy when you have limited space and you don't need the many knobs your favorite controller offers.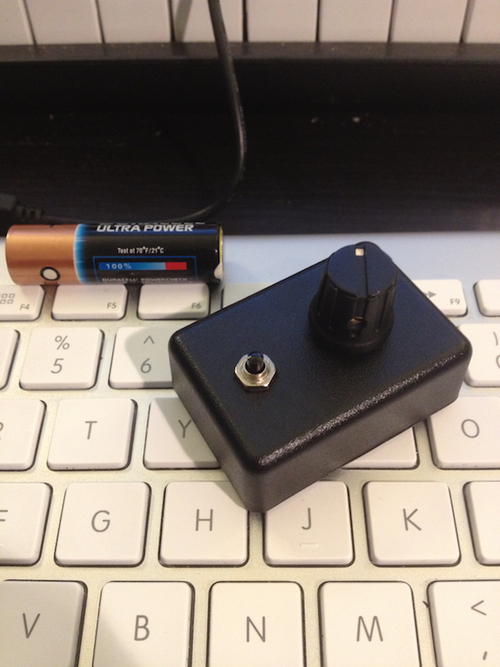 Brendan's website has a good write of the project and also offers the code he wrote.
All Blog Posts »
We would love to show your Teensy-based project here.
Please post a new thread on this forum with at least one photo, a short description and your name or a nickname as you'd like to be known.