Recent Blog Posts
Liana B made a fashionable LED scarf.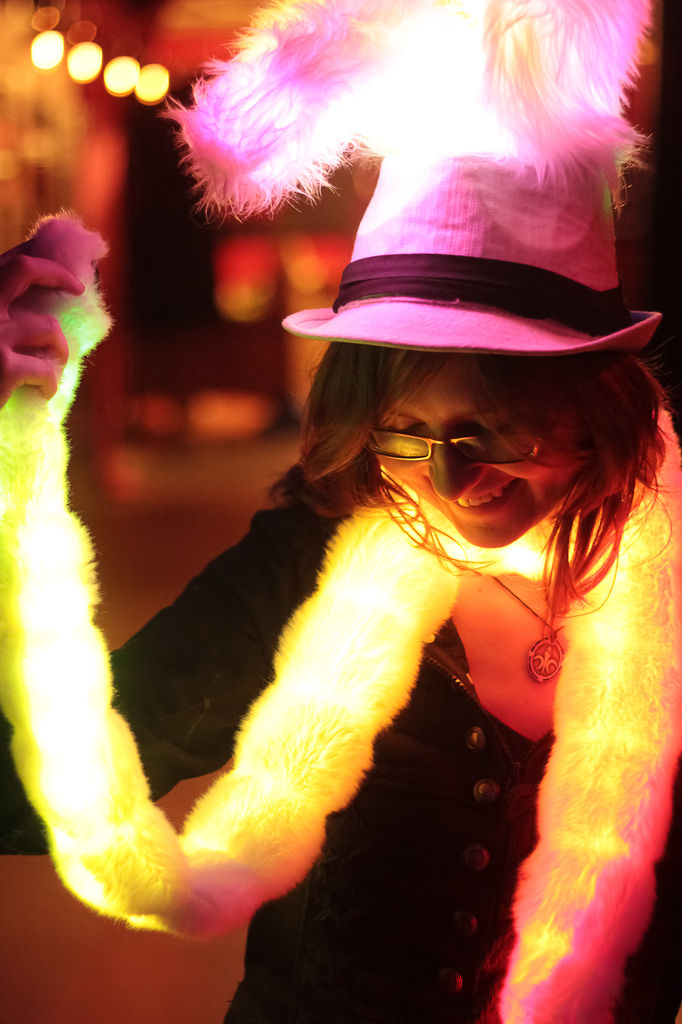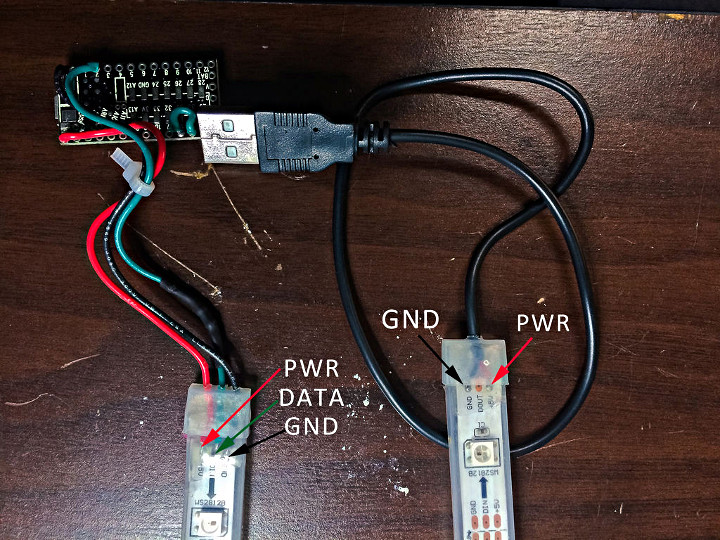 As Liana says, wearables are not just for raves anymore; they're a practical solution to being seen at night […]
Paul took the Monolith Synth to Teardown, a hardware conference hosted by Crowd Supply.
Not happy with showing the same Monolith Synth at another event, Paul decided to marry the audio library and OCTO library together to experiment with alpha blending and create LED visualization as the Monolith is being played.
The code for the project is GitHub – LED Visualization and the Monolith Synth.
gltovar was looking for a physcial project to build after focusing of software for a while, so he made a custom Starcraft keyboard.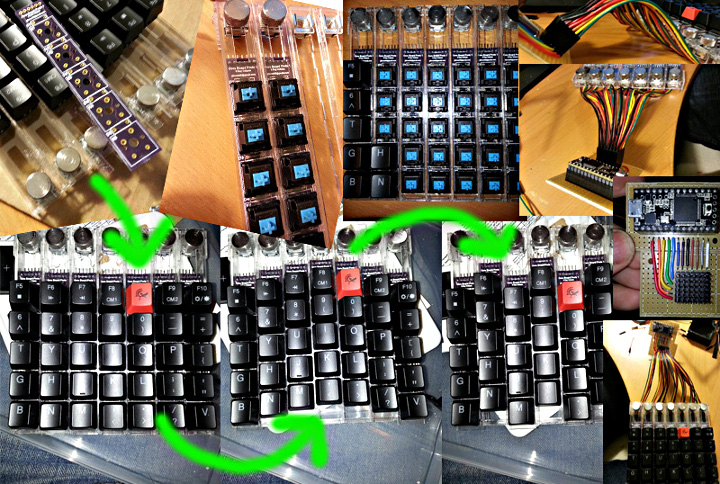 After going through some tutorials on keyboard wiring, soldering, and PCB design he settled on on a physical keyboard and hacked it to […]
wb8nbs created an Si5351 powered signal generator.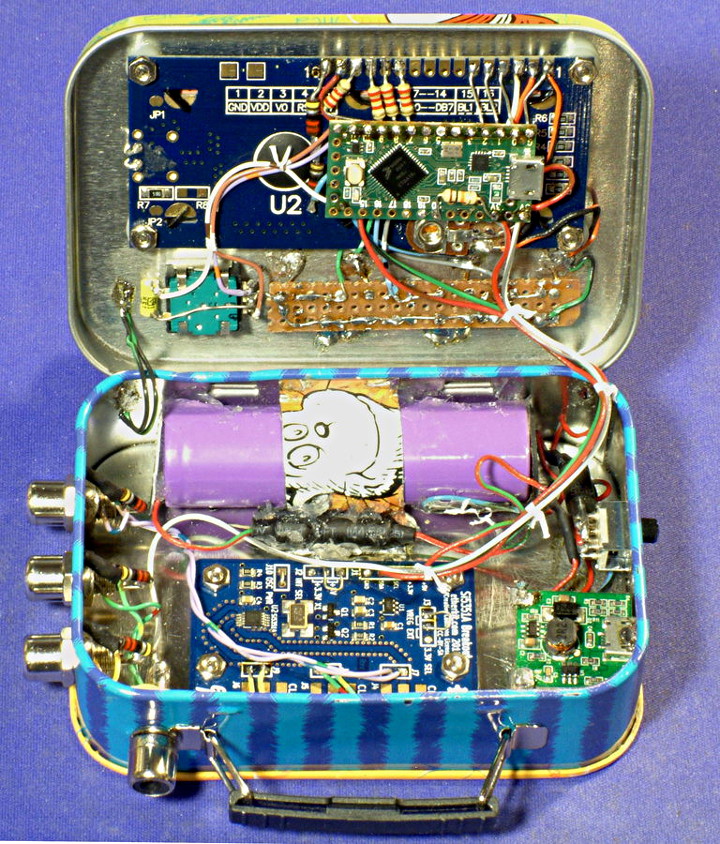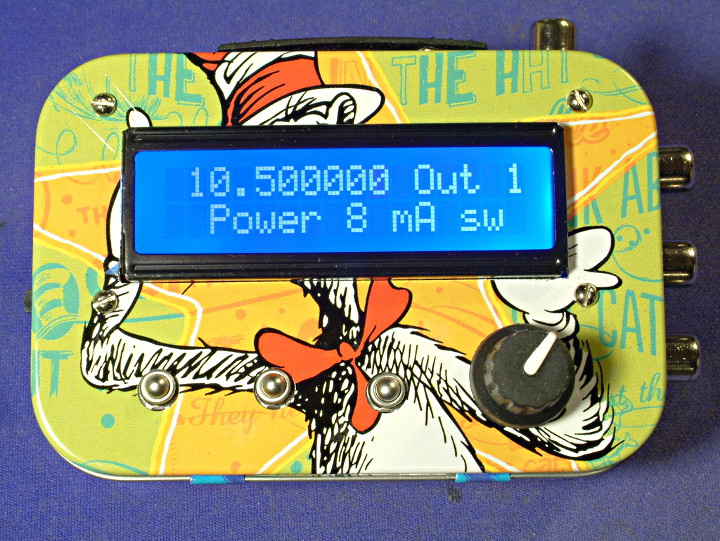 This compact signal generator is packed into a tin that's just slightly bigger than the ones those curiously strong […]
Sebastian Tomczak made a simple, but cool drum machine using a Teensy-LC.
Code for the project is available here.
All Blog Posts »
We would love to show your Teensy-based project here.
Please post a new thread on this forum with at least one photo, a short description and your name or a nickname as you'd like to be known.