Recent Blog Posts
Allen Huffman used a Teensy 2.0 as an interface between arcade joysticks and an iPad.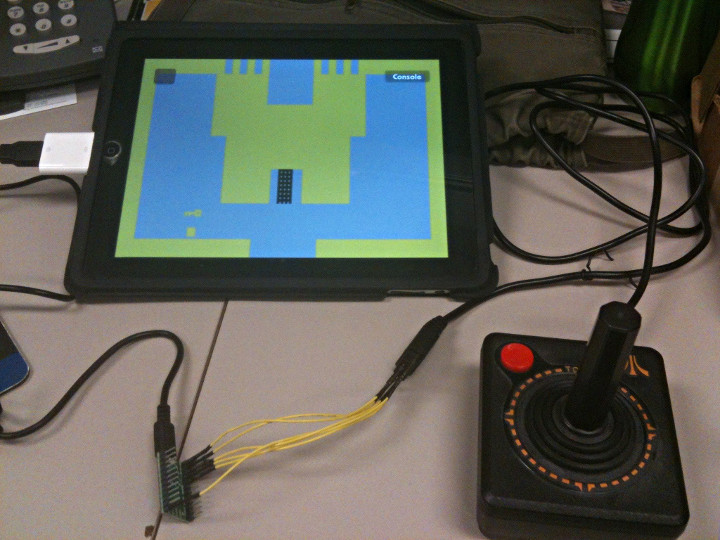 The project came about when he was having difficulty getting an expensive input board to work in a haunted house attraction.  When he discovered that the iCade keyboard commands worked over a USB connection, he figured he could […]
David Guerrero made his own arcade table for playing Simon.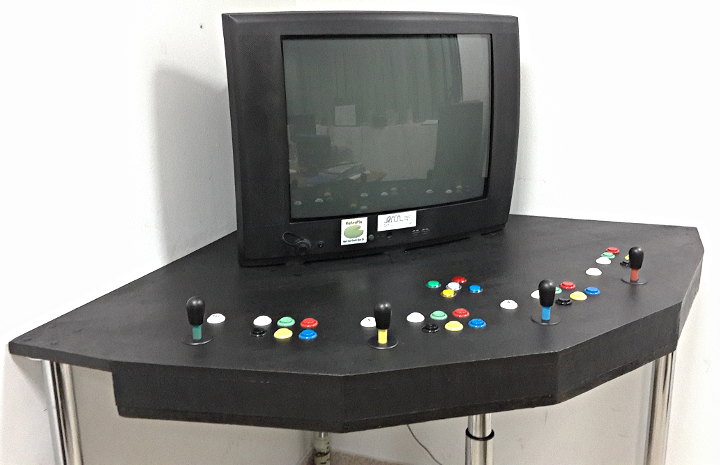 This video shows a demo of the game play.
While he used genuine arcade joysticks and a vintage CRT display, it was still lacking in authenticity.  The risk of a $0.25 loss was missing.  Since emulators basically allow unlimited […]
Mario the Maker Magician made a Robot Bunny that can be magically pulled out of a hat.
The bunny is made from flexible PLA.  LED Matrixes were used for the eyes and a couple of servos were used for the paws.
Mario said the what he learned most from the project was how to multi-task with the Arduino platform – taking the delay function out of his code, but still being able to control 7 […]
Fuzzy-Wobble published an Instructable for a Meme Video Alarm Clock.   This custom clock plays a video of your choice for the alarm, but of course the "Wake Up Wake Up" clip featured in the video makes for a pretty awesome alarm.
The Instructables page provides all the […]
Forum user JLJ has developed an Air Data Computer.  This compact DIY   computer measures air data such as air speed and temperature.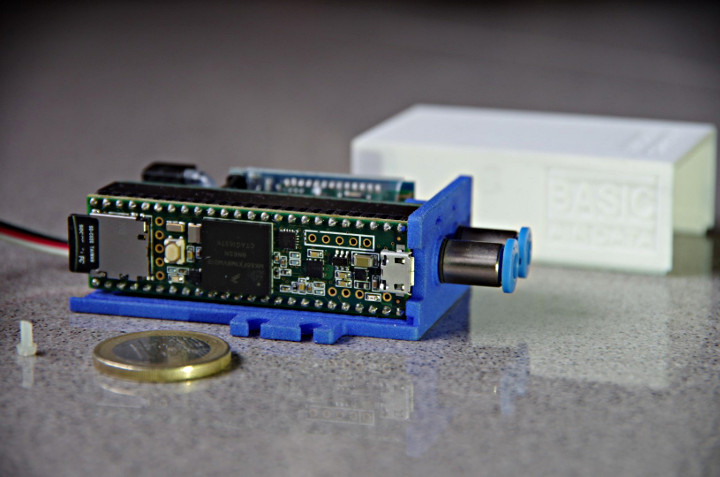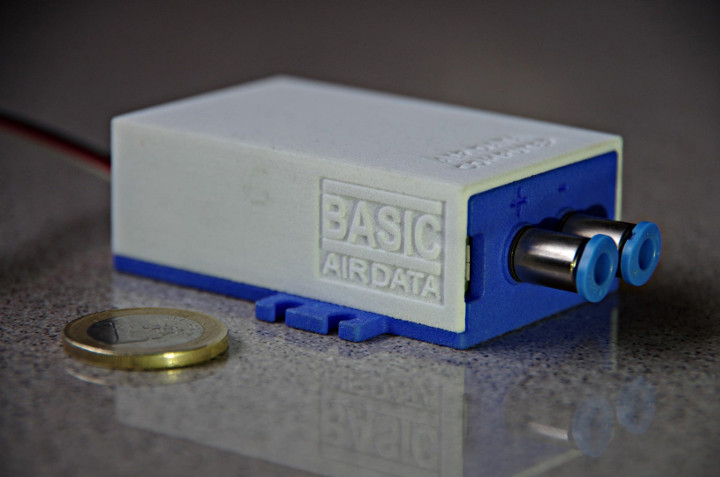 Be sure to […]
All Blog Posts »
We would love to show your Teensy-based project here.
Please post a new thread on this forum with at least one photo, a short description and your name or a nickname as you'd like to be known.