Recent Blog Posts
Lee Smith (ada DJ Legion) took a faulty Pioneer CDJ-100 digital CD Deck and turned into a MIDI device.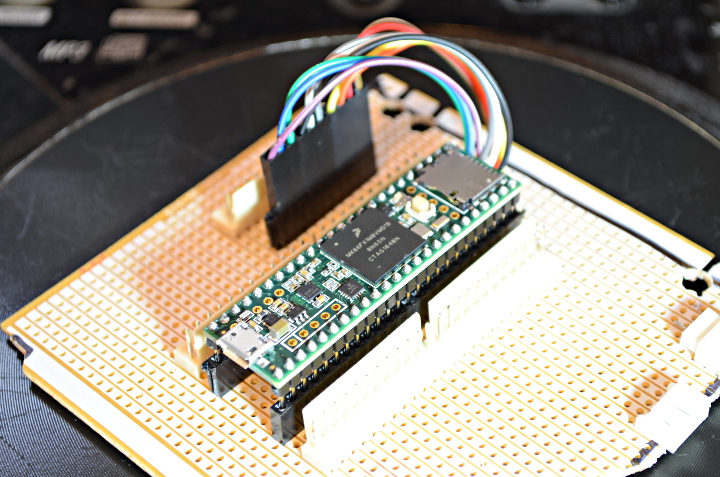 Lee is a DJ on the weekends at a large club, and by day repairs Technics and Pioneer gear.  The challenge of retrofitting a dead Pioneer CD […]
Veteze was inspired at BurningMan to make an LED Vest.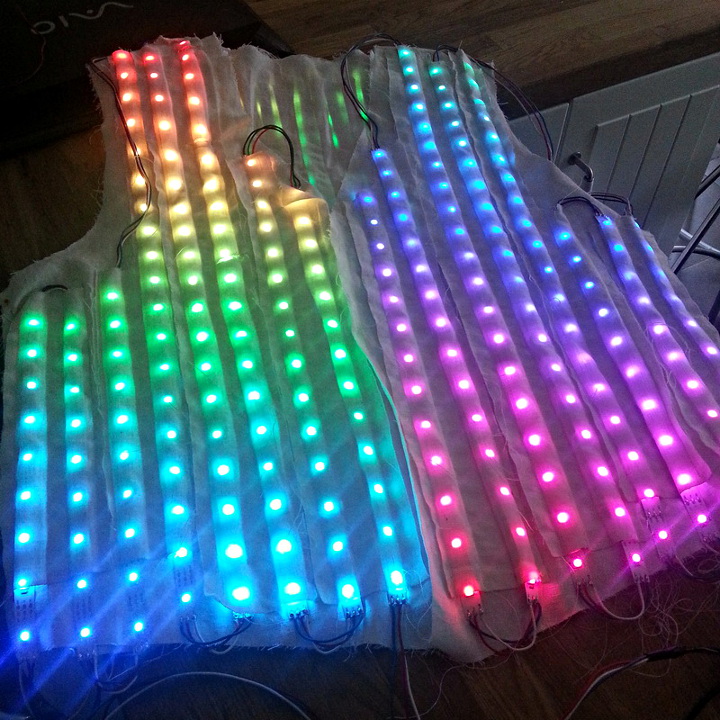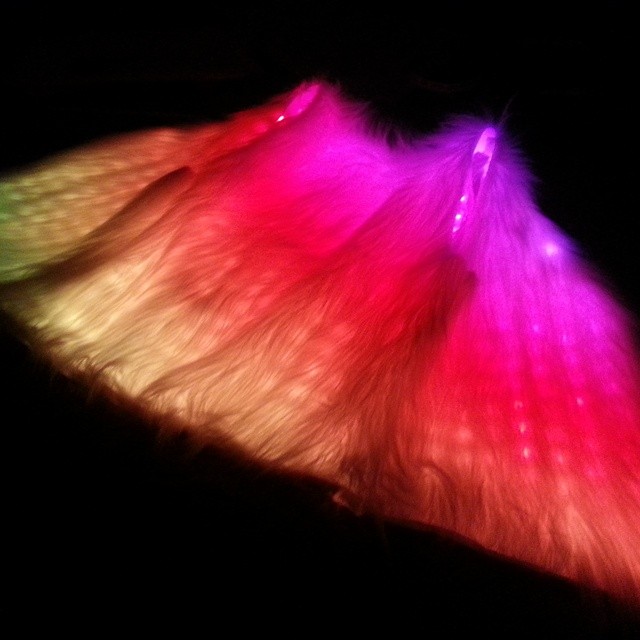 The vest has 465 LEDs (shown in the first picture without the diffusing fur attached) and runs […]
elkayem has made a custom MIDI to control voltage converter (in a nifty 3-D printed case) that works as an interface between a computer (or iPad) and an analog synthesizer.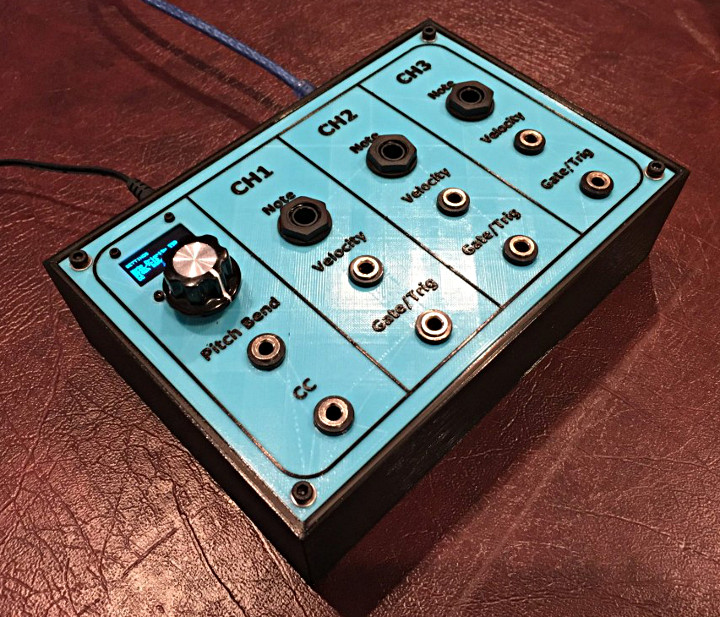 It's a multi-channel USB MIDI to CV converter based on the Teensy 2.0, the perfect interface between your computer or iPad and an analog […]
deeproot2k rescued a wet iPhone with in impromptu hack of his food dehydrator with a Teensy-LC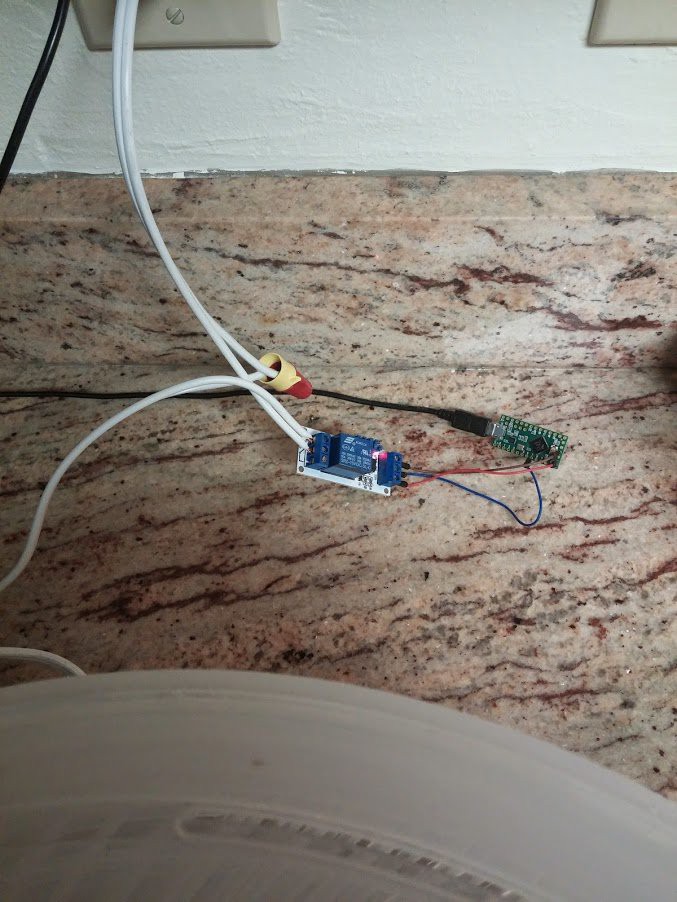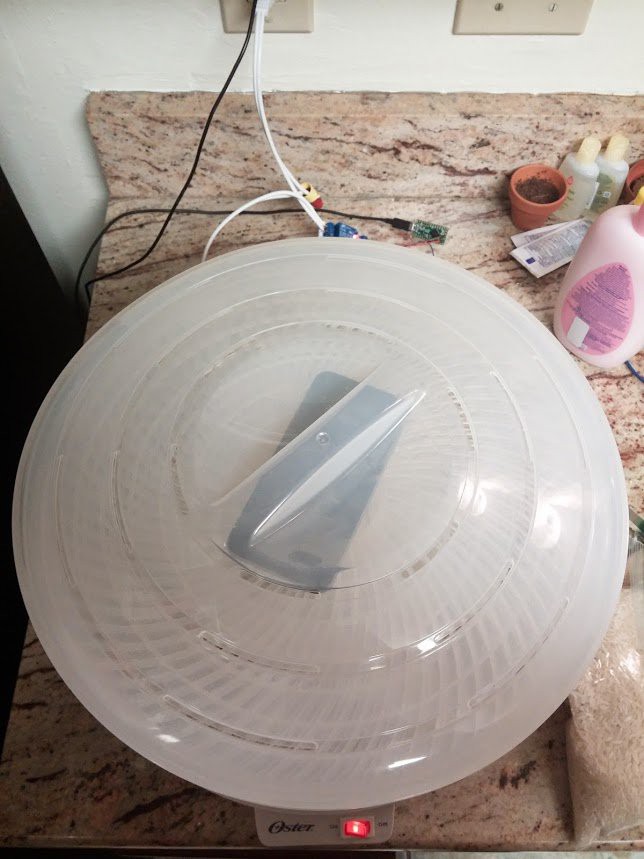 After the iPhone was dropped in a sink […]
IIeBoy wanted to run old Apple //e games from his youth.  After looking at different options he decided that building his emulator was the best route.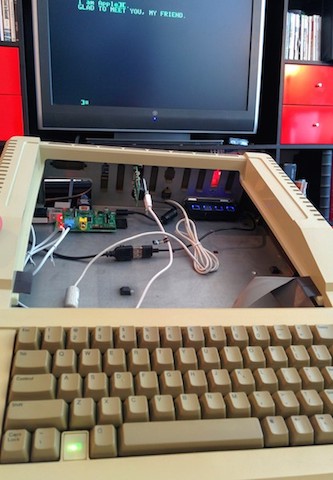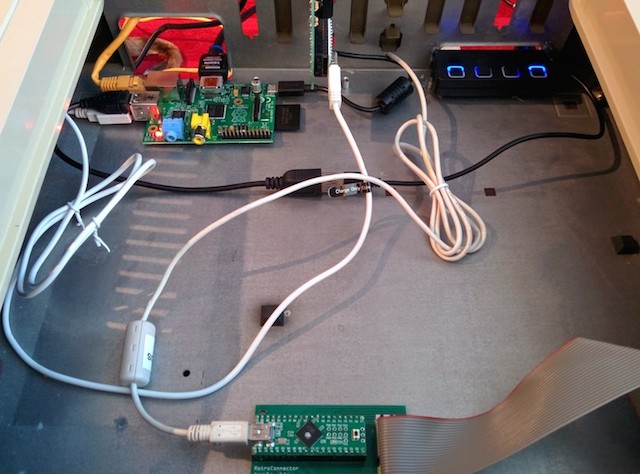 In the first version of the project an old […]
All Blog Posts »
We would love to show your Teensy-based project here.
Please post a new thread on this forum with at least one photo, a short description and your name or a nickname as you'd like to be known.