Recent Blog Posts
SchmickBike is a 3-part motorcycle monitoring system posted by forum user thebigg consisting of a controller, a display, and an app that allow the user to observe real-time data relevant to their ride.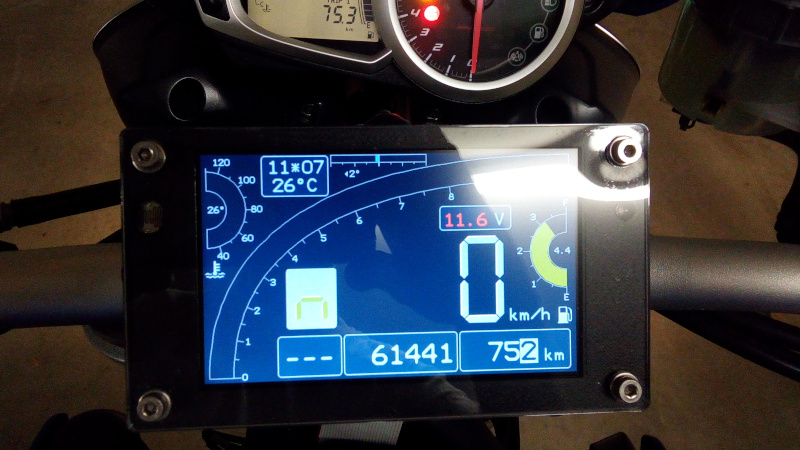 SchmickBike's 3D-printed controller houses a custom PCB, CANbus transceiver, GPS and Bluetooth modules, power management, and connectors.  The […]
Less than a week after the release of the Teensy 4.1, developer Jean-Marc Harvengt used it to create a miniature Amiga Emulator running at full speed.
For control input, Jean-Marc created a simple keypad made up of a selection of buttons and a joystick attached to a circuit board. In the video below, you can see Jean-Marc play a variety of classic games from Gauntlet to Xenon using an attached ILI9341 […]
French digital-analog musician Emmanuel Presselin has created a synthesizer capable of taking in acoustic notes from instruments, keys, or vocals using an attached microphone and translating them into waves.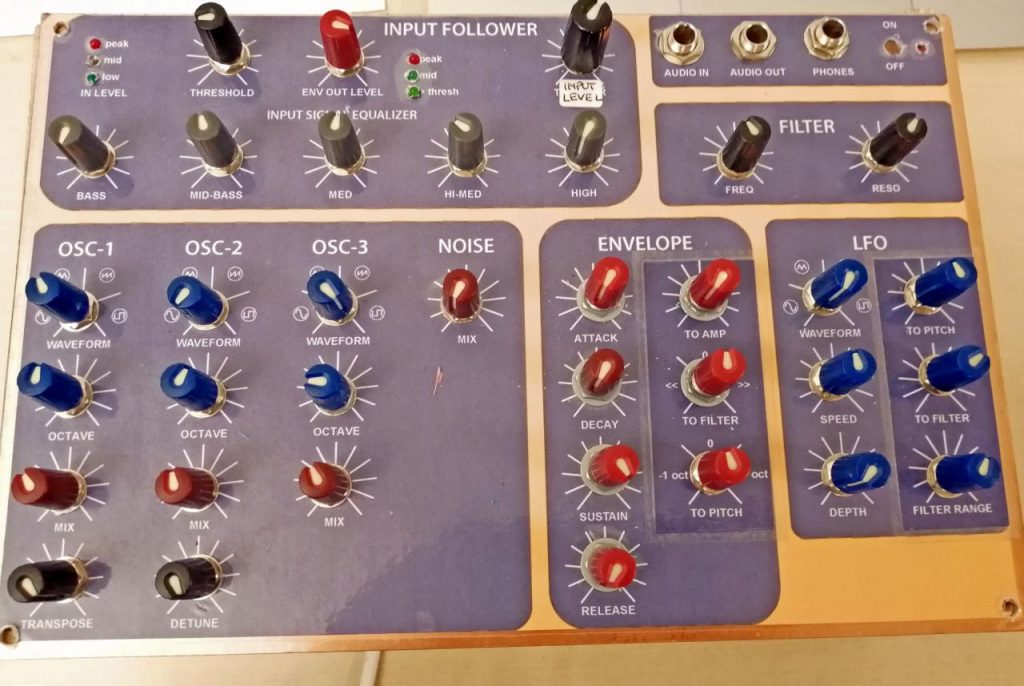 The synthesizer–which he calls the Wooblizer–uses a Teensy 3.6 […]
Foone Turing is a Python programmer from California who likes to make strange and wonderful USB keyboards in his spare time.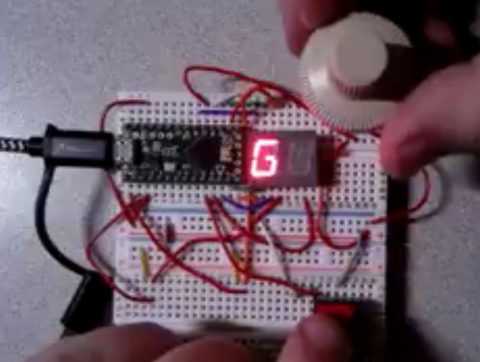 In a recent project posted to Twitter, Foone used one button, one knob, an 8-segment display  and a Teensy to make an extremely minimal and inefficient approach to keyboard user interface design.
Foone's single-knob keyboard uses a potentiometer to select ASCII characters based on degrees and […]
Sacramento-based Peregrine Developments has engineered a flight computer called the Randall FC using the Teensy 4.1.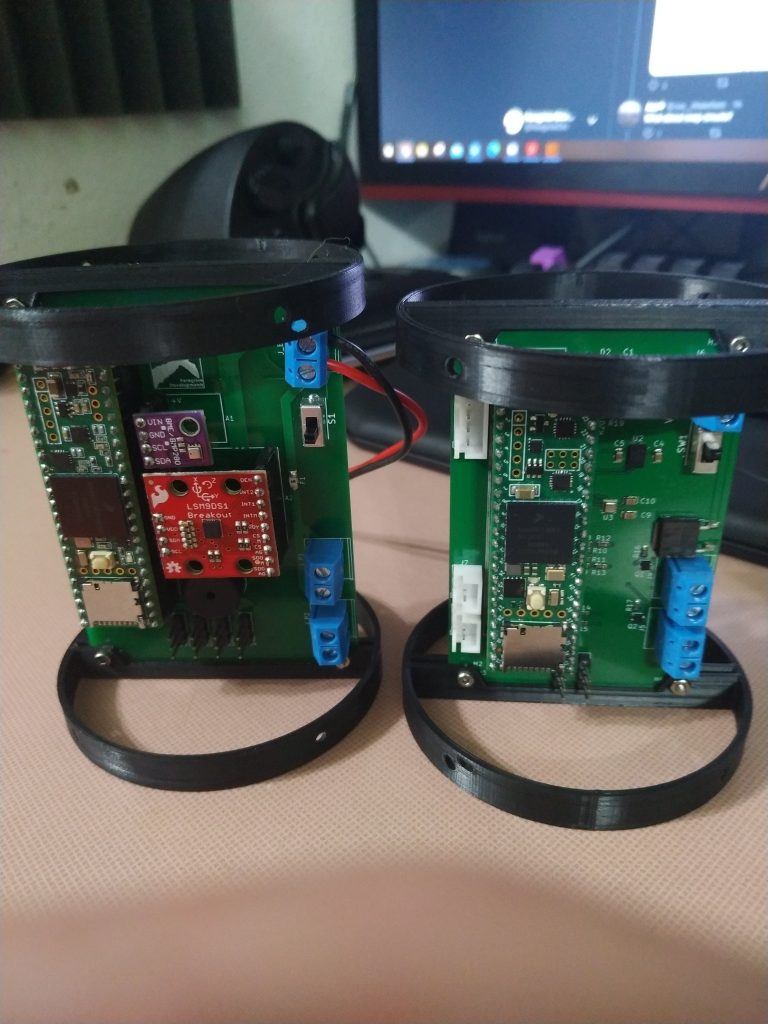 Although rocket design has roots going back to thirteenth century China, modern model rockets have been a source of fascination for hobbyists and professionals alike since the 1950s. Early model rockets consisted of a simple 3″ motor built from a nozzle, […]
All Blog Posts »
We would love to show your Teensy-based project here.
Please post a new thread on this forum with at least one photo, a short description and your name or a nickname as you'd like to be known.