Recent Blog Posts
Aaron Turner built his own digital setting circles (DSCs) to add to his 12″ Dobsonian telescope after finding the commercial options were pricey and lacking in a good user interface.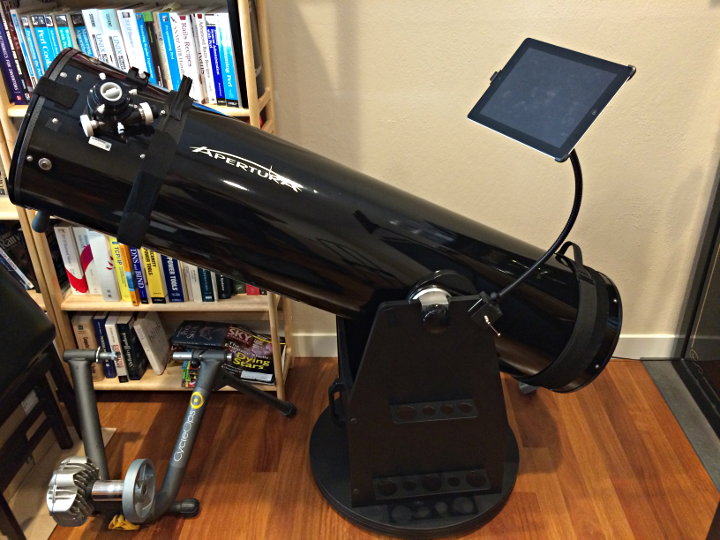 DCSs show you where to point your telescope to locate your astronomical target.  They are particularly useful in areas of high light pollution.  […]
Drew Fustini tweeted about a presentation he saw at LinuxCon 2014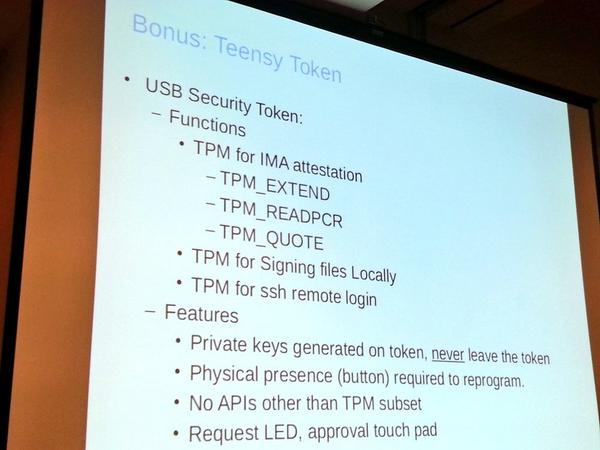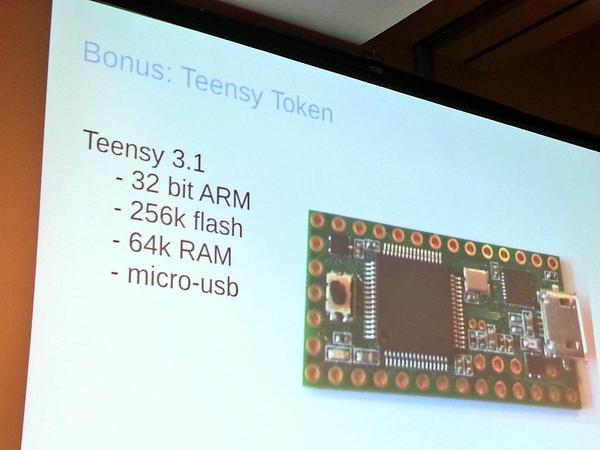 A Teensy 3.1 was used for a DIY security token.  The functions inlude Trusted Platform Module […]
Forum user whannah built a nifty MIDI joystick so that he could control a synthesizer from his organ.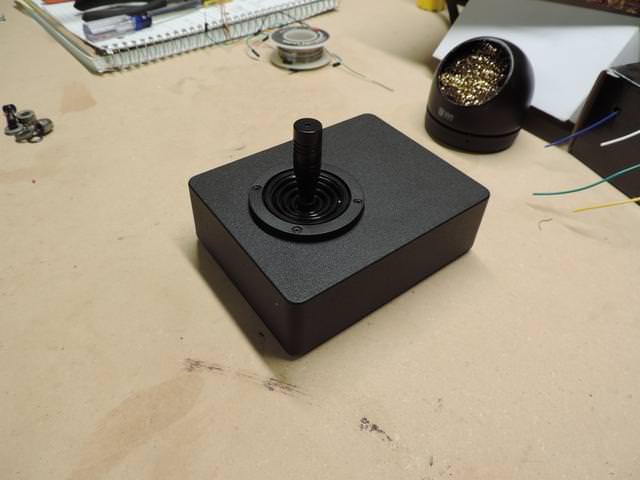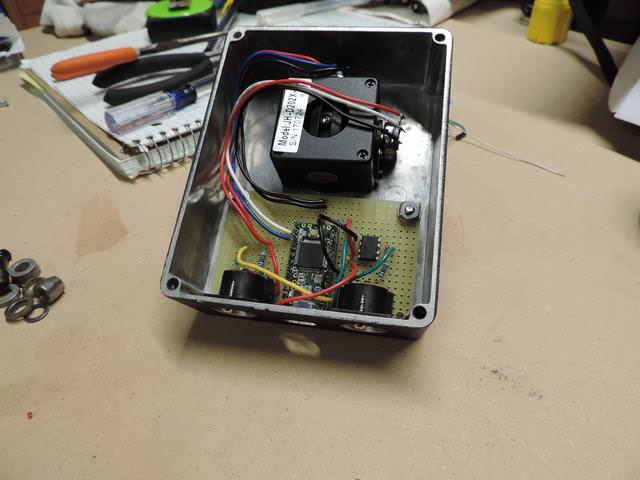 This joystick solved a couple of problems for […]
Sammy Kamkar created an amazing sound reactive LED wall
This 4×4 wall has 1,728 addressable LEDs and tracks anyone in front of it via Kinect. Samy does smart background subtraction by creating a "depth window" in 3d space as the Kinect can provide me full depth data. The software is a combination of code he's developed in OpenFrameworks, Syphon and Quartz Composer for sound reactivity. The panels are driven by a $19 micro-Teensy board using […]
Andrew Pelling and the pHacktory recently made beautiful light cubes as part of Hack the Symphony with the National Arts Centre Orchastra.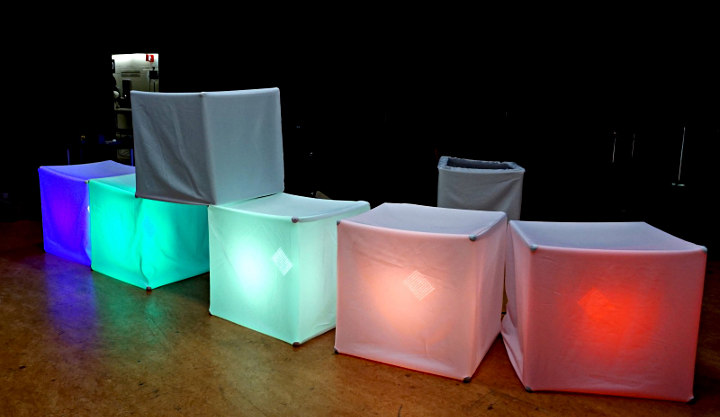 This video posted on Twitter shows the testing of the cubes prior to the performance.
Andrew used a MSGEQ7chip to turn incoming audio and break it down into seven frequency […]
All Blog Posts »
We would love to show your Teensy-based project here.
Please post a new thread on this forum with at least one photo, a short description and your name or a nickname as you'd like to be known.