Recent Blog Posts
Mike Mitchell (dundakitty of the forum) took an old RCA 118 radio and turned into a very classy looking MP3 player.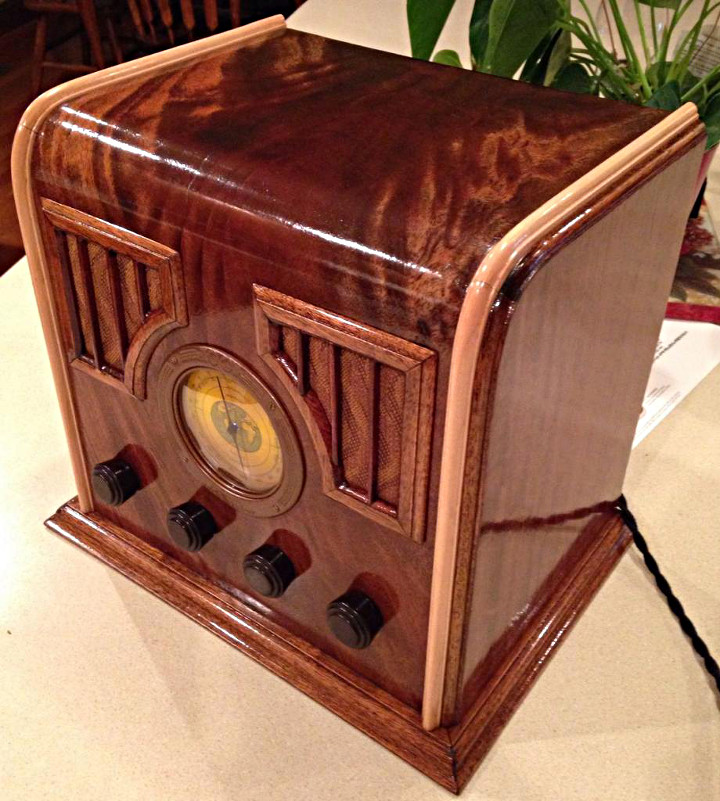 The radio was stripped down to it's chassis, retaining the original tuning dial and the knobs.  A couple of small speakers and […]
Larry McGovern (elkayem) developed a very cool coffee roaster that can roast up to a half pound of coffee using a custom roasting profile.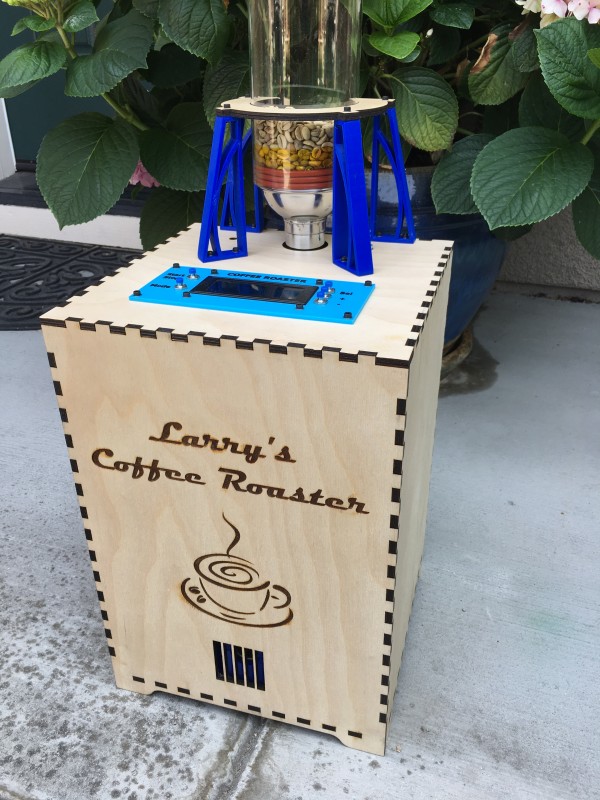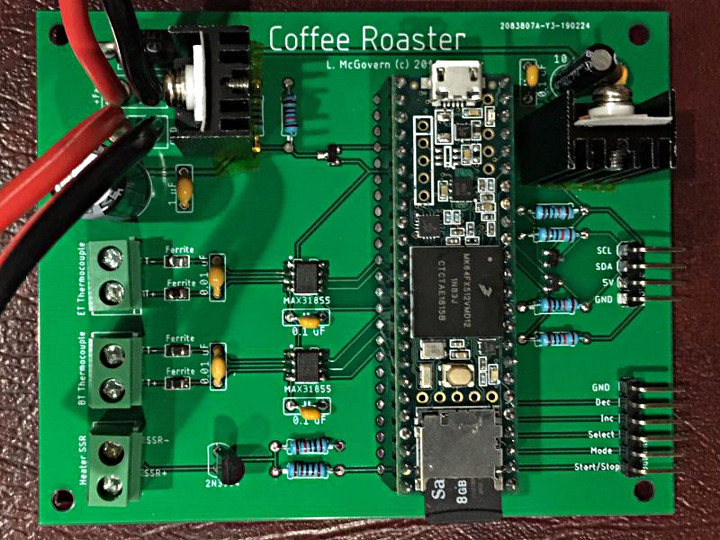 This fluid-bed style […]
David DeGraw of Catskull Electronics has developed Teensyboy, an awesome little MIDI adapter for a Nintendo Gameboy.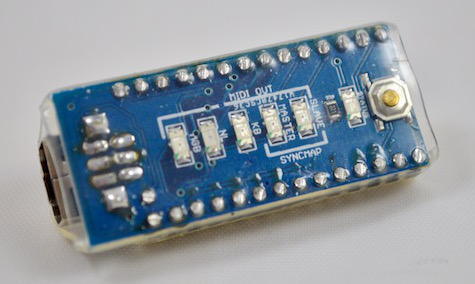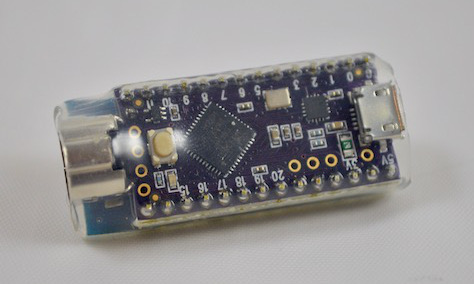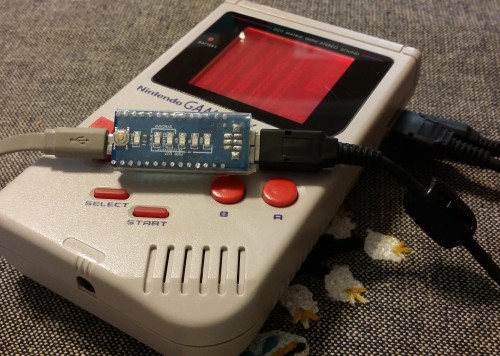 This compact little shield is about the size […]
The Teensy Audio Shield has been updated (Rev D) for Teensy 4.0.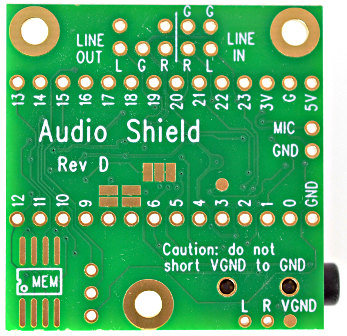 The signals are now placed for direct connection to Teensy 4.0.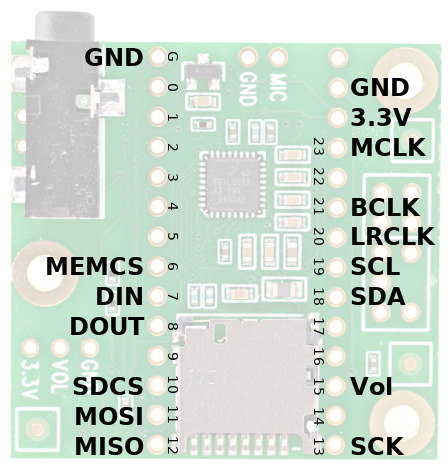 The audio shield's circuitry is identical to the previous Rev C version for Teensy 3.0 to 3.6.  Only the pin assignments have been changed, so it can used easily with Teensy 4.0.
Max created this beautiful countdown timer to his 100th birthday.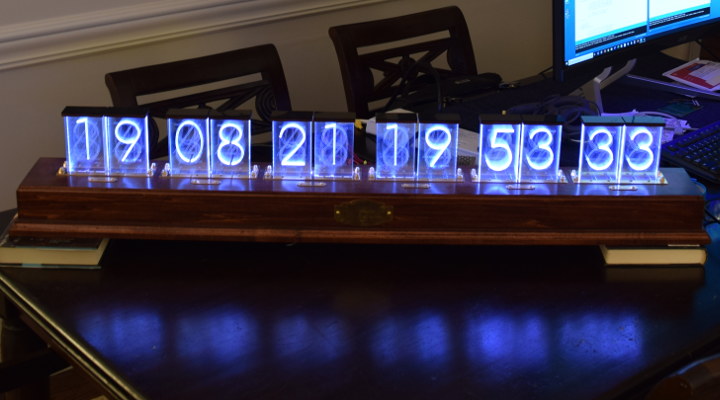 Max used Lixie displays, a ChronoDot for high accuracy time keeping, and a Teensy 3.6 to control everything, inside a beautifully stain finished wooden cabinet with brass trim.
Check out Max's many excellent […]
All Blog Posts »
We would love to show your Teensy-based project here.
Please post a new thread on this forum with at least one photo, a short description and your name or a nickname as you'd like to be known.