Recent Blog Posts
Carson Kompon made a cool little game controller that lets you use your head as a joystick.
The controller is created by using only a Teensy and accelerometer mounted on a compact breadboard.
Code for the project can be found on Pastebin.
Daren Schwenke is making his own MIDI pedals by fabricating his own custom pressure sensors measured by varying capacitance!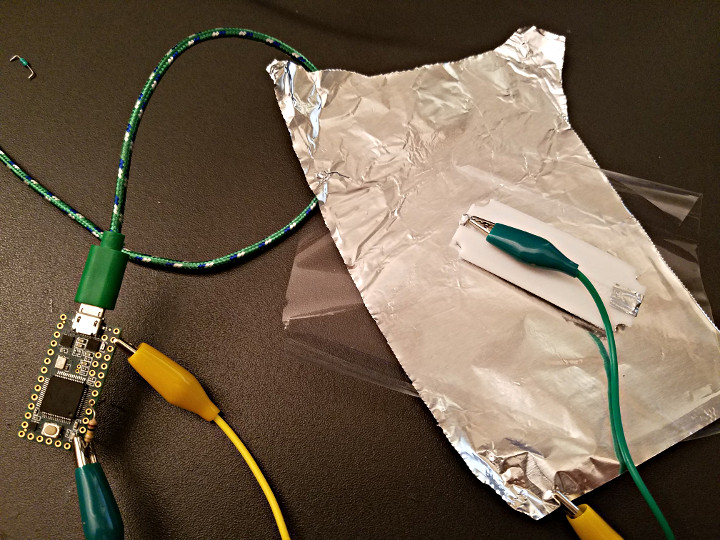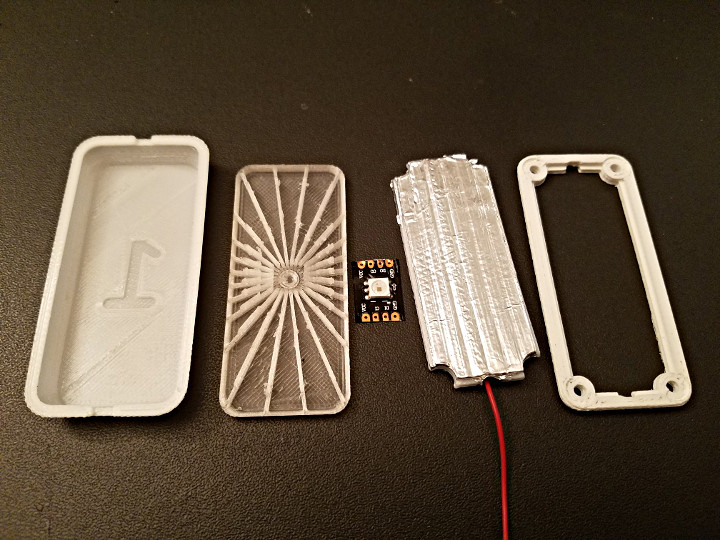 Daren's old MIDI pedals were wearing […]
Chris Faye made an awesome LED top hat.
The hat uses an 8×32 LED matrix in 4 sections that run in parallel using the FastLED library.  While battery life does depend on the brightness of the LEDS, Chris did wear the hat and had it running for about 5 – 6 hours at the Edwardian Ball without needing to change the batteries.
There is some good discussion on this forum thread about trouble […]
jarek319 retrofitted a Sun type S keyboard so that it can be used as a generic USB HID device.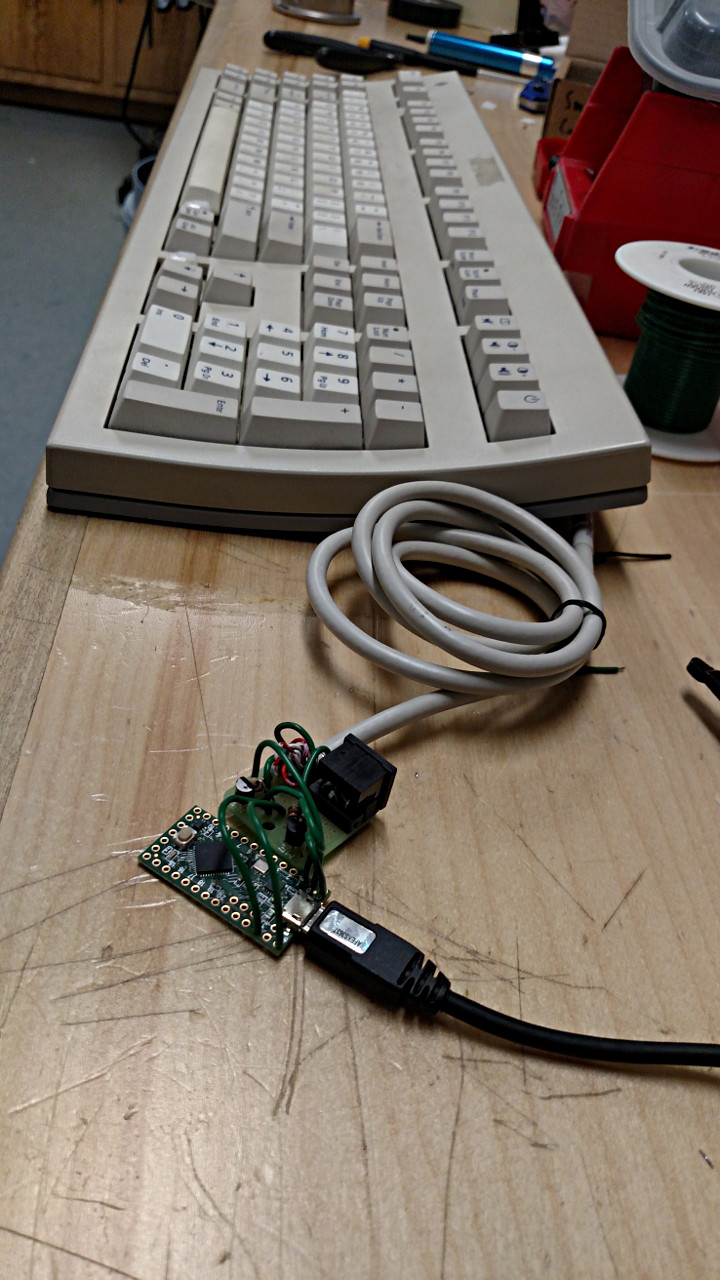 Teensy-LC acts as a bridge between the Sun Type S serial protocol and USB.  The Teensy-LC converts the proprietary serial protocol into common keycodes readable by generic USB keyboard drivers on all […]
The folks at 1010Music have released the Euroshield, a Eurorack and audio interface for Teensy.

Euroshield allows users to customize their own synthesizer module.  It uses the standard Eurorack power systems as well as standard patch cords for input and output of standard Eurorack level audio, CV and MIDI signals.
A few of the features include:
Two audio inputs and outputs using the Eurorack […]
All Blog Posts »

We would love to show your Teensy-based project here.

Please post a new thread on this forum with at least one photo, a short description and your name or a nickname as you'd like to be known.