Recent Blog Posts
Adrian Godwin submitted the Phantom Limb, a robotic prostetic arm created by The Alternative Limb Project and game company Konami.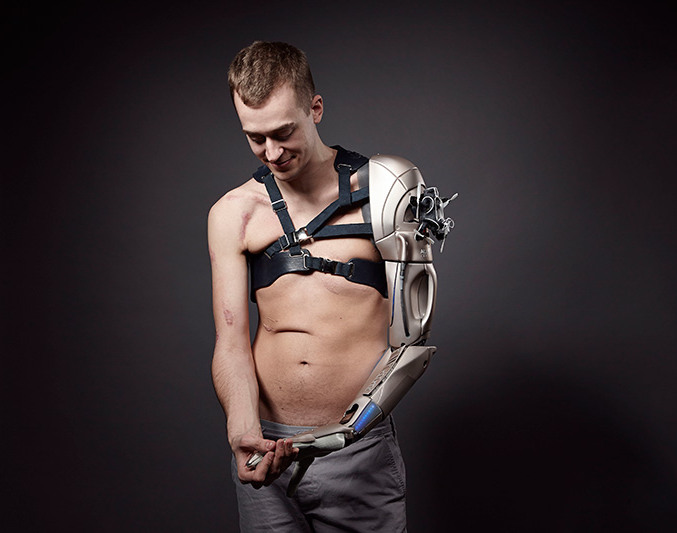 The design for the arm was inspired by the world of Metal Gear Solid.  The arm is a elegant and beautiful design and is a far cry from many of the common prosthetic […]
Marcel Boonman created a thinking dodecahedron he describes as a metaphor to simulate the dyslexic way of information processing: 'conceptual thinking'. The environment serves as input to create an 'imaginary object'.  This is a very interesting project and it's well worth watching the video.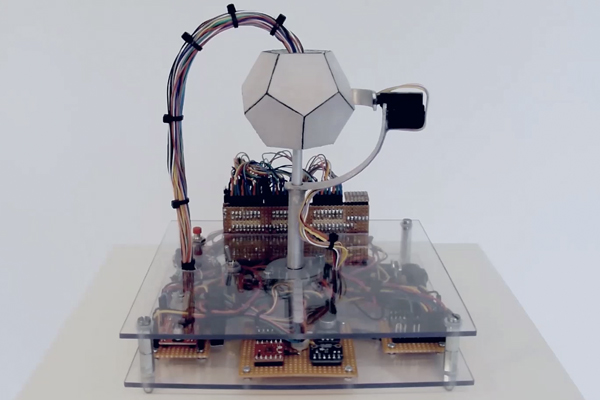 The project […]
Ken Horner submitted his Semi-Autonomous Robot Beach Wagon on the forum.  This beauty can haul a 200 pound load over a large sand dune.  It's great for hauling gear and giving rides.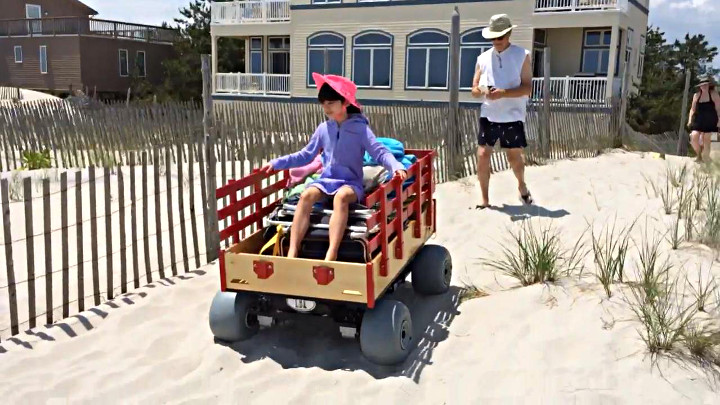 This video gives a great over view of the build process.  My favorite part is seeing a wagon, loaded with beach […]
Jon Payne created his own MPC (Music Production Center).  He was inspired by an MPC and the DJ Tech Tools MIDI Fighter and decided to create and build a stand alone project that is a combination of the two.  This is a really impressive DIY project.  It sounds awesome and looks great.
While Jon describes it as a work in progress, it is functional with more features being planned.
Discussion of the project can be found on the […]
I recently built flame sensing electronics for Martin "Moltensteelman" Montesano's "Three Wishes" art project to be shown at Burning Man.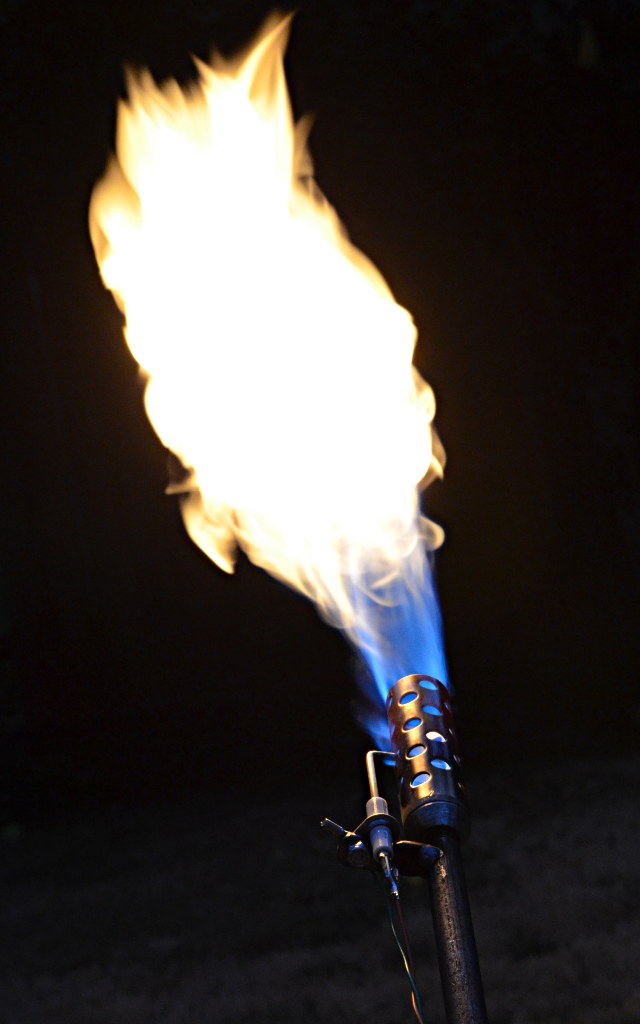 As a safety precaution, certain types of fire art installations are required to use sensors on their pilot lights.  If wind blows out the pilot, the gas must automatically turn off and other […]
All Blog Posts »
We would love to show your Teensy-based project here.
Please post a new thread on this forum with at least one photo, a short description and your name or a nickname as you'd like to be known.