Recent Blog Posts
Jeff Hopkins has developed and electronic aerophone, The Open Woodwind Project, that focuses on usability and easy to make yourself.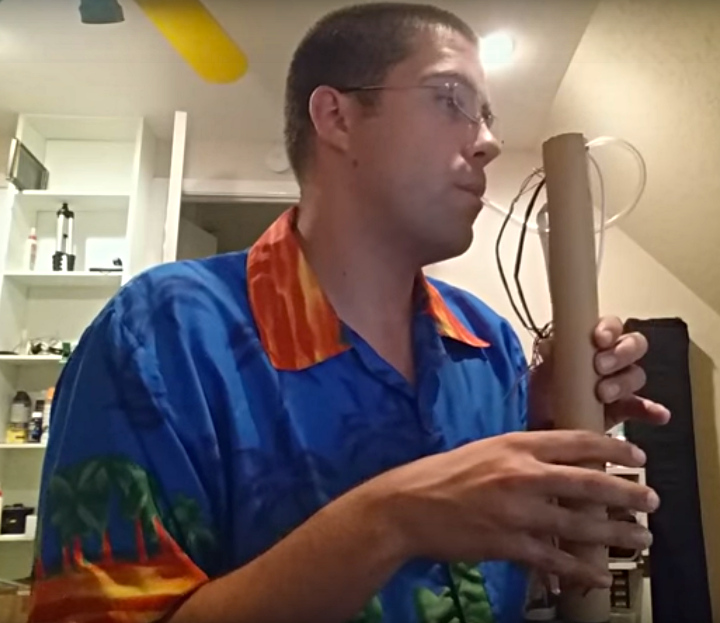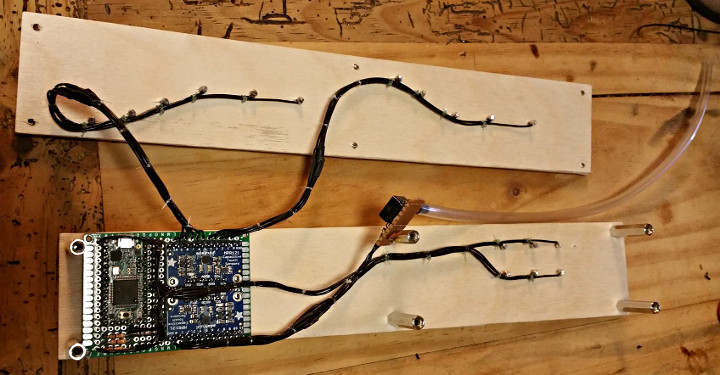 Jeff wanted to develop an electronic […]
Often I make a quick demo involving pots to adjust parameters.  I needed a good way to put pots on solderless breadboards.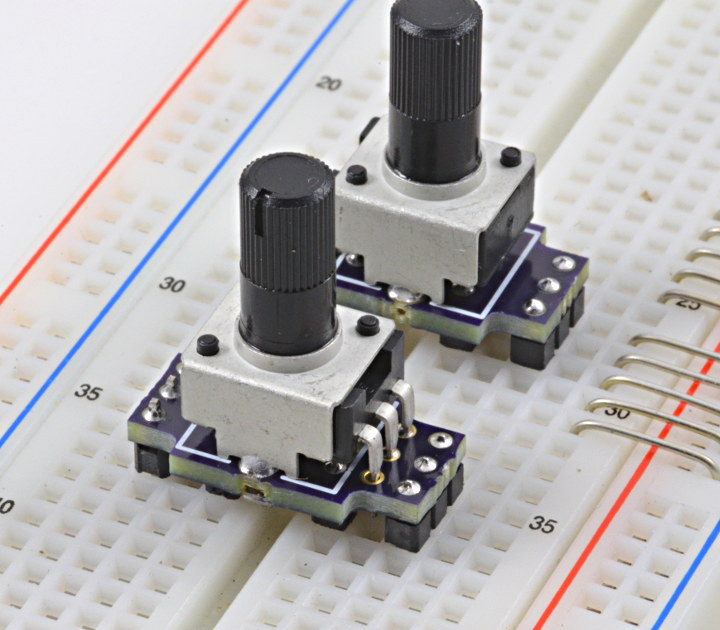 I had been doing this way: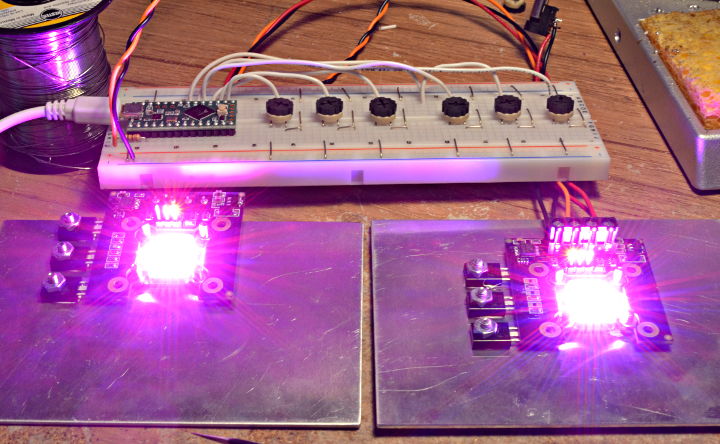 Gerrit (forum user) built a panel that controls 8 motor faders.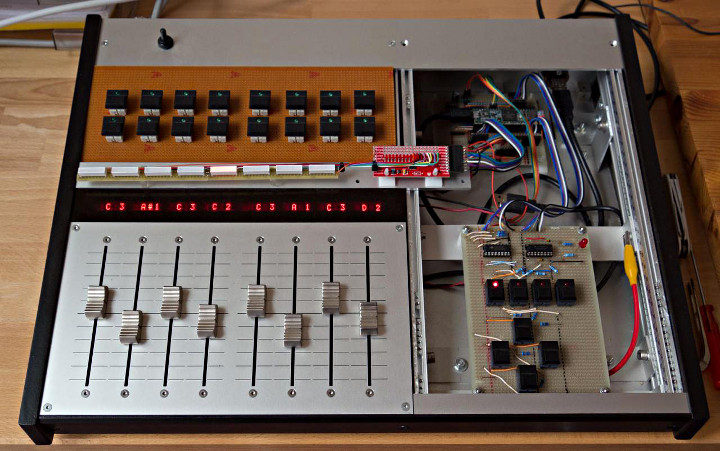 The panel uses L293B H-bridges to drive the motors.  The fader wipers and touchtracks are connected directly to the Teensy. Each faders has it's own PID control using 12 bit PWM at […]
Jonathan Payne made the Teenstrument64-LC, a cool MIDI sequencer made from an Adafruit Untztrument.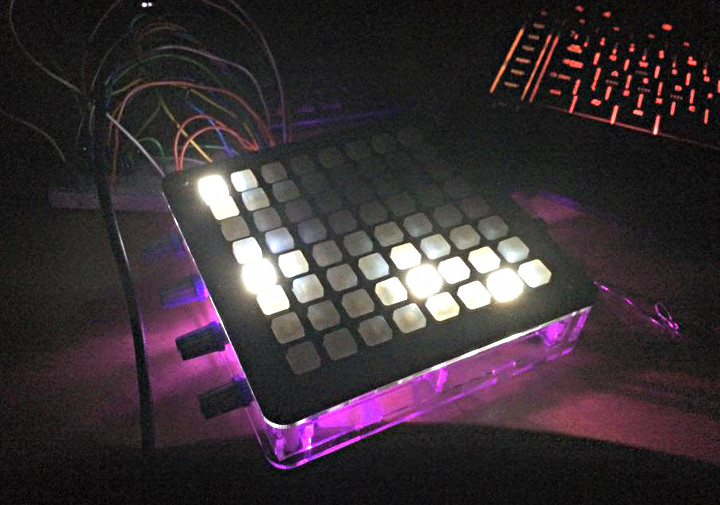 This device features 3 instruments on 3 MIDI channels as well as a 32 step sequencer for each instrument.  It takes advantage of the native Teensy USB MIDI stack […]
James Best a very cool wall mounted LED music visualizer that lights up his room more than the over-head lights do.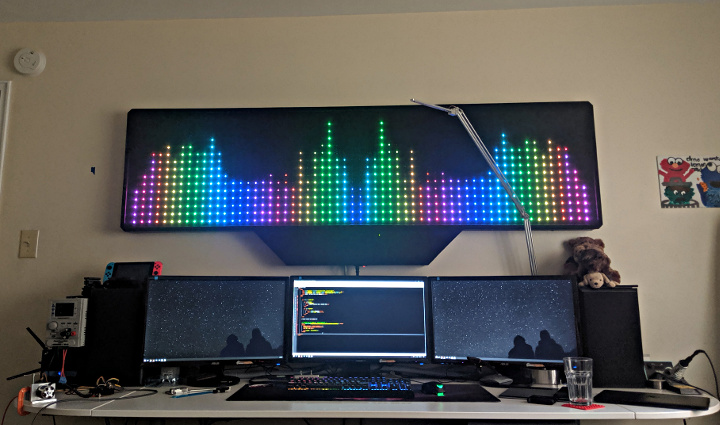 Armed with blue tape and some hand tools, James got to work mounting 900 WS2812 LEDs.  After a miss-step with some Gaffers […]
All Blog Posts »
We would love to show your Teensy-based project here.
Please post a new thread on this forum with at least one photo, a short description and your name or a nickname as you'd like to be known.