Recent Blog Posts
Peter Wiessenthaner has created an Electronic String Instrument in collaboration with Thomas Perizonius and Ulf Schaedla.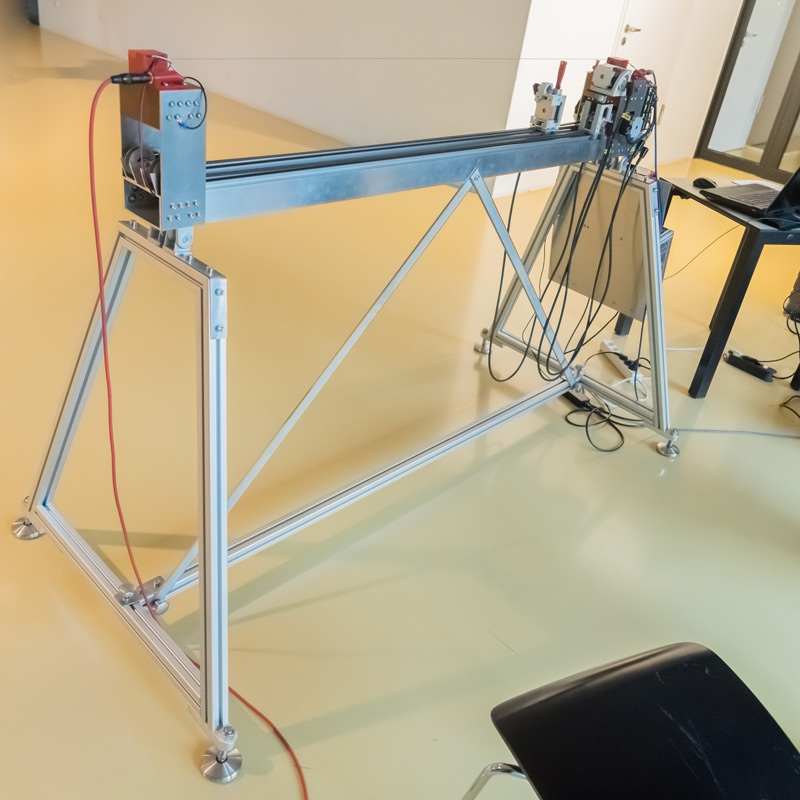 Peter uses a  Teensy 3.6 and a PJRC library for the PWM control, which allows a great amount of fine adjustment.  There are two pickups on the right and left of […]
In his latest robotics project, Youtube-renown maker and engineer James Burton revisits the question of how to design a robot which can successfully balance on a large ball.
This is Burton's second version of the project which he started in 2015 with the invention of the robot BB-8. In lieu of brushed motors, this new version uses brushless motors and ODrive controllers granting the robot speed, agility, and […]
Paris-based maker and musician Pierre-Loup M. has recreated the iconic 1970s Minimoog synthesizer to stunning detail using a Teensy 4.0 and the Teensy audio library.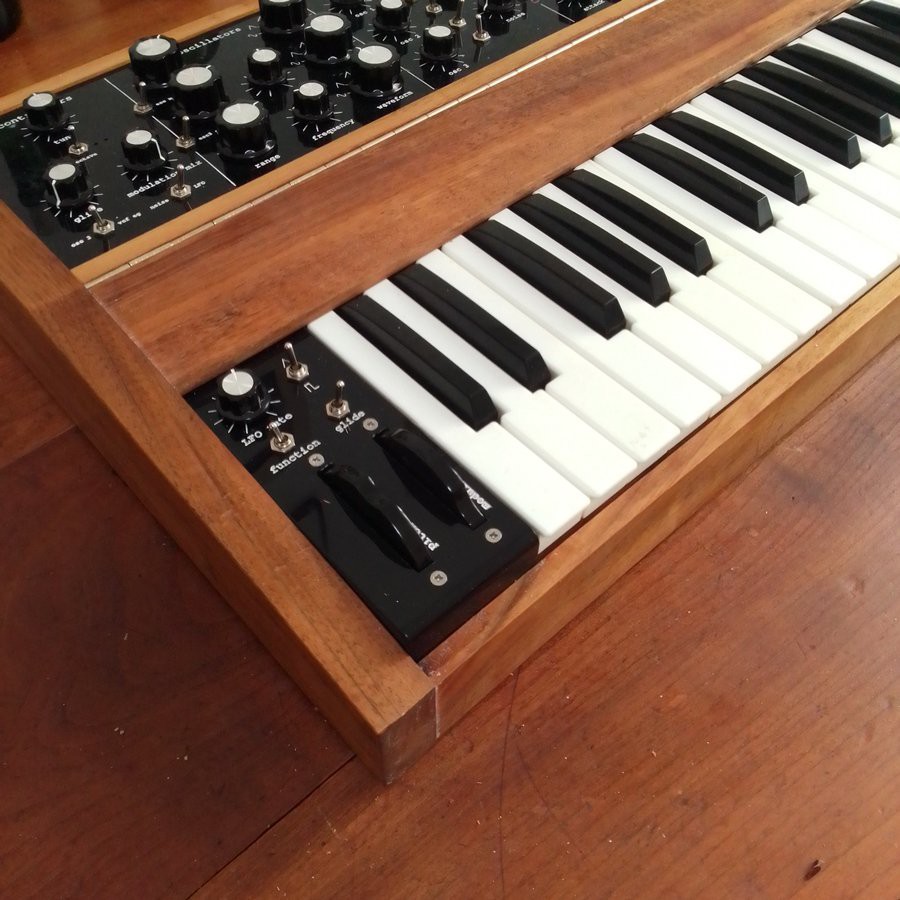 In his project released on Hackaday, Pierre-Loup shares all the details behind the manufacturing of this DIY version of the Minimoog including laser cutting the modulation and pitch […]
If you're an intermediate maker hoping to take your hands-on robotics skills to the next level but aren't exactly sure how to get started, the Bowie Brain Kit might be just the thing.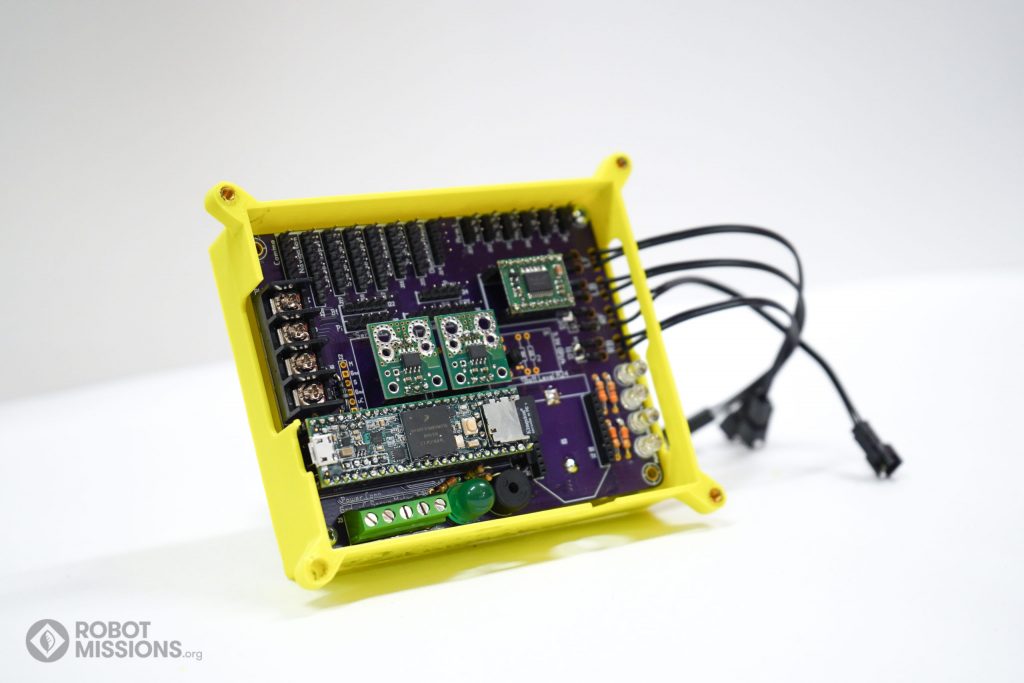 Built by Robot Missions the Bowie Brain Kit comes with everything you'll need to assemble your own […]
Jorj Bauer has made a full-speed handheld Apple //e emulator using a Teensy 3.6. – UPDATE NOW USES TEENSY 4.1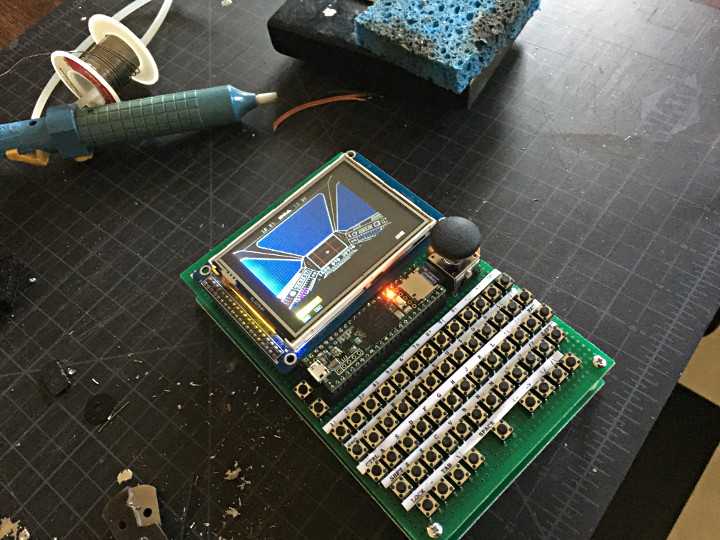 Aiie! is an Apple //e emulator, made by Jorj Bauer using a Teensy 3.6. The Apple //e is a vintage desktop computer that was released by […]
All Blog Posts »
We would love to show your Teensy-based project here.
Please post a new thread on this forum with at least one photo, a short description and your name or a nickname as you'd like to be known.