Recent Blog Posts
Hanz Electronics has made a cool MIDI Adapter to work with the Pocket Operator music devices.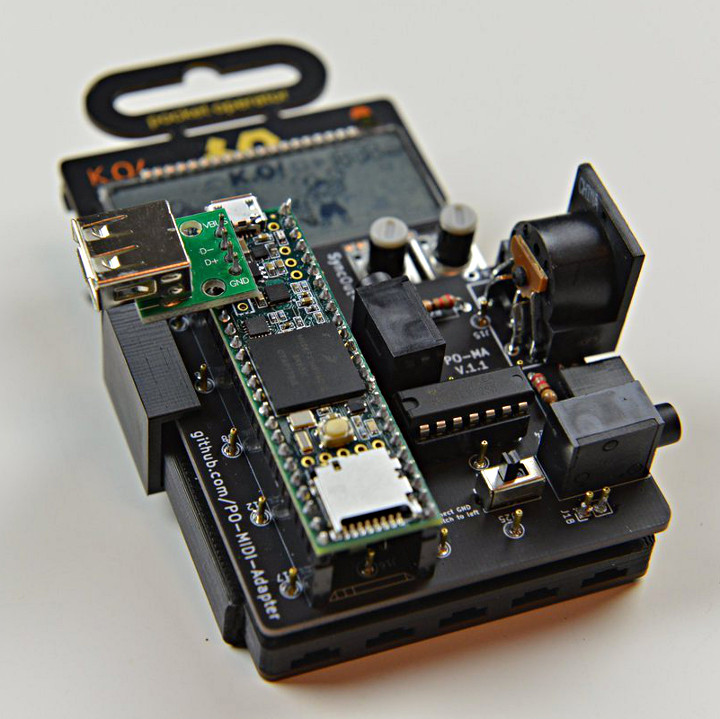 Using a Teensy 3.6 and held in a custom 3D printed case this adapter uses pogo pins to make contact with the exposed button pads on the […]
Jeff Pearson has completed his remake of the Panther XL game controller with the addition of a custom joystick.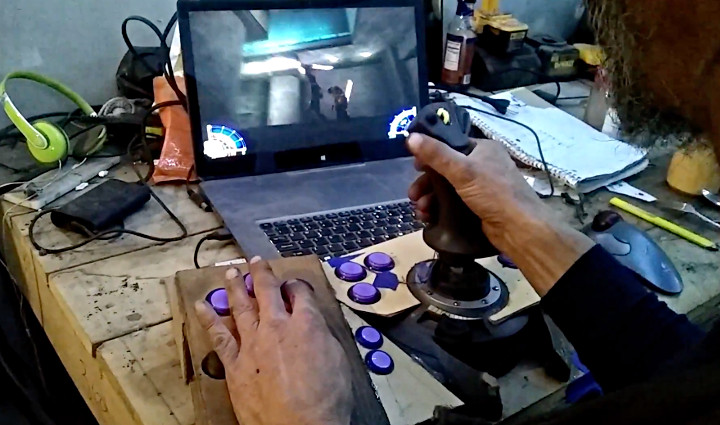 The first part of the project was the custom trackball controller.  Jeff continued on with the project and added a joystick to complete […]
Jarek Lupinkski has made a handy adapter board for use with e-paper displays.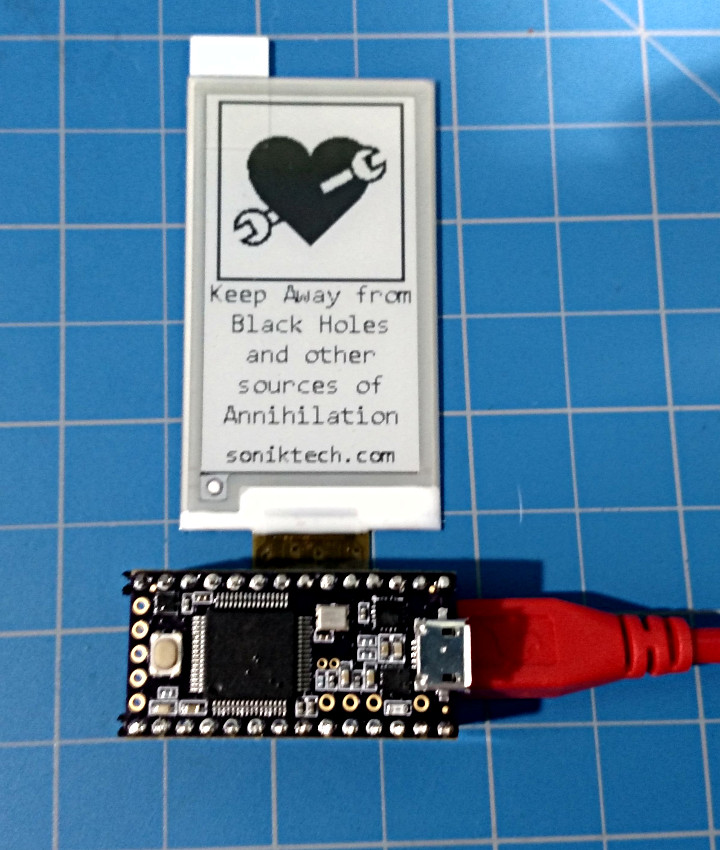 This adapter board makes driving the Pervasive Displays 2.15″ e-paper display with a Teensy-LC or Teensy 3.x.
Adapter board kits are available on Crowd Supply.
Code for the project is published […]
Leslie Jenkins, Hunter Carter, and Matthew Tilton developed an input device to capture hand movement for a virtual reality controller.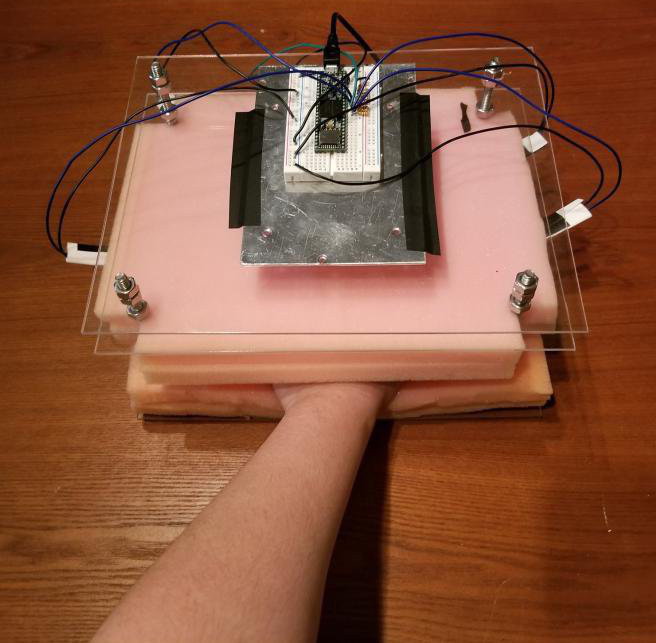 The controller was part of an undergraduate research project undertaken by the trio to develop a pressure sensitive VR controller.  Their idea was to look at VR controllers from a different angle where rather […]
CircuitBaker (on Tindie) has put together a control shield to make prototyping audio projects a bit easier.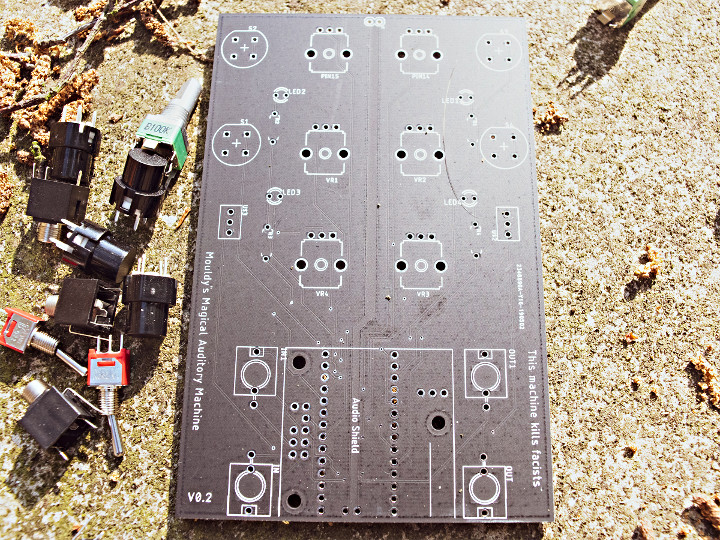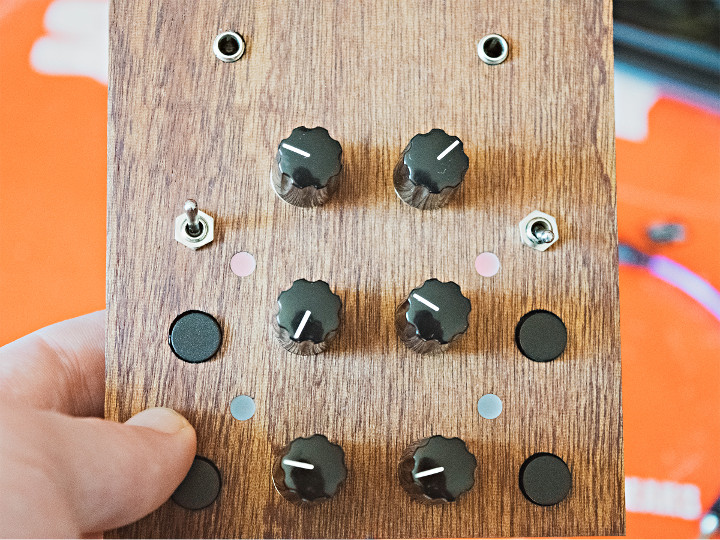 This convenient shield includes 6 pots, 4 buttons, 4 […]
All Blog Posts »
We would love to show your Teensy-based project here.
Please post a new thread on this forum with at least one photo, a short description and your name or a nickname as you'd like to be known.