Recent Blog Posts
Tony Brewer, forum user tonton81 developed a library for a master board to control multiple slave boards.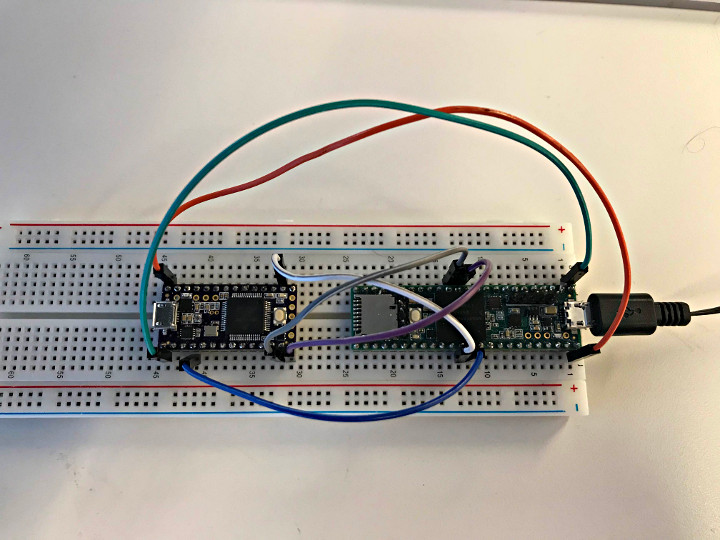 This library allows you to take advantage of the speed of SPI when communicating between 2 Teensys, making it much faster than ordinary serial.
The lengthy forum thread where this library was developed documents the collaborative effort […]
Robin Baumgarten created the Quantum Garden, a beautiful interactive art installation that visualizes the STIRAP (stimulated Raman adiabatic passage) quantum process.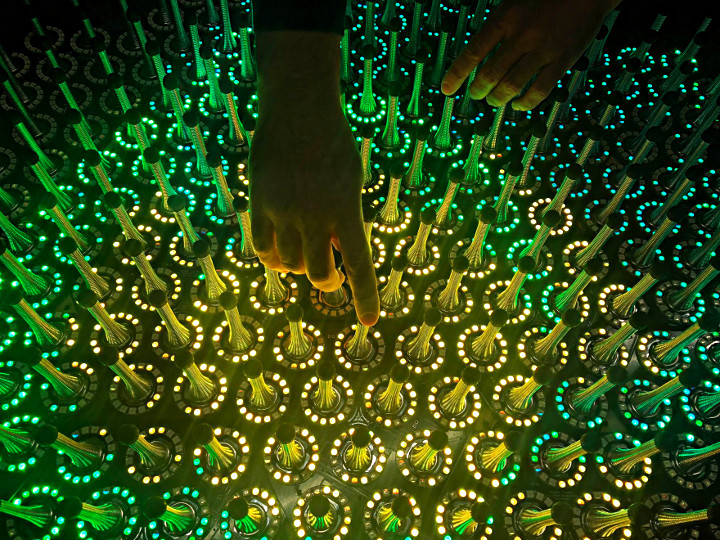 The piece uses 228 neopixel rings with 16 LEDs each.  Inside each ring is a springy door stopper that when touched generate […]
Online tech forums can feel intimidating.  Three simple things can greatly improve your experience & odds for useful help, regardless of your skill level.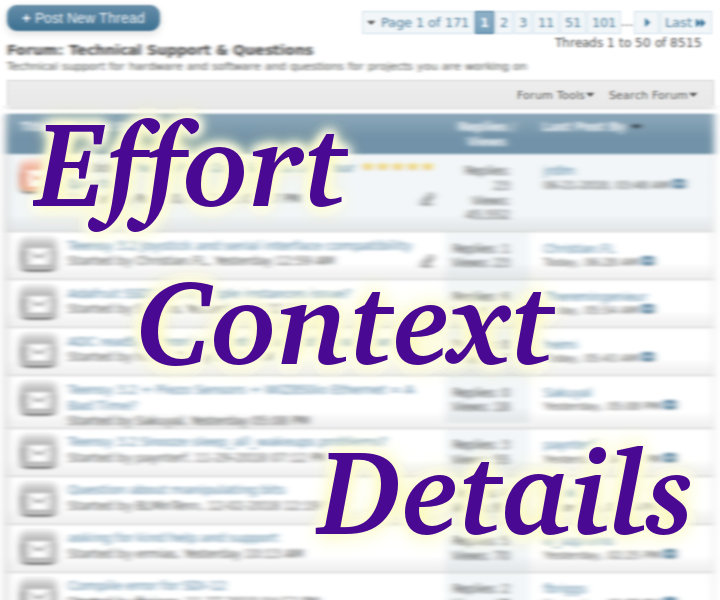 Effort Matters
"You get 1 chance to make a first impression" is timeless wisdom.  Showing you've made […]
Frank Adams came up with a "nearly universal" USB controller to allow users to breathe life back into the keyboards from old lap tops.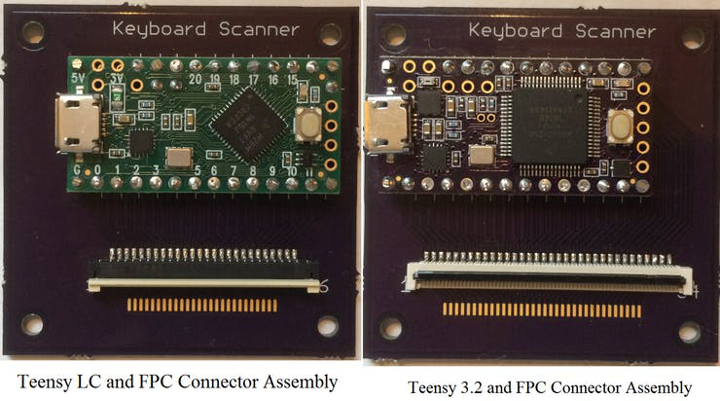 Frank saw a lot of forum posts from people asking how to revive a keyboard from an old, broken […]
Adam Haile and Dan Ternes of Maniacal labs created Bixel, an incredible interactive LED panel.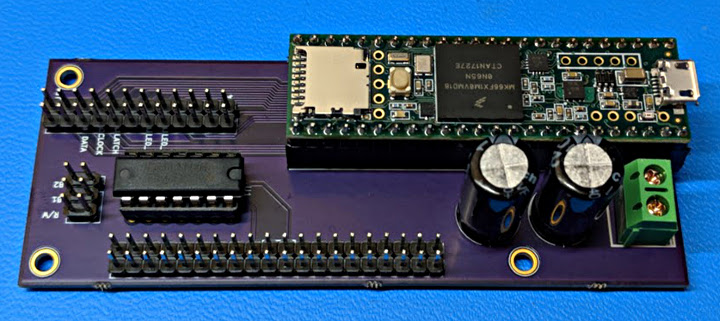 This incredible 16×16 display features SK9822 LEDs, each with a pushbutton, and 595 shift registers soldered to a massive 500x500mm PCB.  A Teensy 3.6 scans the buttons and […]
All Blog Posts »
We would love to show your Teensy-based project here.
Please post a new thread on this forum with at least one photo, a short description and your name or a nickname as you'd like to be known.