Recent Blog Posts
Musician and maker Ghost in Translation has made a simple polyphonic FM synth called SimpleSynth.
SimpleSynth is a Teensy-based polyphonic synth with a pleasingly simple design. It can perform FM, AM and ring mod synthesis with one carrier and one modulator, and has arpeggiator and drone modes. Attack, decay and release can be controlled, as well as modulator gain and frequency.
Making use of a Teensy audio board, Teensy 3.2 and […]
Colin Alston has made X-UHF: a low cost RF prototyping system for experimentation with VHF and UHF bands.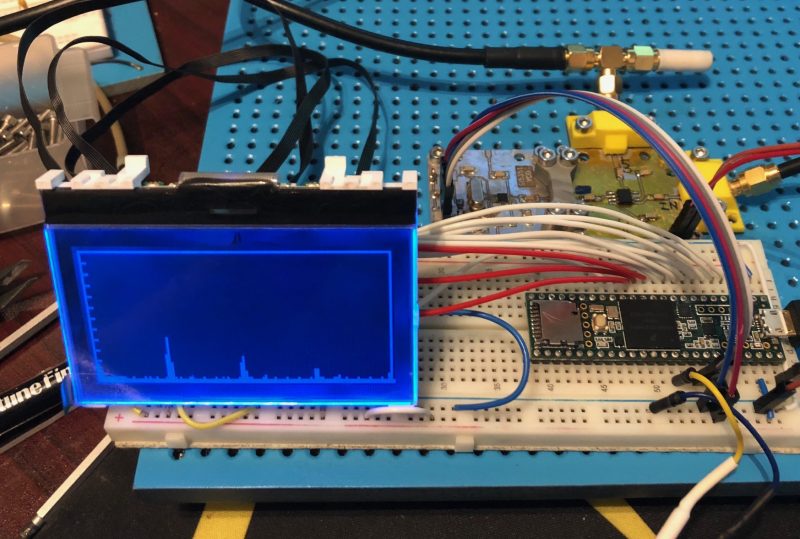 Colin Alston is a fan of the X-Microwave products but they were more advanced than he needed and more expensive than he could justify spending as an RF hobbyist. So, Alston set out to make a low cost RF prototyping system using a Teensy 3.5 and the Teensy Audio library. After trying out a few approaches Alston managed […]
Teensyduino 1.54 was released earlier last week.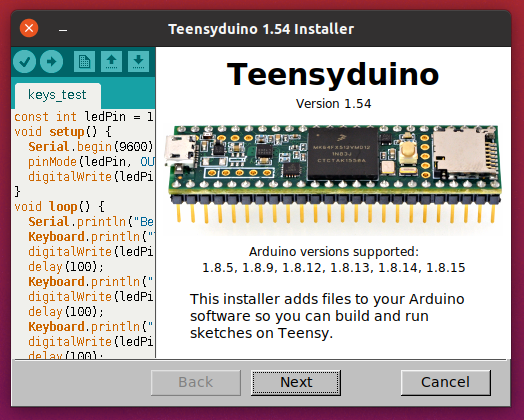 This article is a detailed look at the new & improved features version 1.54 brings.
MicroMod Teensy Support
Sparkfun recently released MicroMod Teensy, which is a product of collaboration between PJRC and Sparkfun.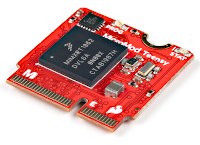 MicroMod Teensy has hardware similar […]
Cirque have released a circular trackpad development kit for game designers who want to experiment with capacitive touch interfaces in VR and AR.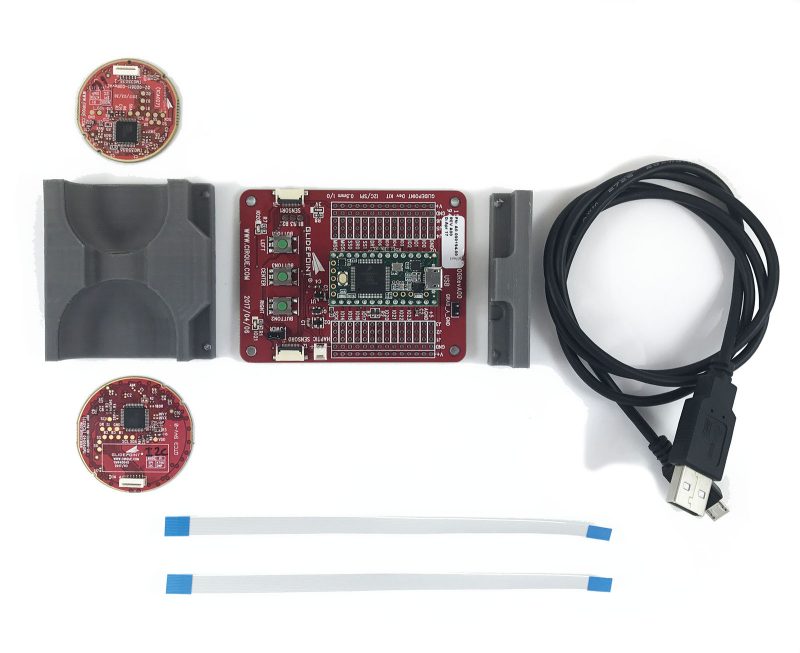 Cirque make capacitive touch interfaces for VR and AR gaming systems. They make a number of hardware development kits that allow game developers to work with interactive technologies. Their Circle Trackpad game developer kit includes a Teensy 3.2, a pair of circular trackpads and an adaptable "breadboard style" PCB.
You can […]
What do you do when you live on an island but need to get mobile reception? Make your own cell phone, of course! That's just what forum user Jim Lee ended up doing using Adafruit's FeatherFONA and a Teensy 3.2.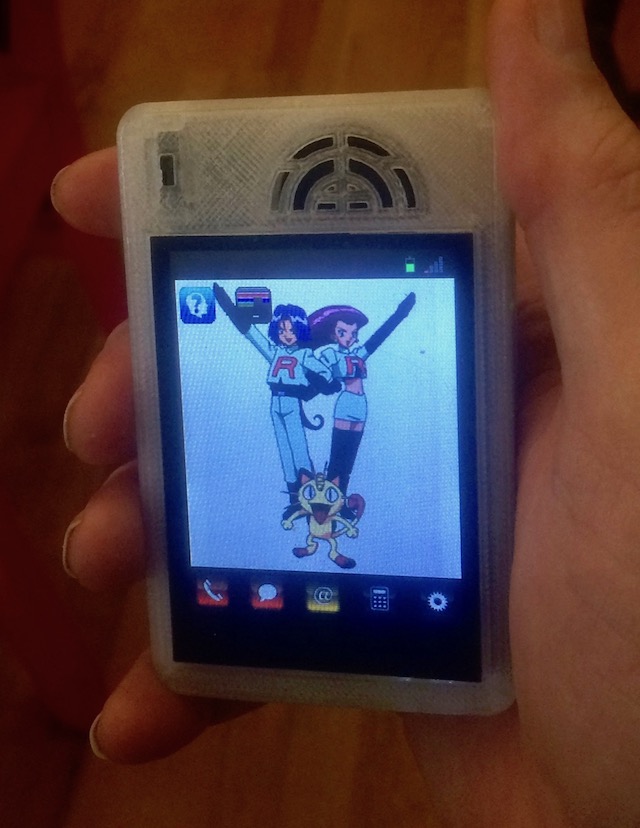 The FeatherFONA is an audio, SMS and data-capable cellular development board that at heart is […]
All Blog Posts »
We would love to show your Teensy-based project here.
Please post a new thread on this forum with at least one photo, a short description and your name or a nickname as you'd like to be known.