Recent Blog Posts
Forum user MJS513 wanted their rover to send information to a base station while on the move, so they used a Teensy 3.5 to set up Mavlink messaging.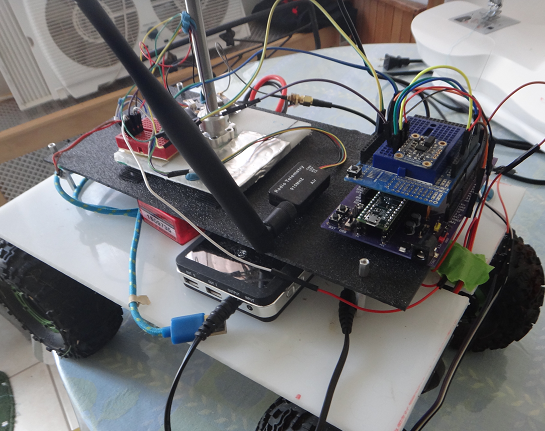 MJS513 upgraded their DIY rover communications with MAVLink, a Teensy 3.5 and APM Planner. MAVLink is a way for unmanned vehicles such as rovers and drones […]
Laserr has made a collection of homemade electronic instruments that draw inspiration from musical traditions around the world.
Drawing inspiration from traditional musical instruments from around the world, Laserr (forum user) has made a collection of homemade electronic instruments using the Teensy 2.0 and Teensy ++.
The first set of reworked world instruments includes a bulbul tarang (also known as an Indian or Panjabi banjo), a guzheng […]
Monta Elkins at Fox Guard made a festive holiday ornament to hang on the tree.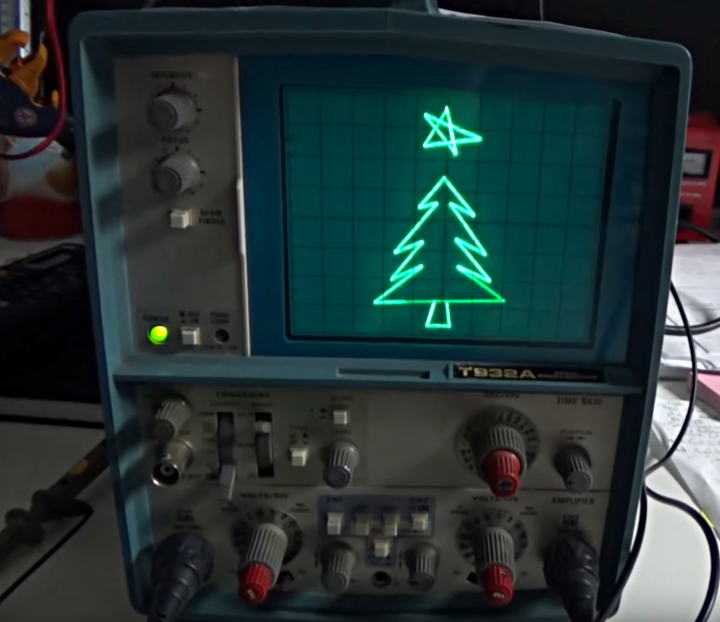 Using the digital to analog converter (DAC) pins on a Teensy 3.5 Monta was able to display a drawing of a holiday tree on a Tektronix T32A oscilliscope.  […]
Ben Forta has made a festive, animated Chanukah light display featuring a menorah and dreidel game.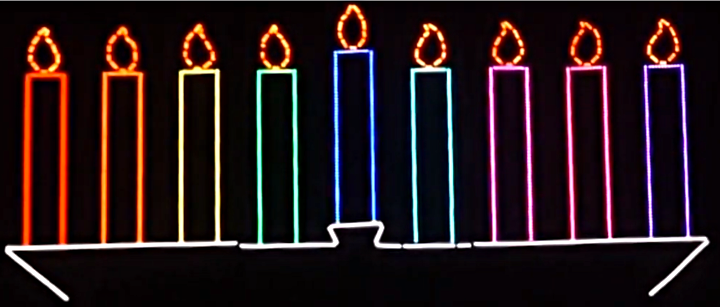 The two displays total over 4,500 NeoPixel LEDs.  Both displays are built on aluminum frames covered with chicken wire to allow wind to pass through (survived 60 MPH […]
Chip Audette and the folks at Tympan has developed a fully open source hearing aid development platform.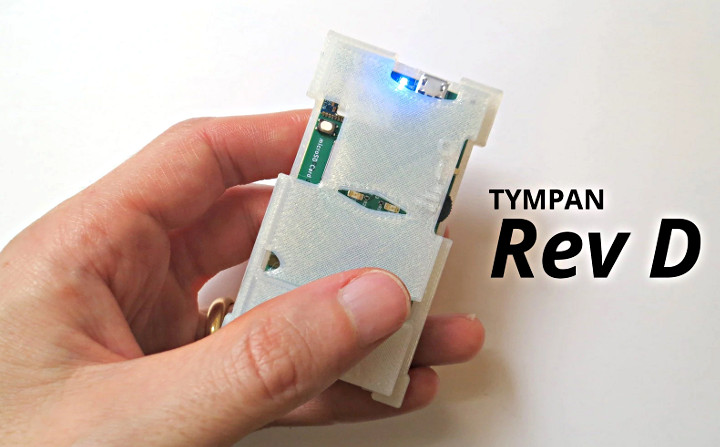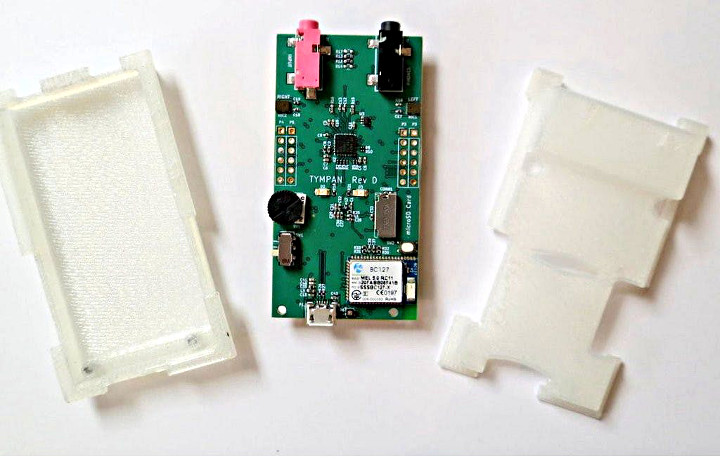 Hearing aid technology has been closed technology with access […]
All Blog Posts »
We would love to show your Teensy-based project here.
Please post a new thread on this forum with at least one photo, a short description and your name or a nickname as you'd like to be known.