Recent Blog Posts
Glytch, an electronics hobbyist, has produced a Nintendo Power Glove modification that grants the device an impressive amount of control.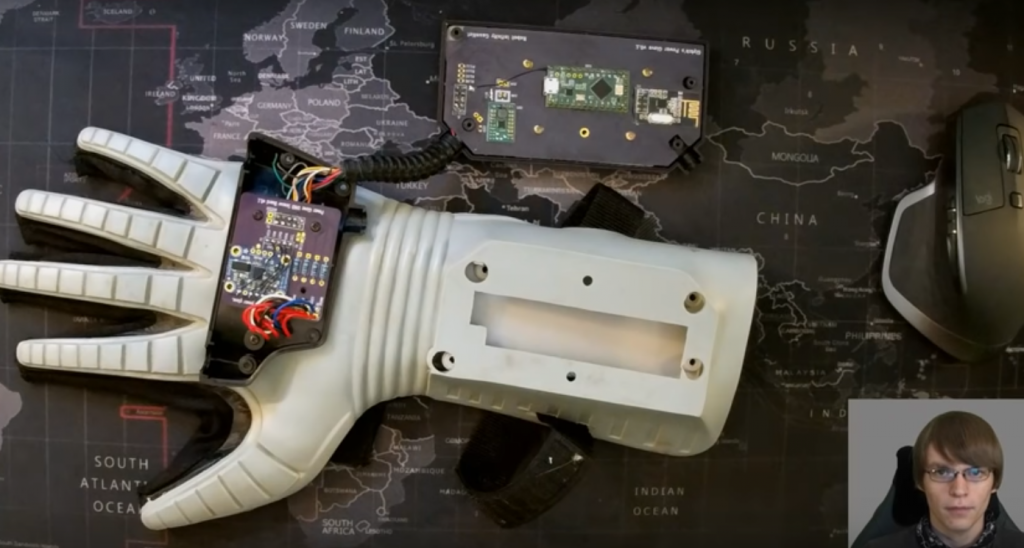 The Nintendo Power Glove is perhaps one of the most iconic and nostalgic pieces of wearable gaming technology. Originally released in 1989, the glove wasn't as successful in its functionality as […]
The Dwelling is an electronic art installation designed for Burning Man 2019. The Dwelling is a stranded alien spaceship, pulsing and glowing with light at night.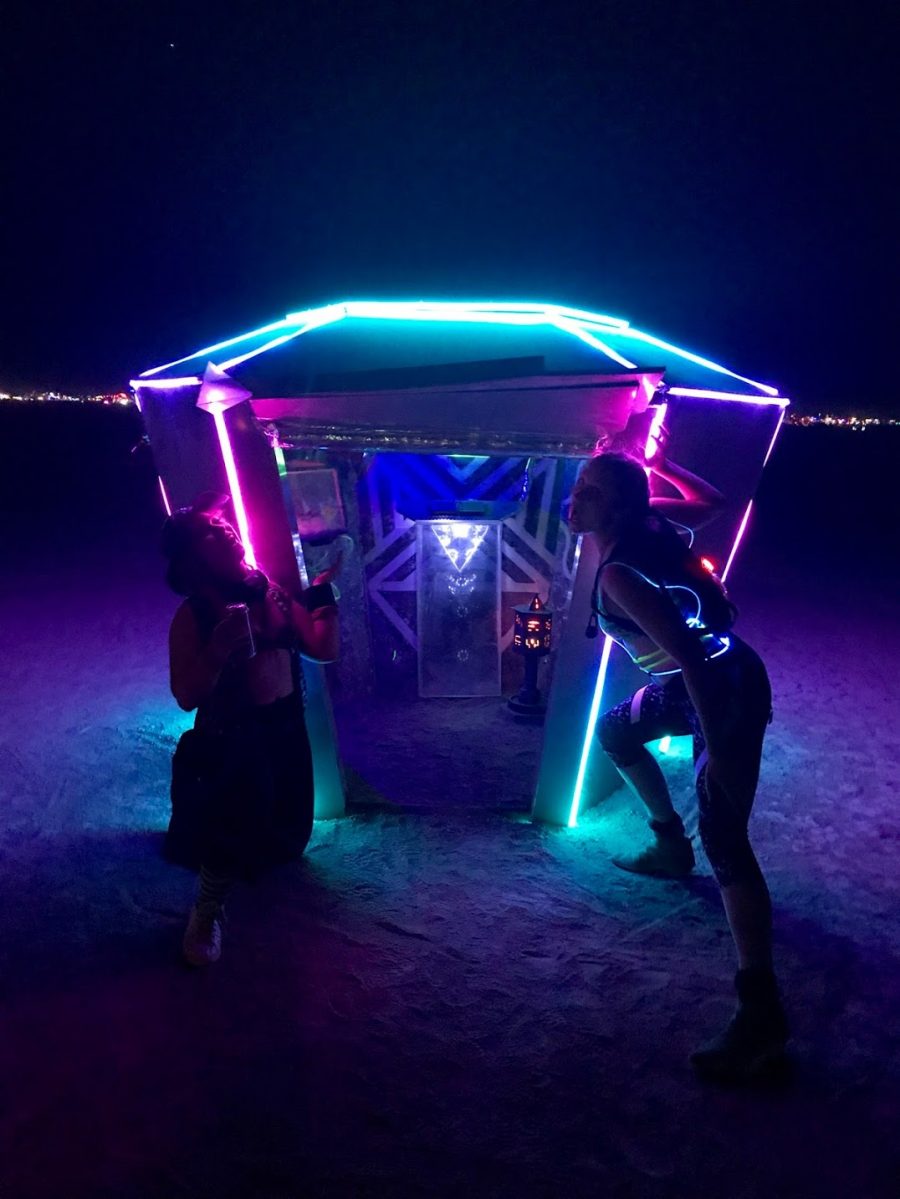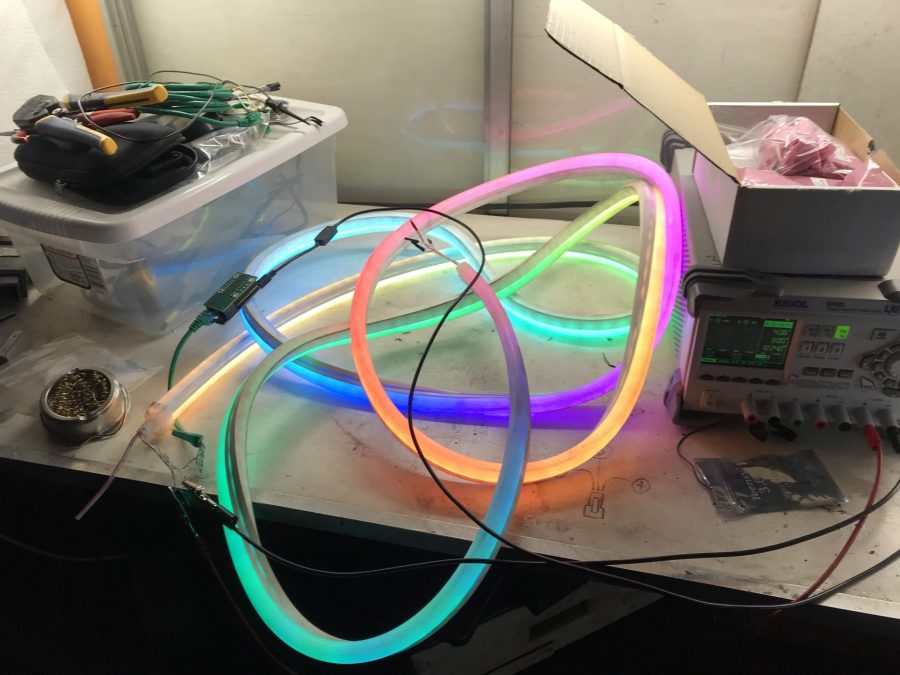 For hardware hackers with an artistic side, the Burning Man playa is known as a great place to find inspiration and experiment with electronic art. The Dwelling was built by a […]
What living electronic musician hasn't encountered the need for a MIDI to USB converter at some point in their career? When forum user XFer experienced this need, they did what any clever hacker would do: DIY their own converter.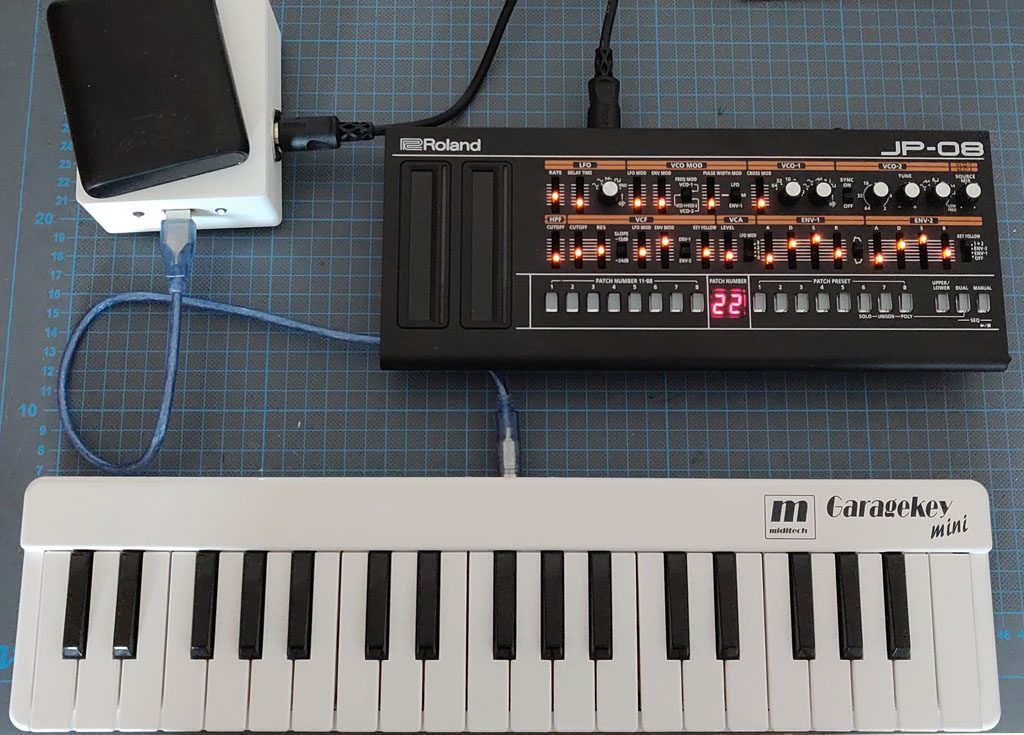 XFer used a Teensy 3.6 and the MIDI Library guide on the PJRC website […]
Swiss engineer Mike Utz has created an effective cue controller called the LetsGO which allows users to trigger cues for QLAB, Ableton Live, and GO-Button remotely.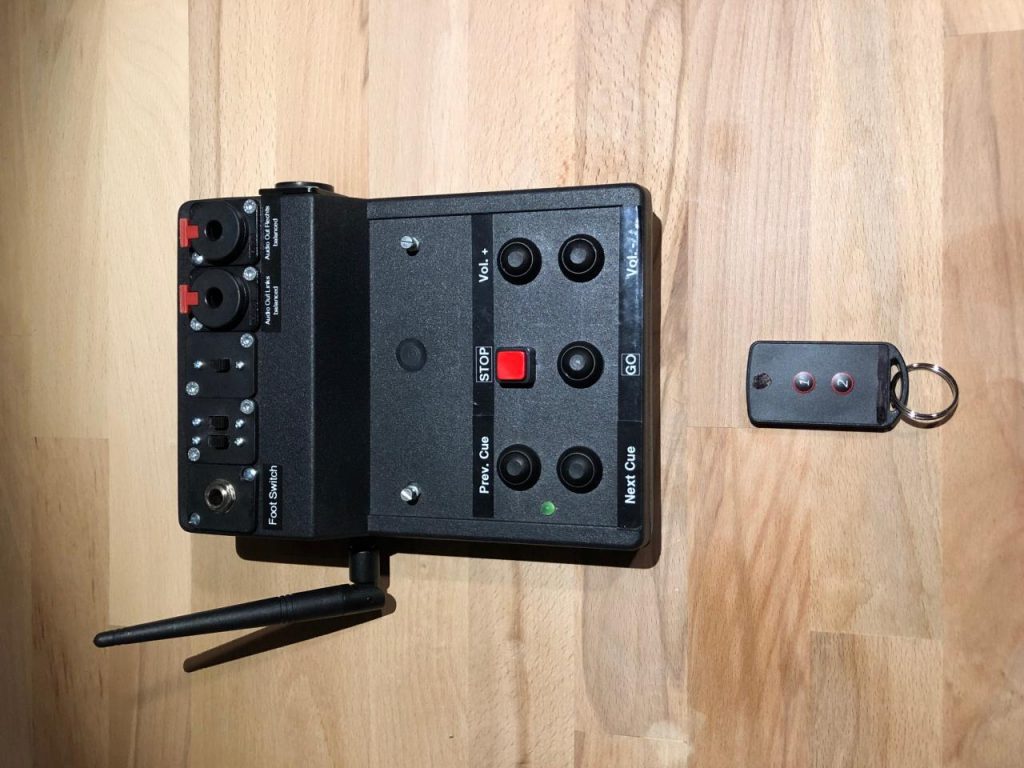 Mike produced two versions of the software: one which uses a simple button […]
If you've ever wondered how a guitar tuner works, a recent post by forum user jpk unravels the mystery through a project in which they built their own DIY instrument tuner using a Teensy 3.6 and the Teensy audio library.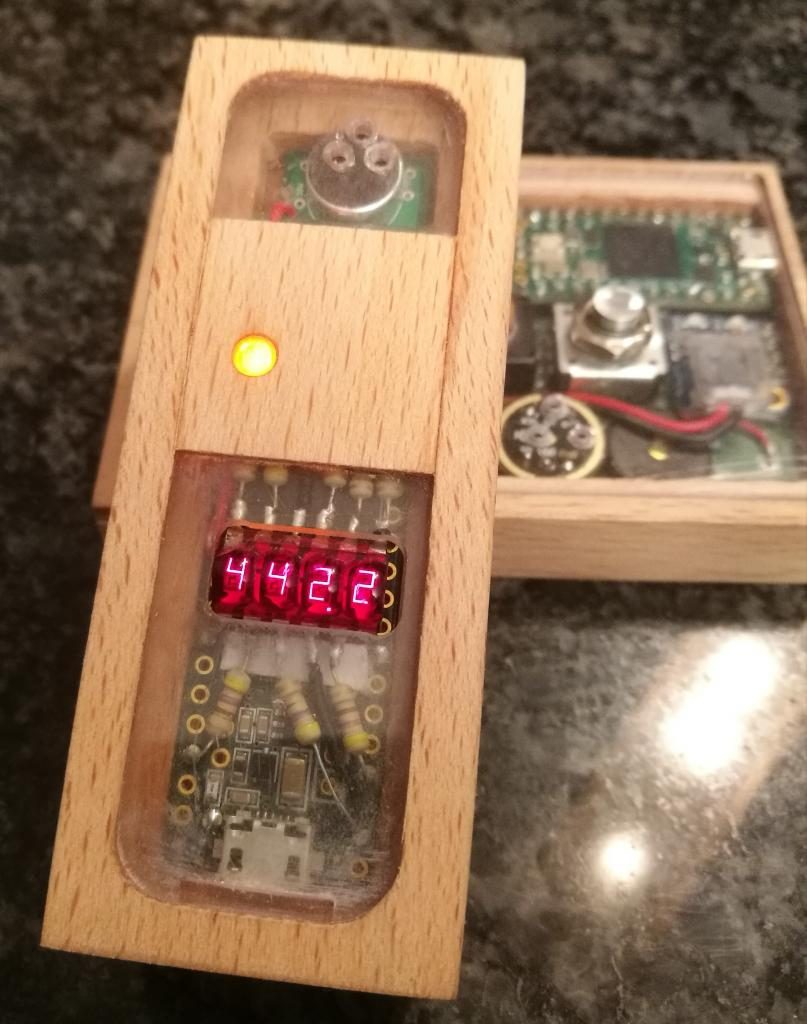 In the project, jpk uses fft frequency estimation and the Yin algorithm […]
All Blog Posts »
We would love to show your Teensy-based project here.
Please post a new thread on this forum with at least one photo, a short description and your name or a nickname as you'd like to be known.