Recent Blog Posts
Pattern Agents have developed TSOC_Teensy3x, a thingSoC adapter that allows you to connect thingSoC, Mikrobus, and Grove System modules using a Teensy 3.2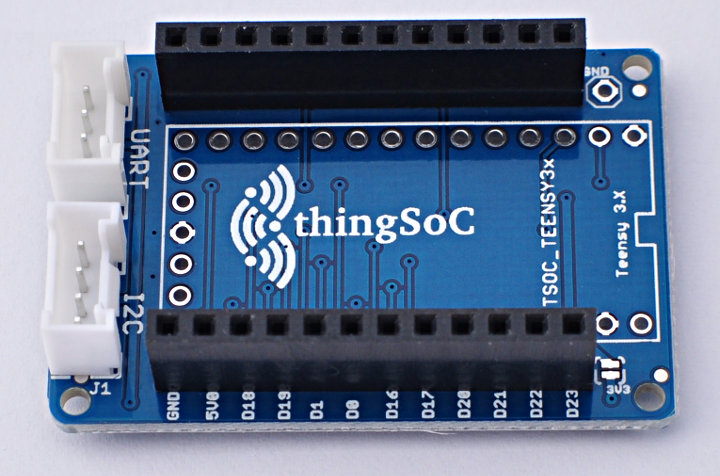 This clever adapter can be used with any thingSoC, Mikrobus, or Grove System modules.  It also works with a […]
During the Teensy 4.0 beta test we made these breakout boards, to easily test hardware features.  They were also sent to Hackaday, Hackster, and Hackspace Magazine for reviews.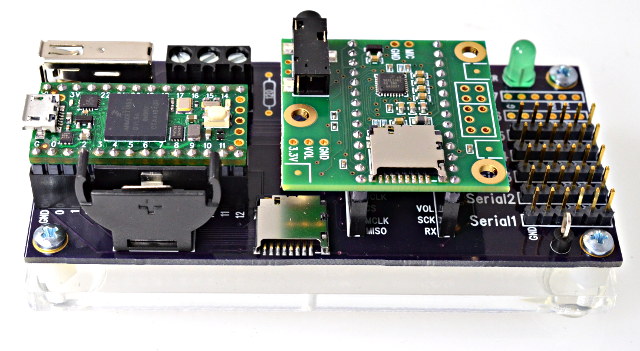 Now we're sharing all the info, so you can make your own copy of this breakout board!
Breakout Board Features
First, let's look at the […]
Teensy 4.0 is now available.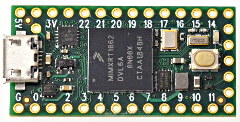 Teensy 4.0 features a 600 MHz Cortex-M7 processor, dramatically faster than prior Teensy models & other microcontrollers!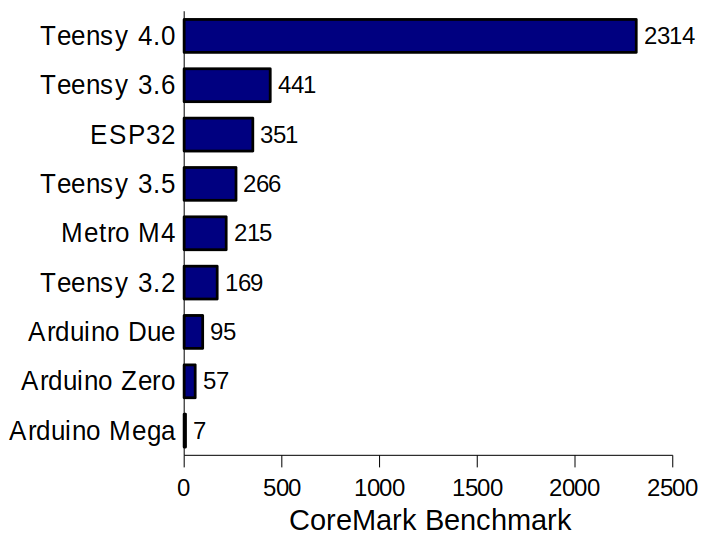 Please see the Teensy 4.0 product page for more details.
This is an older project from 2012, firmware to control el wires by MIDI.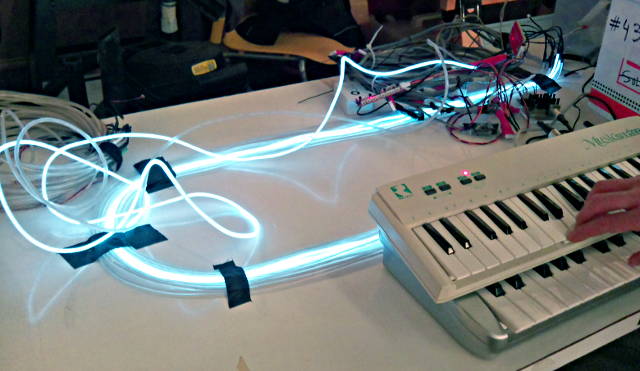 Hand-Eye Supply used it for their 2012 float in the Starlight Parade.
Their prior float was controlled by the Vixen X-mas lighting software.  For 2012, Laurence wanted to make the float interactively respond to sounds. Tobias investigated different […]
arkhipenko made an impressive Predator costume, complete with a head-tracking plasma gun.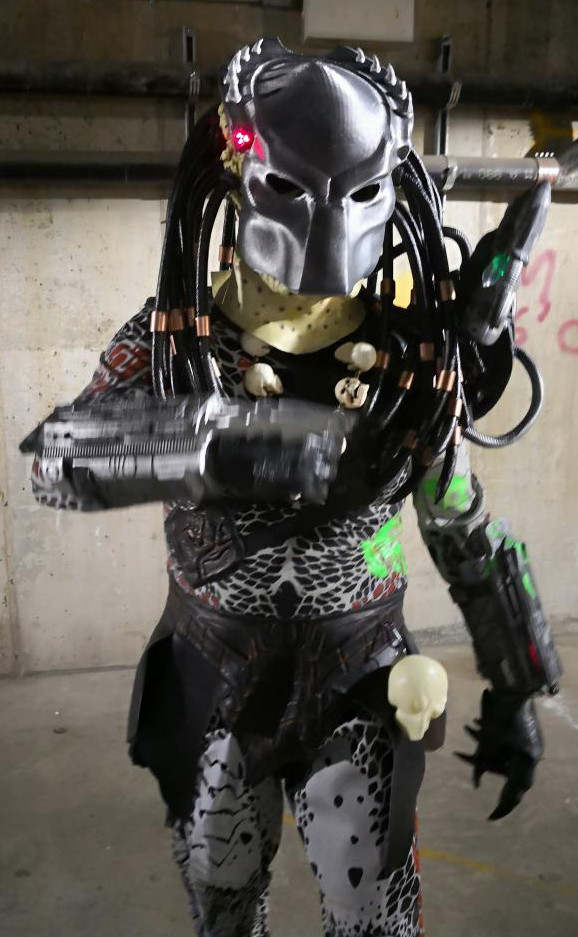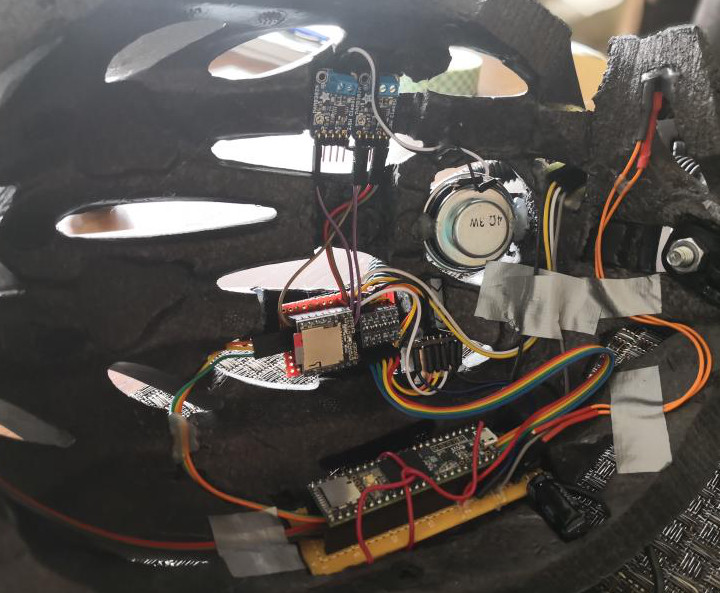 This full-body costume features animatronics, two sound systems, laser lights, and props such as plasma gun!  A Teensy 3.5 was more than up for […]
All Blog Posts »
We would love to show your Teensy-based project here.
Please post a new thread on this forum with at least one photo, a short description and your name or a nickname as you'd like to be known.