Recent Blog Posts
Christoph has published a number of cool projects over at Hackaday.io. His latest hack, for the Hackaday Tell Time, is turning an IKEA LACK table into a ceiling-mounted robotic LED clock.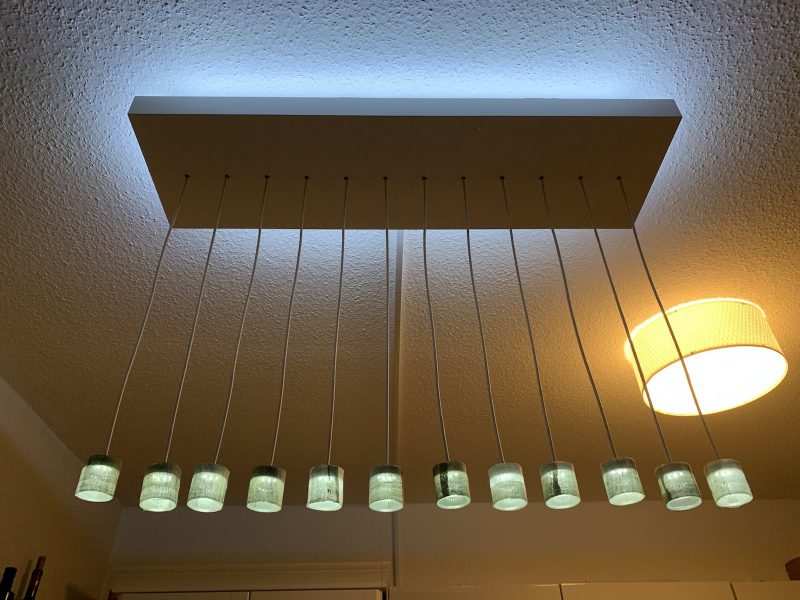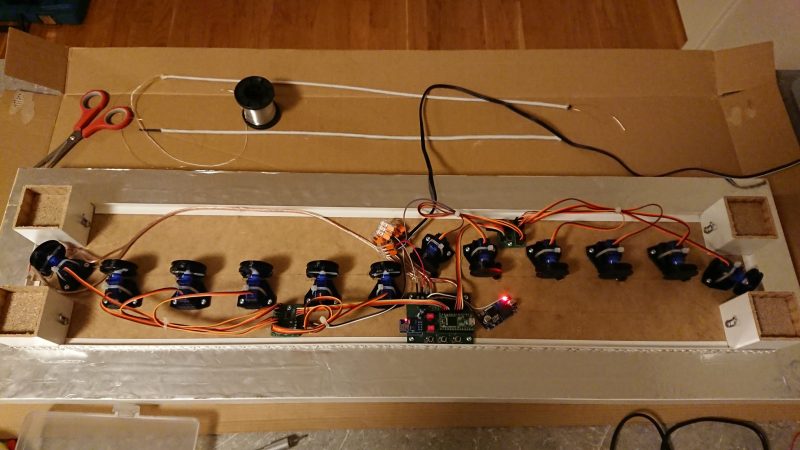 Christoph used an IKEA LACK table, twelve small hanging lamps, twelve servos, a Teensy microcontroller and an ESP 32 to make this project. Each lamp can be moved up and down by its own individual servo, stopping at one […]
Shapiro Audio have released the Skillet, a pro-audio MIDI controller built with two Teensy++ 2.0 boards. The Skillet is designed to be used with Avid Pro Tools.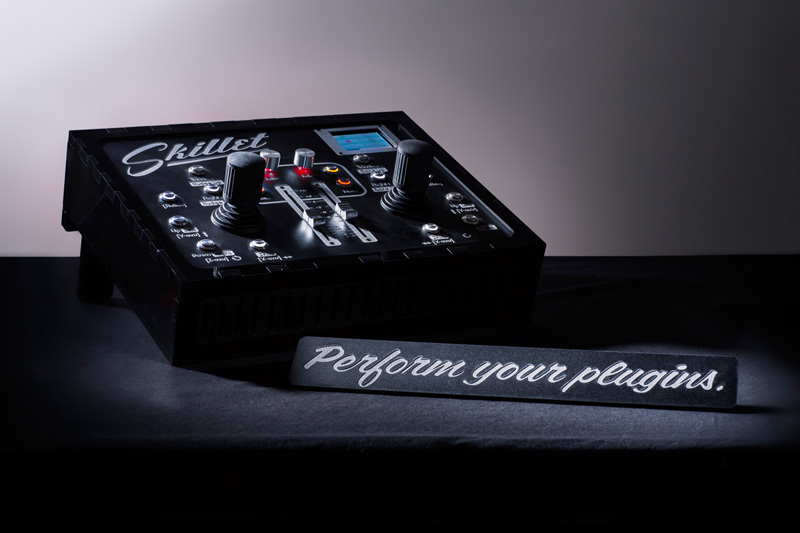 The Skillet was designed to to control plugins in your DAW in a less fiddly, more interesting way. The device's joysticks can control up to six parameters, […]
Otmar runs Cafe Electric, a small company that builds electric vehicles.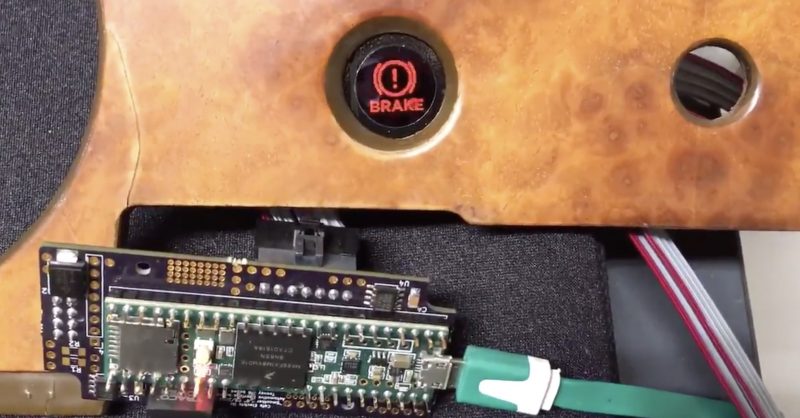 As part of a recent classic car conversion they used a Teensy 3.6 and 0.96 inch color display to control a modified warning light.
Cafe Electric is a small company in Oregon that builds electric vehicles. Recently they shared details of a classic car conversion that they are working on in which they have used a Teensy 3.6, a custom PCB and an Adafruit OLED screen to replace a warning […]
Christof made a very cute cuckoo clock that tells the time with a ring of NeoPixel LEDs and marks the hour with a moving, singing wooden bird.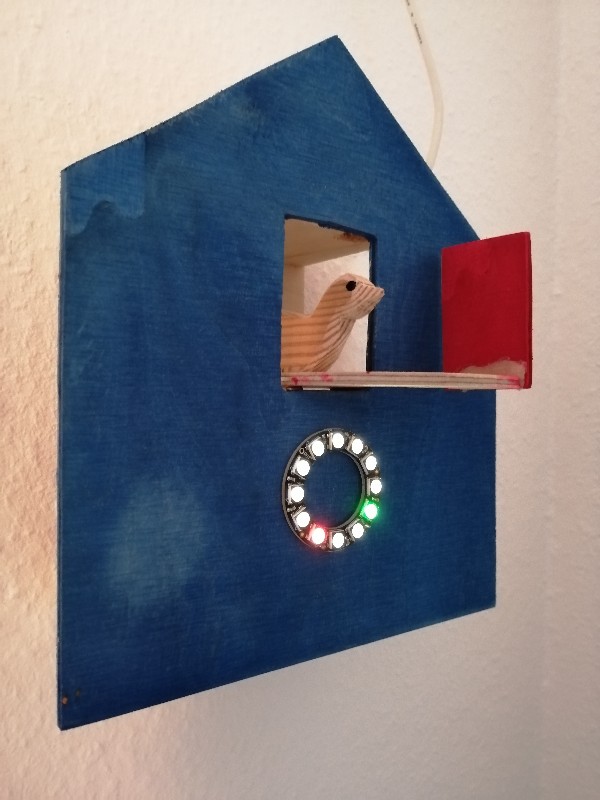 Christoph is from a region close to the Black Forest in Southern Germany, a region that is very well known for its beautiful, quirky cuckoo clocks. Traditionally these intricate clocks are mechanical, […]
Scott over at the Firebrand Forge has updated his spectacular lightsaber build using a Teensy 3.2 and a custom open course FX board.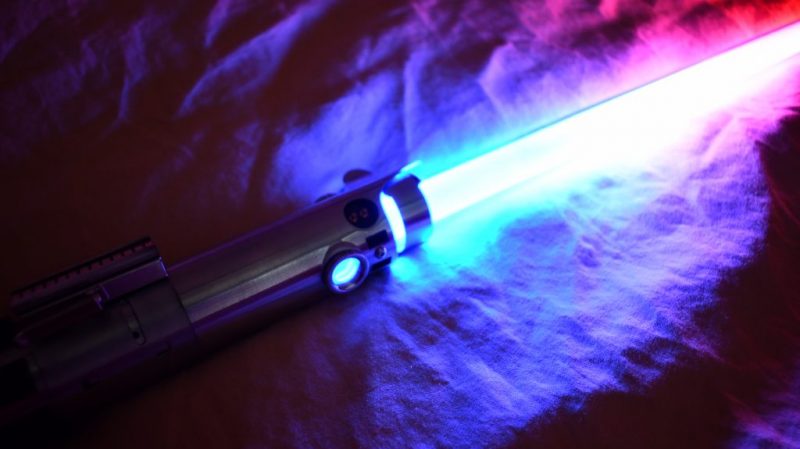 There are many DIY lightsaber projects out there but Scott from The Firebrand Forge takes his version to the next level. The exterior is beautifully made with a detailed chrome handle and a vibrant, brightly lit blade that can […]
All Blog Posts »
We would love to show your Teensy-based project here.
Please post a new thread on this forum with at least one photo, a short description and your name or a nickname as you'd like to be known.