Recent Blog Posts
UK-based engineer and YouTuber Tom Stanton had a dream: to dress up and launch sausages at ungodly speeds. Well, maybe that wasn't the original dream, but it's somehow where things ended up?!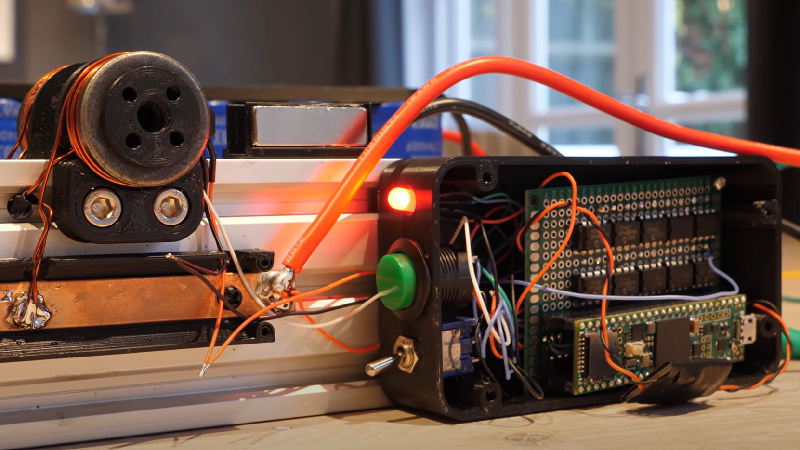 As reported on our own forums, Stanton designed and built an incredibly impressive Teensy 3.5-based Electromagnetic Rail Launcher, consisting […]
The year is 1994. Quentin Tarantino's magnum opus, Pulp Fiction, is demolishing the silver screen, while Ace of Base dominates the pop charts with "The Sign", "All That She Wants" and a cover of Aswad's "Don't Turn Around."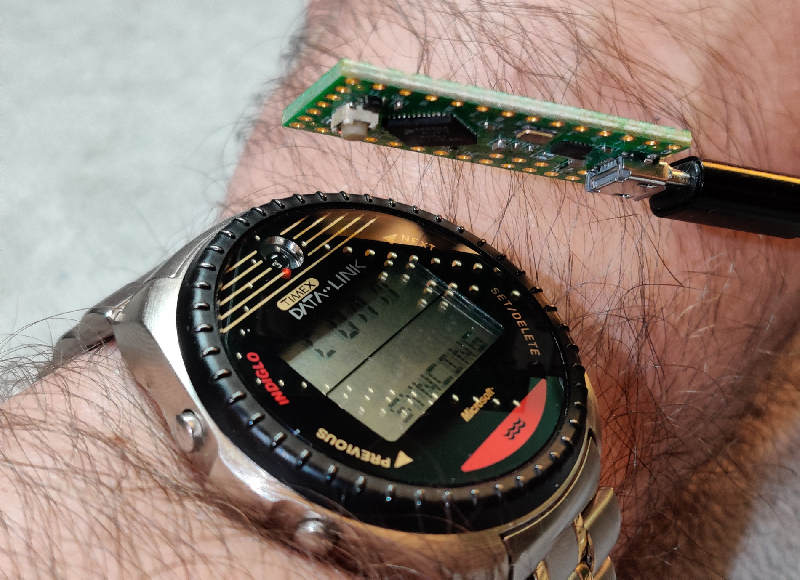 And being the gadget-obsessed dork that you are, you just picked up the latest Microsoft x […]
Prajwal Mahesh created this sampling synth inspired by OP-1.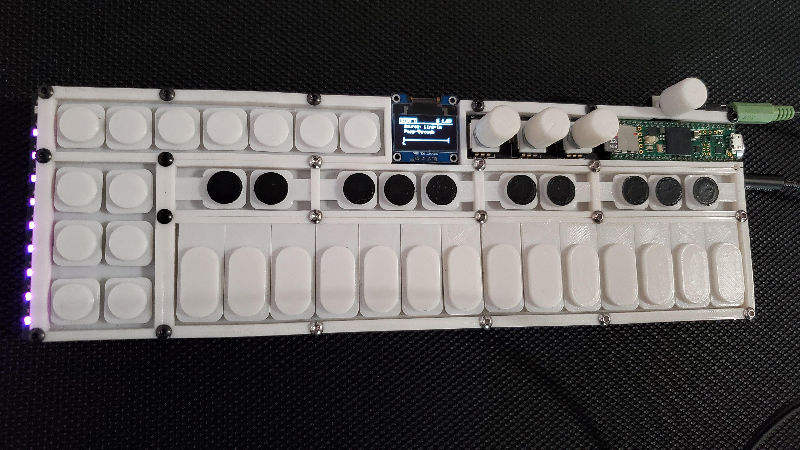 Teenage Engineering make some of the most desirable, intuitive, and innovative synthesizers and other consumer devices available on our planet. But innovation costs, and the latest OP–1 field is a $2000 investment in sonic bliss. So what is the humble maker, short […]
Super Smash Bros. is a beloved franchise offering Nintendo heads the chance to see their favorite characters' worlds collide for the noble pursuit of beating the crap out of each other.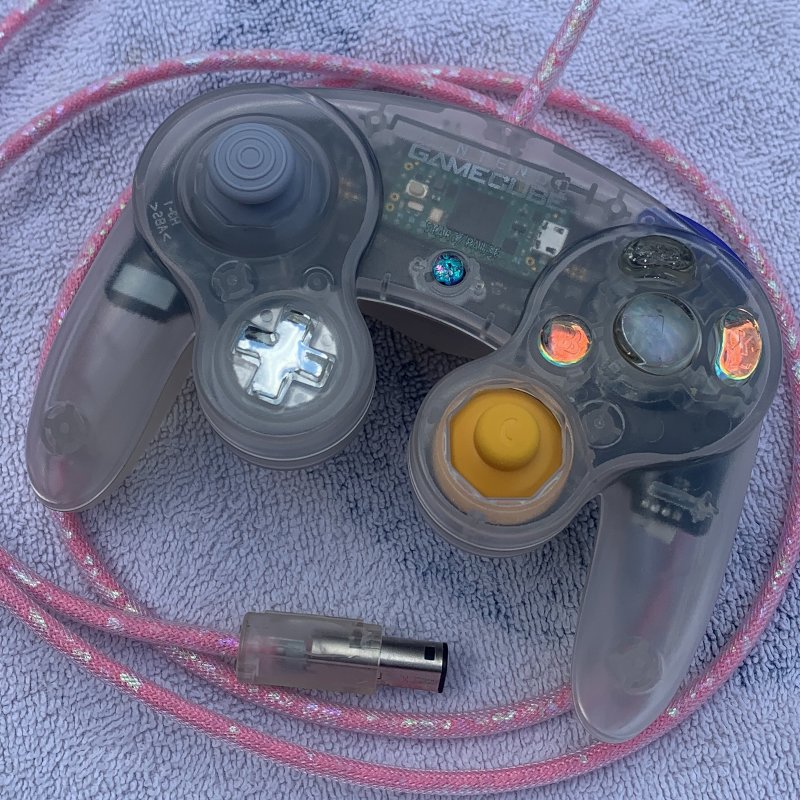 For over two decades, fans have been "settling it in Smash" from a roster that now extends beyond Nintendo's stable with […]
We all LOL, but do we always LOL IRL? Brian Moore's new Teensy-powered device aims to keep would-be LOLers honest by confirming that they have literally laughed out loud before permitting them to make such a claim with their keyboard.
Trained on over 100 laughs using Edge Impulse's machine learning platform, the […]
All Blog Posts »
We would love to show your Teensy-based project here.
Please post a new thread on this forum with at least one photo, a short description and your name or a nickname as you'd like to be known.