Recent Blog Posts
Raphael Seghier, Guilaume Cherau, and team have been building SPINO – a POV display that can connect to your phone through bluetooth and play retro games.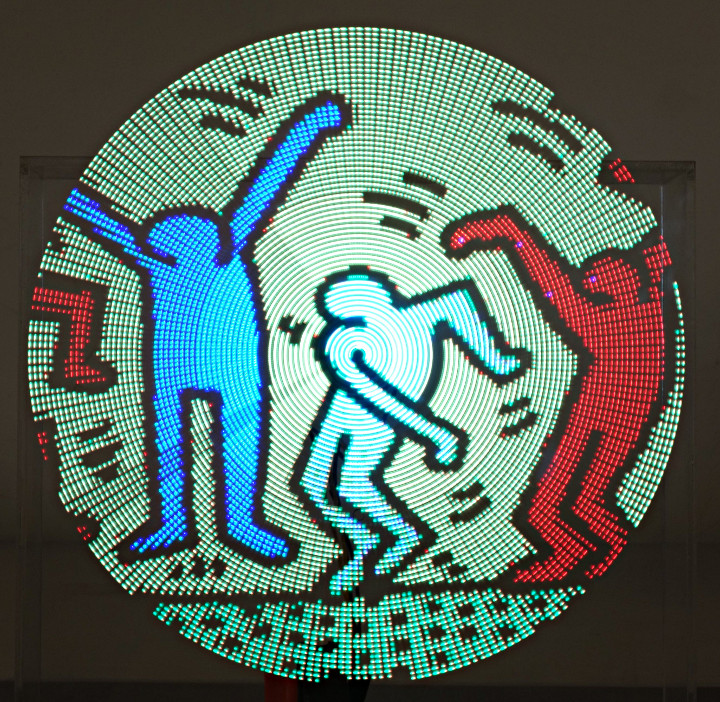 Spino uses either 32 or 64 LEDs for the display.  Data is transferred via Bluetooth and the PCB connects to the power using a wireless charging module.  […]
Mohannad Rawashdeh put together a nice tutorial on using the capacitive touch pins on the Teensy 3.2.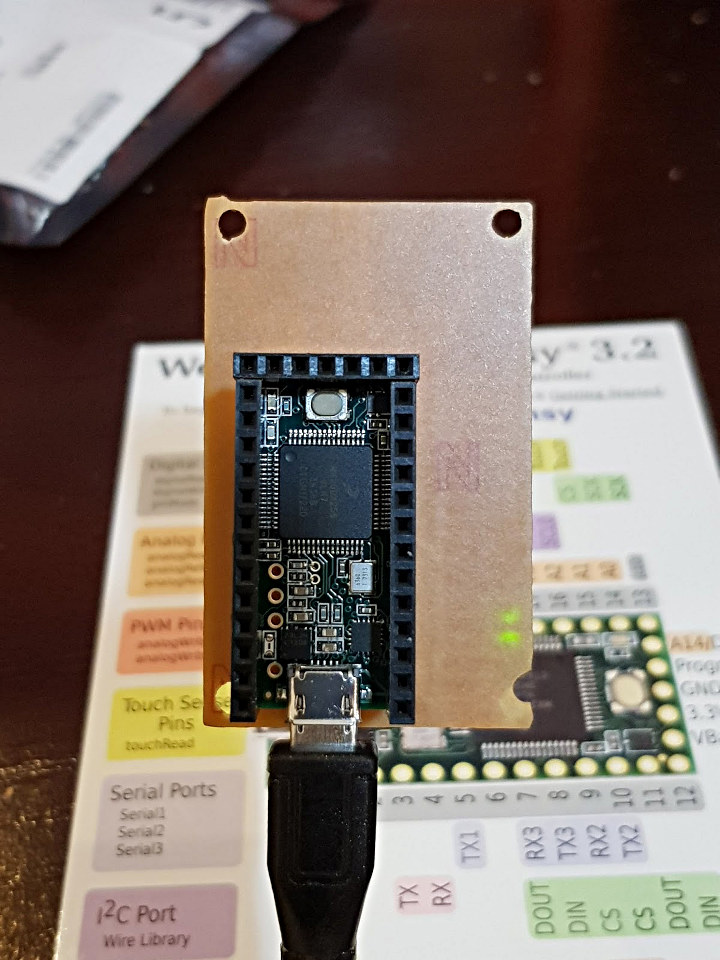 The tutorial goes over how to use the Touch Sense Pins (touchRead) – Pins 0, 1, 15 – 19, and 22-23.  Code for the tutorial, as well as a schematic and PCBs files are available on […]
Mark Fickett made some cool light up avatars to indicate when players log on and off of his Minecraft server.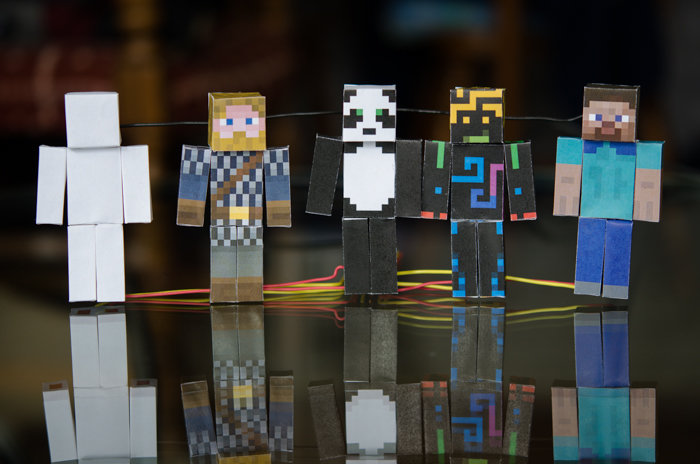 When a player logs into my Minecraft server, the associated folded paper avatar lights up: blue-green as they log in, white while they're online, red just after they sign off.
A Python script queries a Minecraft server […]
Jeff Parisse made a Tesla coil winder.  Inspired by the winder made by Jeff Rosowski, Jeff Parisse ported the code to run on a Teensy.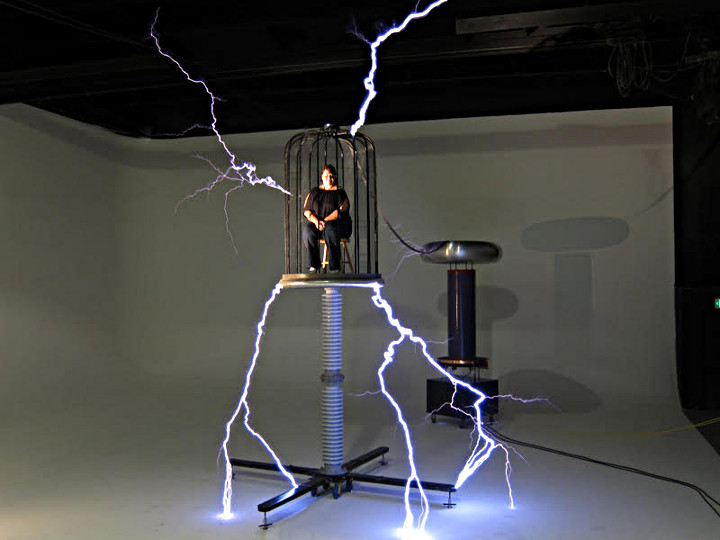 This high resolution Tesla coil winder shown here winding 140um wire in a single layer. The code runs on a fast […]
Natalia Galin created an interactive art installation that inverts the usual concept of shadows being cast as black silhouettes during the day and turns them into a blaze of color at night, mirroring the movements of people passing by.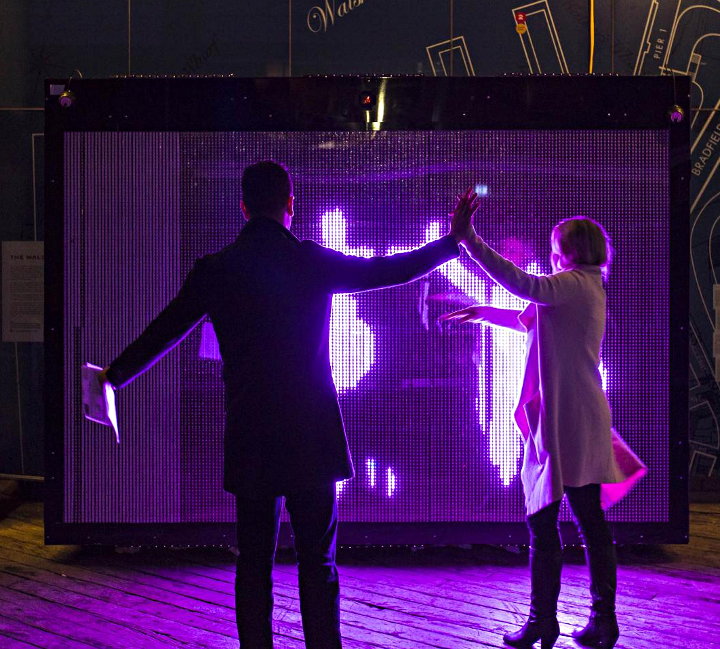 Shadow Wall is a 180 x 120 LED display for Sydney's Vivid Festival of […]
All Blog Posts »
We would love to show your Teensy-based project here.
Please post a new thread on this forum with at least one photo, a short description and your name or a nickname as you'd like to be known.