Recent Blog Posts
Roger Parkinson made a very cool Vortex Manipulator, complete with a Dalek detector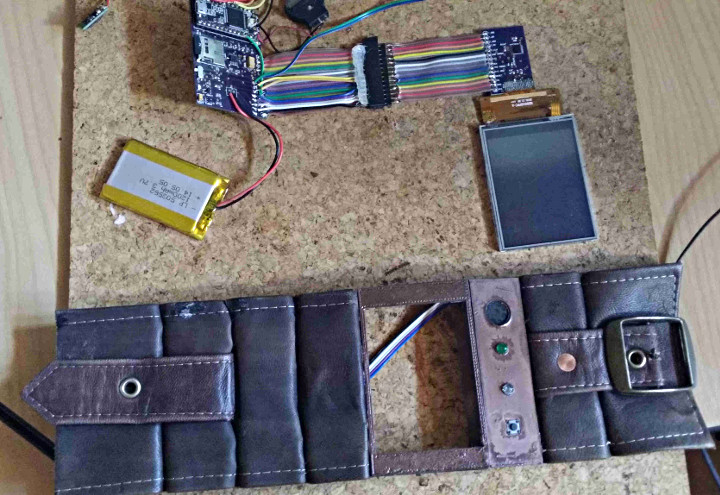 Inspired by the vortex manipulator worn by Captain Jack Harkness of Dr Who and Torchwood, this steampunk-esque wrist mounted device includes a lot of useful features.  In addition to having […]
Forum user Haybur upgraded his LED display from college into in a sound reactive infinity mirror.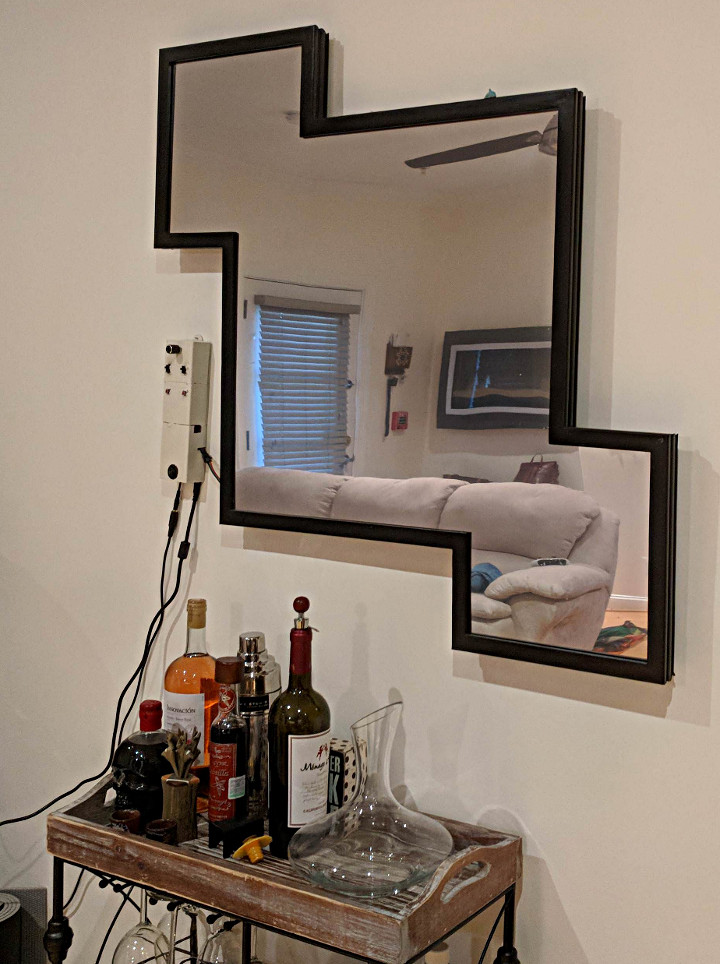 The first part of the upgrade was using WS2812 LEDs and mounting them on a wall, then someone suggested turning it into an infinity mirror.
The memory […]
Years ago, several "short" talks at a hackerspace that went far beyond their allotted time inspired me to make this nice countdown timer.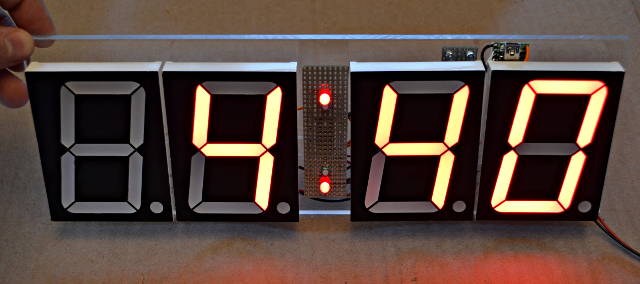 I found these 4 inch 7 segment displays cheap on Ebay, made a little constant-current driver board, and put it all together into a simple project.
Here's what the back side looks […]
Ian Cole and a team of makers at MakerFX transformed a wheelchair into an amazing interactive Bumblebee costume.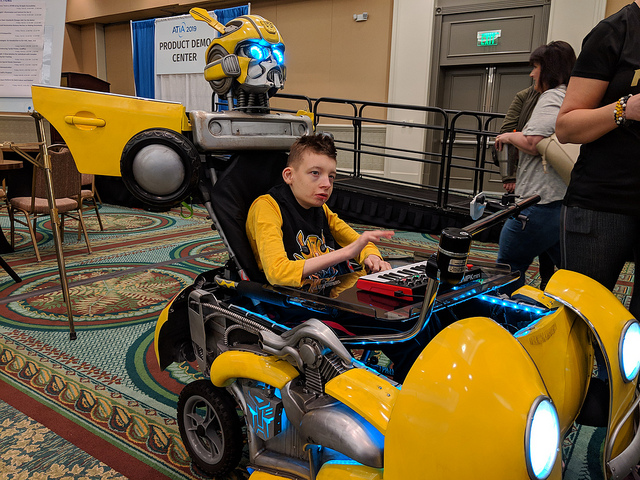 Magic Wheelchair, a nonprofit organization that builds epic costumes for kids in wheelchairs, matched ATMakers to a kiddo for a wheelchair build.  ATMakers joined […]
Brian Taylor of Bolder Flight has continued his great series of tutorials with the latest covering SBUS, a relatively new protocol for servos.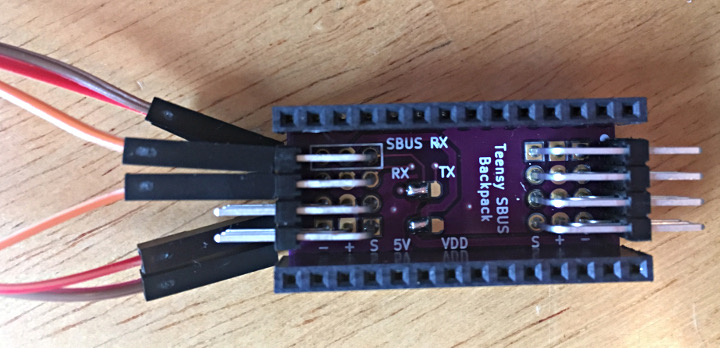 SBUS has the advantage of allowing up to 16 servos to be be bussed of a single cable.  The first tutorial in the series is an introduction to SBUS […]
All Blog Posts »
We would love to show your Teensy-based project here.
Please post a new thread on this forum with at least one photo, a short description and your name or a nickname as you'd like to be known.