Recent Blog Posts
The folks over at Cirque have put together a kit for trackpad development.  This nifty little kit is Arduino based and includes everything you need to get going with trackpad development.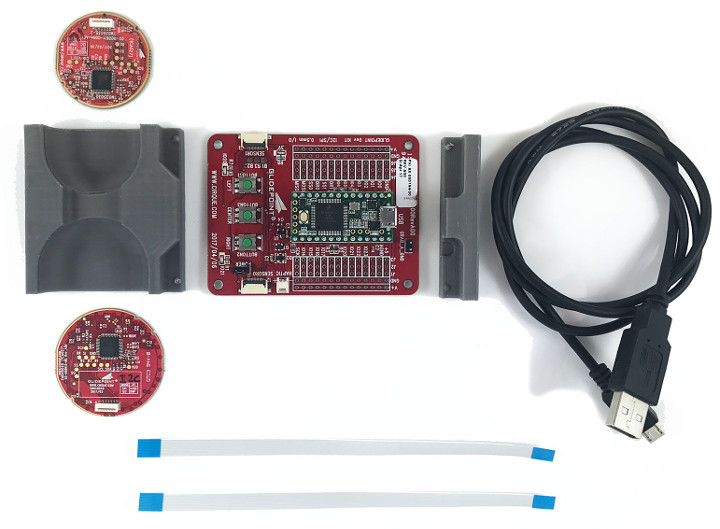 They have sample code, reference designs, and developer tools available over on GitHub.
vitormhenrique recently posted about his custom arcade machine over on the forum.  This is a great looking cabinet and it even lights up with LEDs when not in use.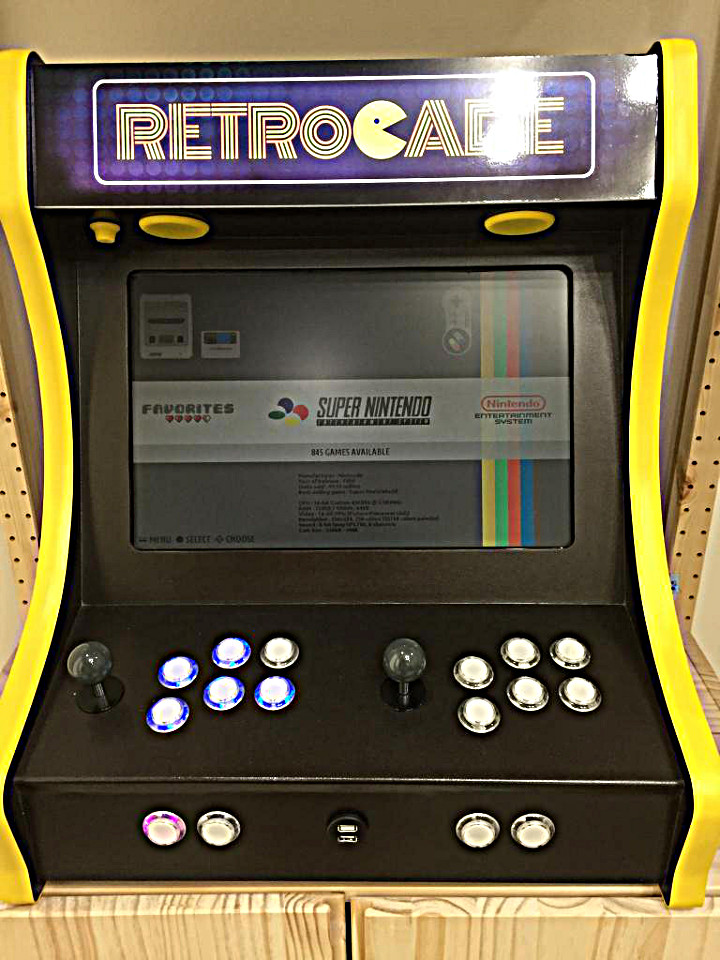 The forum post offers some more details about the build.  vitormhenrique has made the controller board public on OSH Park and is planning to […]
Brendan Ratliff created The Knobber, a tiny MIDI controller with precisely one knob and one button.  This compact design is pretty handy when you have limited space and you don't need the many knobs your favorite controller offers.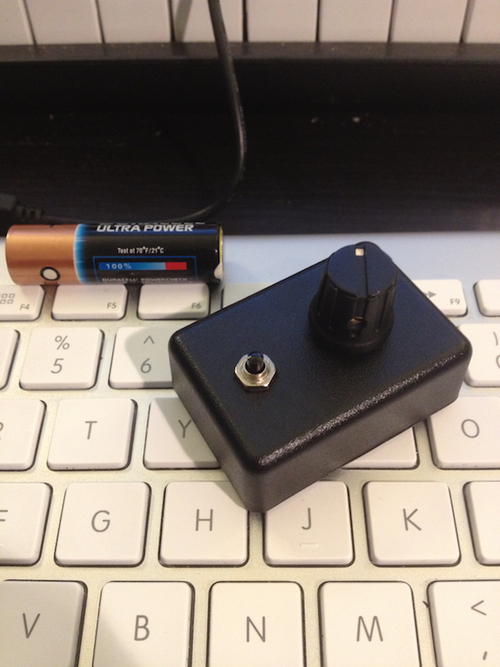 Brendan's website has a good write of the project and also offers the code he wrote.
Jan Godde put together this beautiful sensor box, primarily for controlling PureData, a programming language used for computer music and multimedia.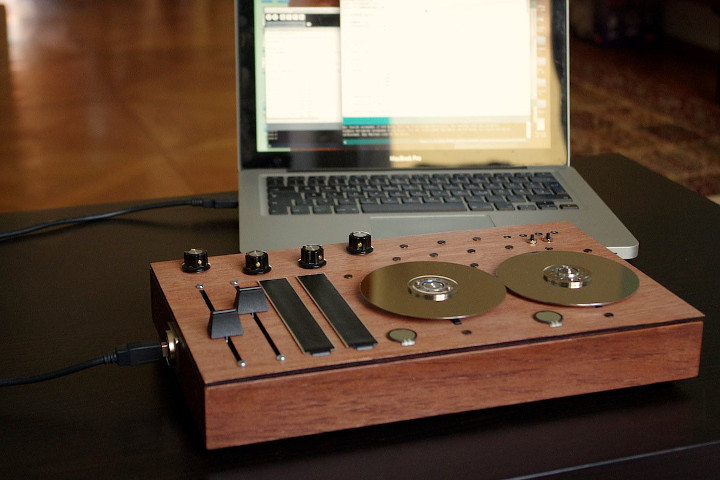 For the disks Jan hacked a couple of old hard drives for the motors and platters.  The disk movement is sensed by IR LEDs and phototransistors and using quadrature encoding.
This video is […]
Travis Brown breathed some new life into an old amp by adding  a retrofitted display, a motorized volume knob, and improvements to the housing.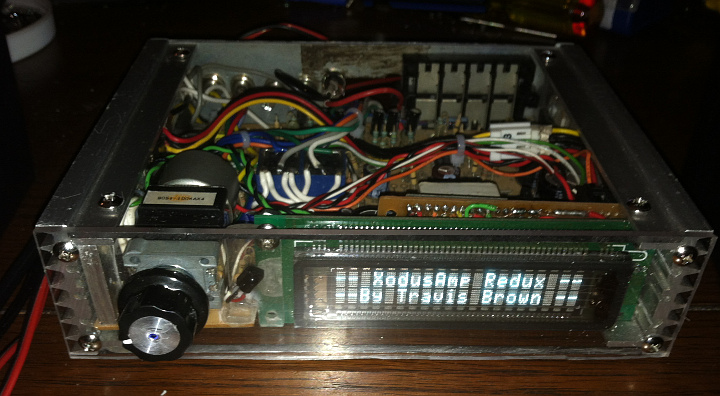 Years ago Travis got his hands on an old Ford Probe Audio Amp.  He got it working and improved the housing for it.  Years later he re-visited the amp and did a few […]
All Blog Posts »
We would love to show your Teensy-based project here.
Please post a new thread on this forum with at least one photo, a short description and your name or a nickname as you'd like to be known.