Recent Blog Posts
Forum user gi1mic has released a DIY DSP audio project for radio hams.  It takes advantage of the processing power of the Teensy and implements finite impulse response (FIR) filters that are configurable in software and default to an impressive 200 taps.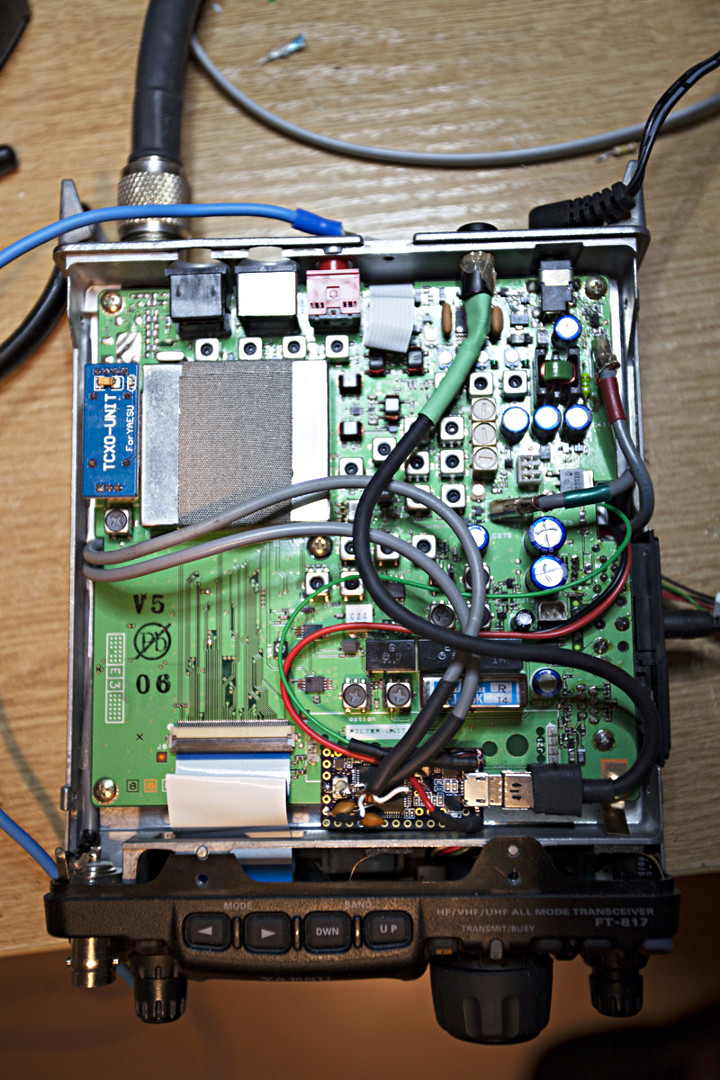 For this […]
Forum user NewLinuxFan designed an LED strip that is synced with MIDI song files.


The strip takes MIDI notes […]
Bill Tubbs wrote software to map an image onto LEDs at irregular spacing.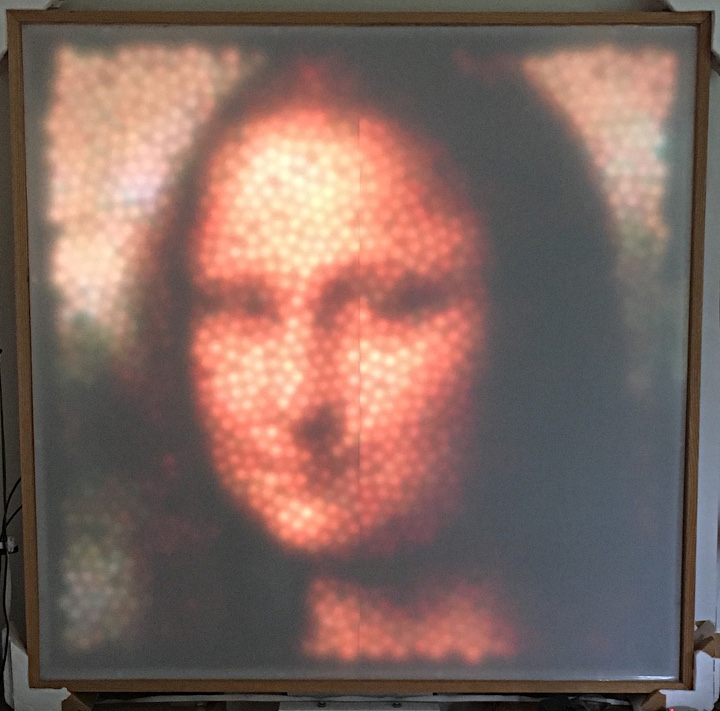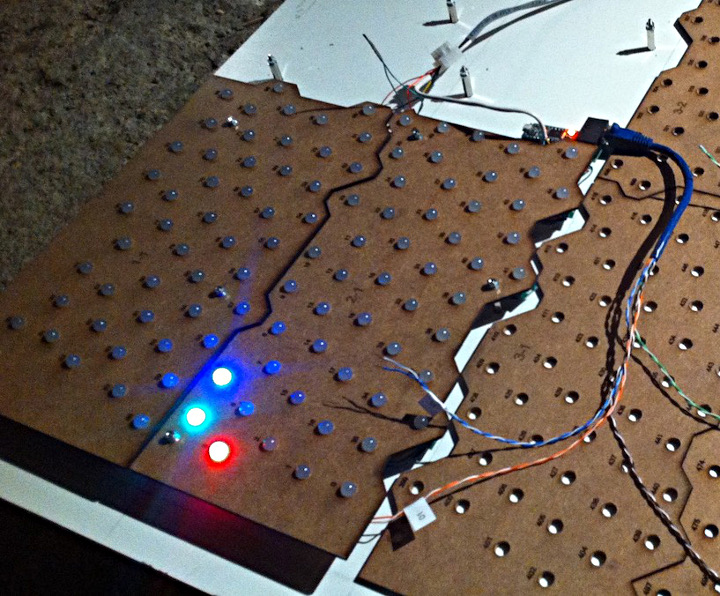 This software solves the often heard question of how to deal with LEDs […]
Greg Valvo made a persistence of vision (POV) project using a inexpensive box fan and 36 DotStar LEDs (APA102).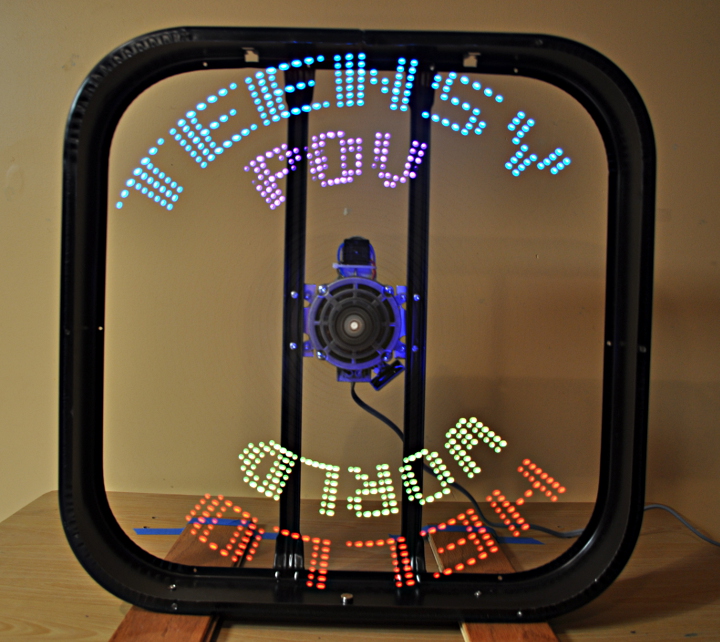 Greg wrote the library for the POV display using Teensy 3.2 board and Adafuit DotStar LEDs (APA102).  The library is configured to support up to 48 LEDs […]
The Death By Audio Arcade group took a vintage, non-functioning pinball table and turned it into a working game in tribute to the band A Place to Bury Strangers.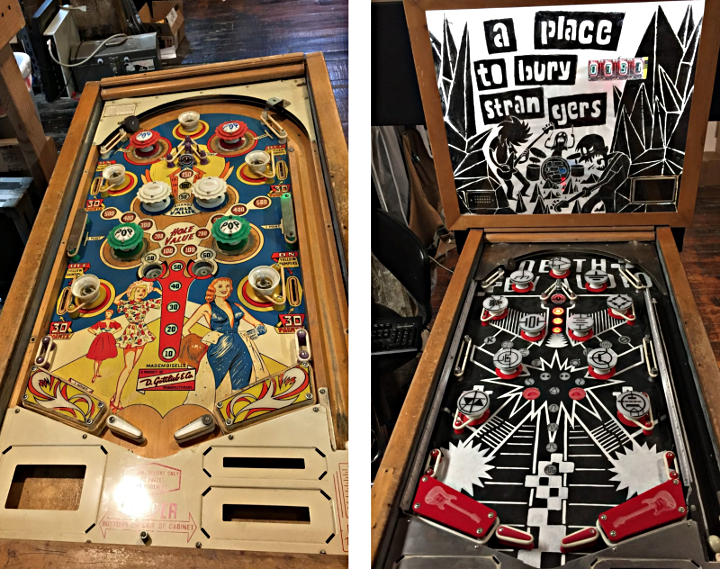 This impressive table features  a small video screen that plays video of the band, blacklights, a glow-in-the-dark […]
All Blog Posts »
We would love to show your Teensy-based project here.
Please post a new thread on this forum with at least one photo, a short description and your name or a nickname as you'd like to be known.