Recent Blog Posts
Some things are more complicated than they appear at first glance. Take, for example, the metal strings of a musical instrument.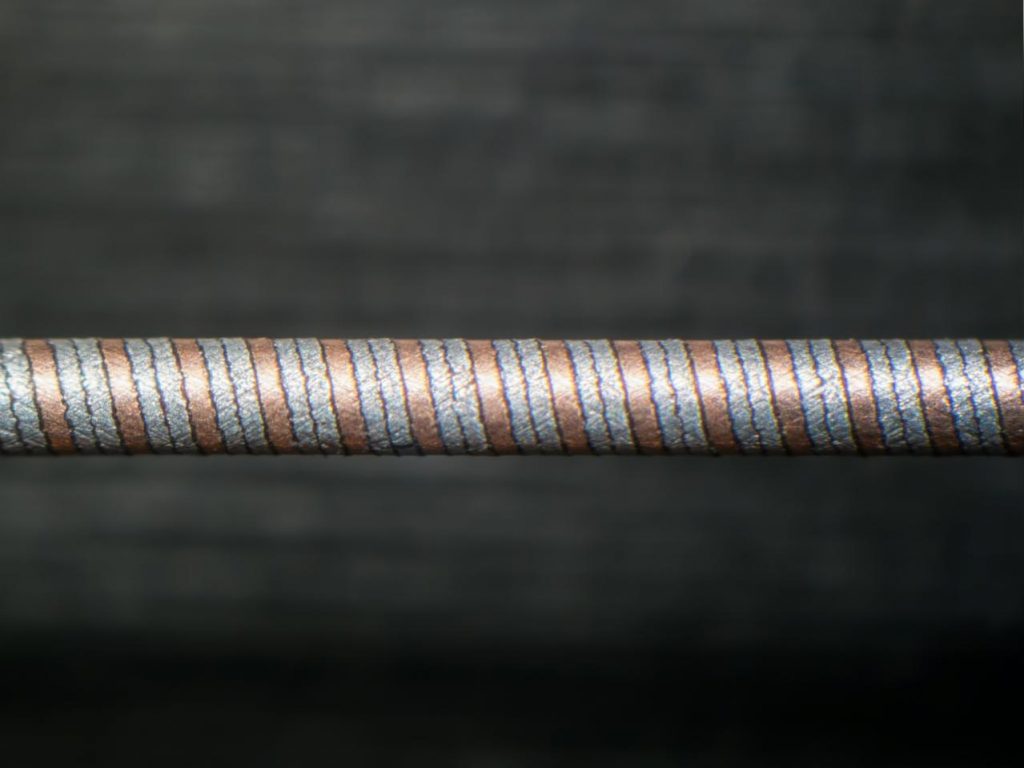 How are these made? Forum user jpk generously shared the results of the two years he spent […]
MIT Media Lab have developed the new and improved Knitted Keyboard II using electrically conductive, capacitive and piezoresistive fabrics and fibers.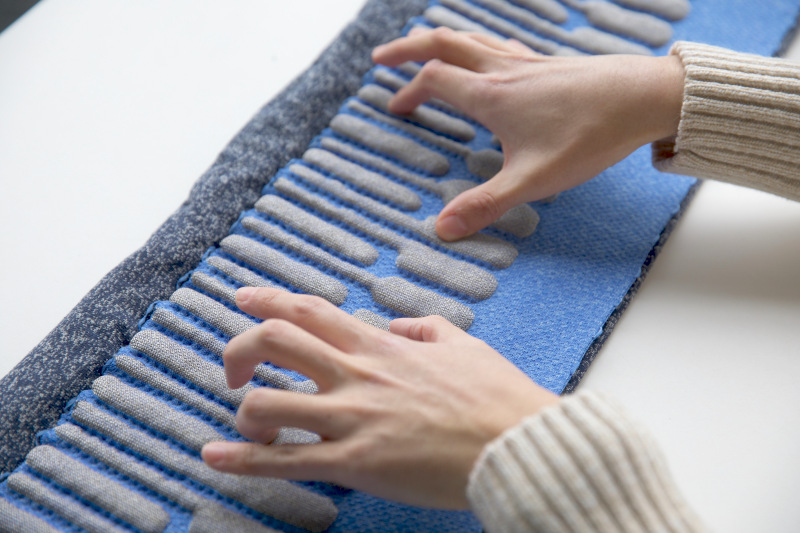 The Knitted Keyboard II, from Irmandy Wicaksono and team, is a multi-modal, soft and stretchable e-textile musical interface. It responds to touch, including keystrokes, pressure, squeezing and pulling, and continuous proximity, such […]
The Audio shield is on sale for Black Friday (sale has ended), with sockets and a flash memory chip included.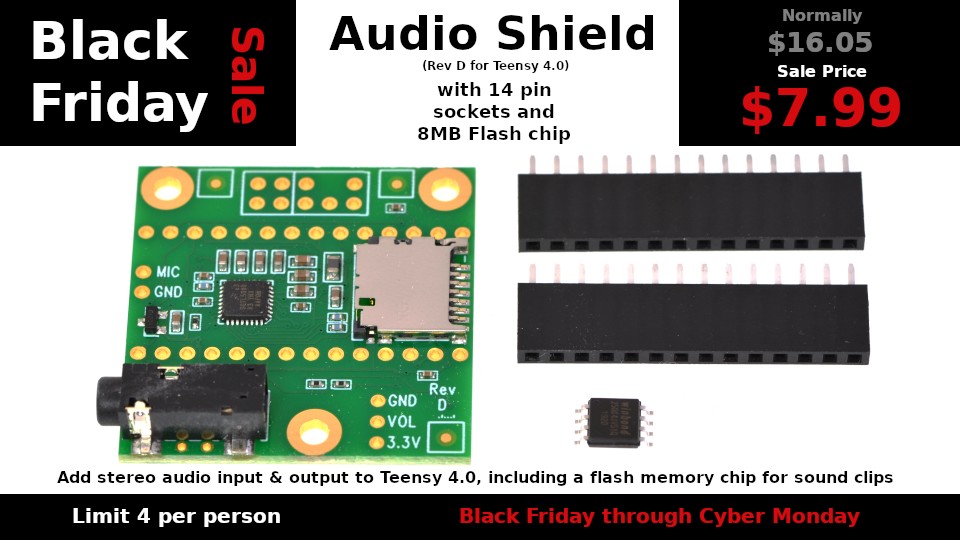 Hardware hacker Hypothete has hooked up a Teensy 4.0 to an analog TV, to display JPG and PNG images in the NTSC video format.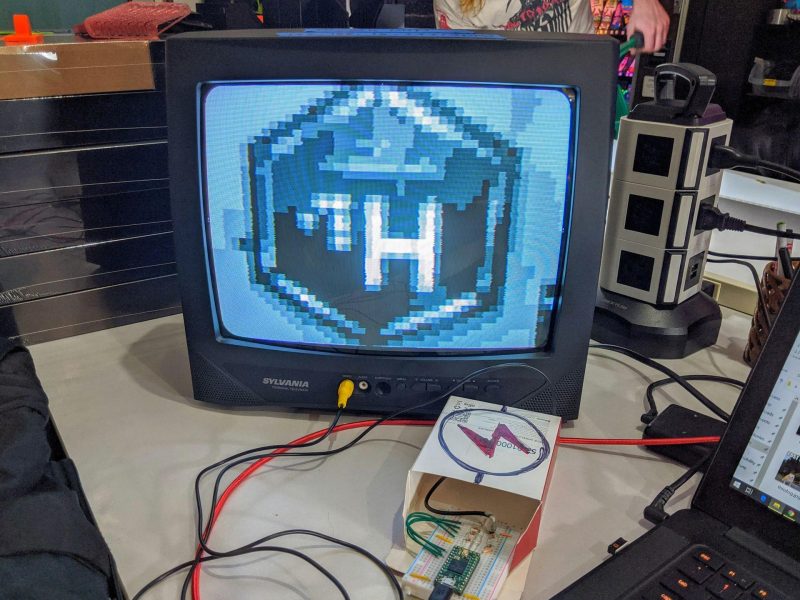 This Teensy is taking in uploaded jpgs and outputting an analog TV signal?! I'm interested! … Thanks for bringing in and sharing your project @hypothete! More info at github.com/hypothete/teensytv

Posted by Ctrl-H on Wednesday, February 5, 2020
The cozy hackerspace Ctrl-H in Portland […]
The Sky Vane is a reactive sound installation that generates a stunning ethereal soundtrack based on readings from atmospheric sensors.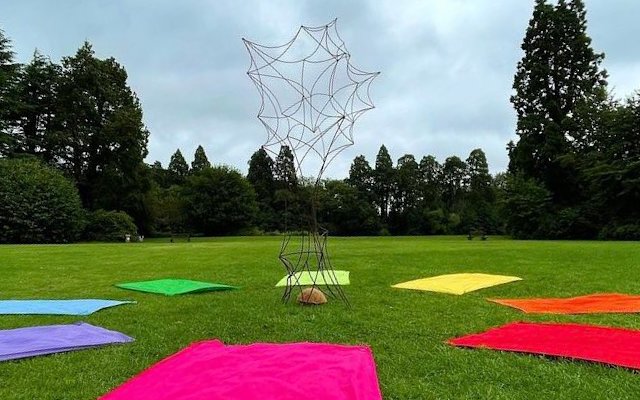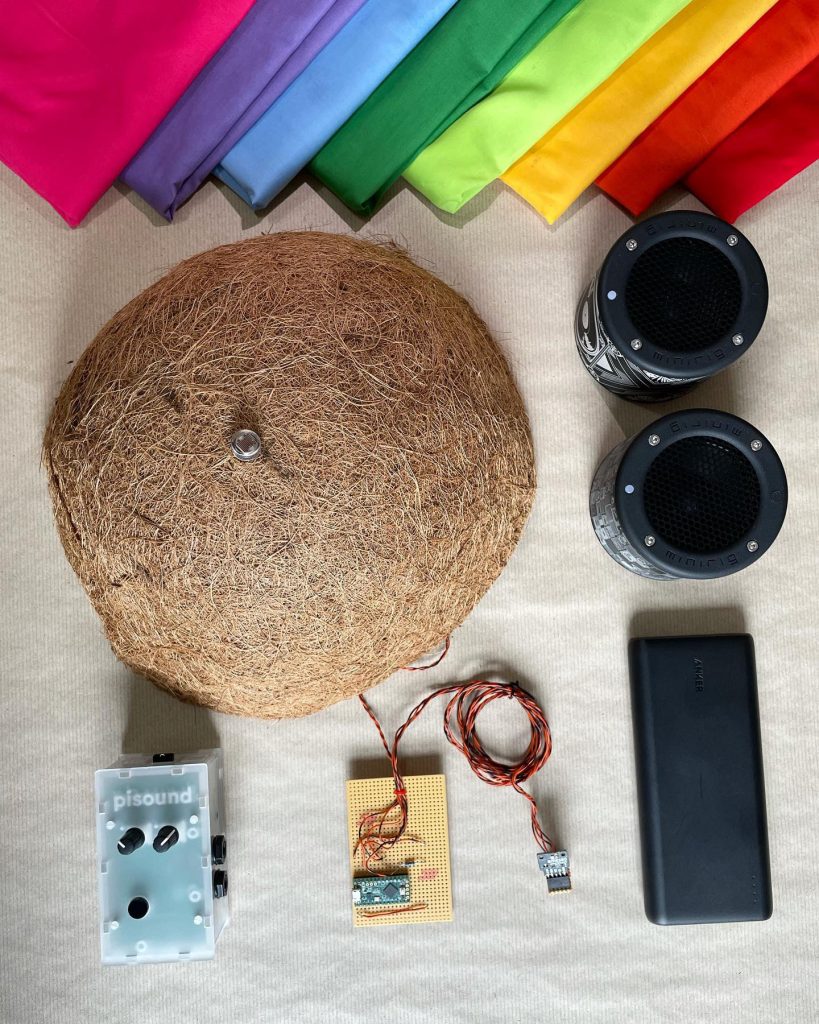 The sounds […]
All Blog Posts »
We would love to show your Teensy-based project here.
Please post a new thread on this forum with at least one photo, a short description and your name or a nickname as you'd like to be known.