Recent Blog Posts
Koka Nikoladze came up with a creative solution to house his fragile prototype – electronics in a jar (not to be confused with Whiskey in a Jar)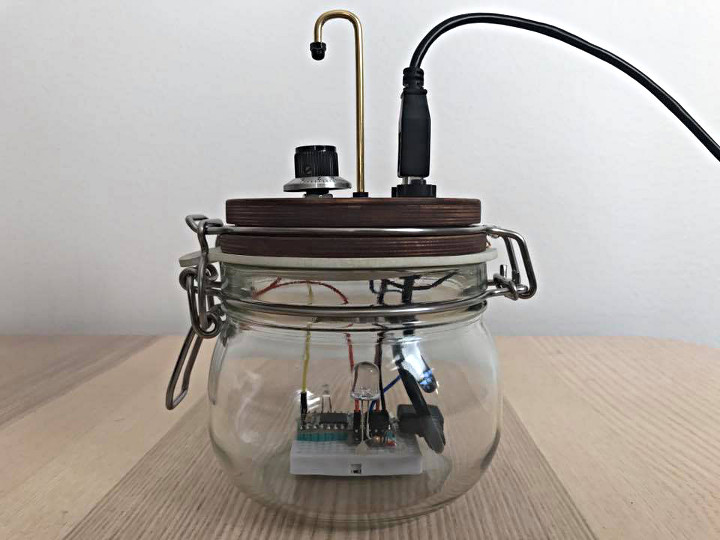 The project sends a midiNote 127 with the velocity 127 when you touch the metal pin by sensing capacitive touch.  When the prototype was done […]
Jean Peradel created his own touch screen coffee table using a flat screen TV, a CCD sensor from an old scanner, and IR LEDs.  We love a good DIY project, and this one fits the bill.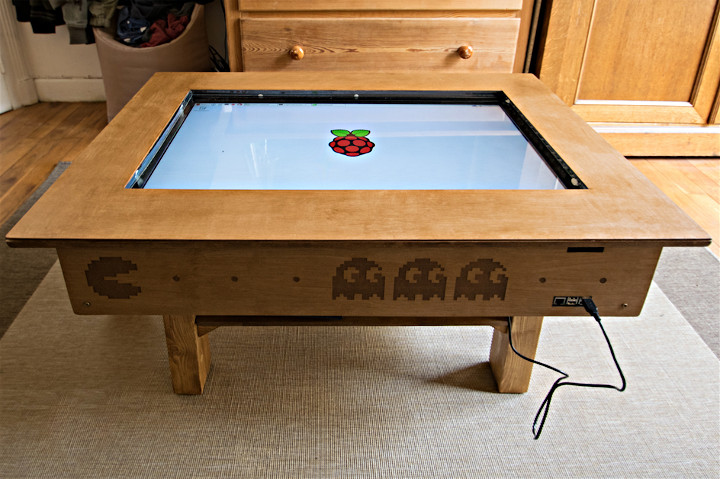 The Hackaday.io project page for this is excellent.  There is a […]
NeutronNed has developed a microphone module for Teensy – great for wearable sound reactive projects. You can buy it on Tindie for under $10. There is some great discussion over on the forum.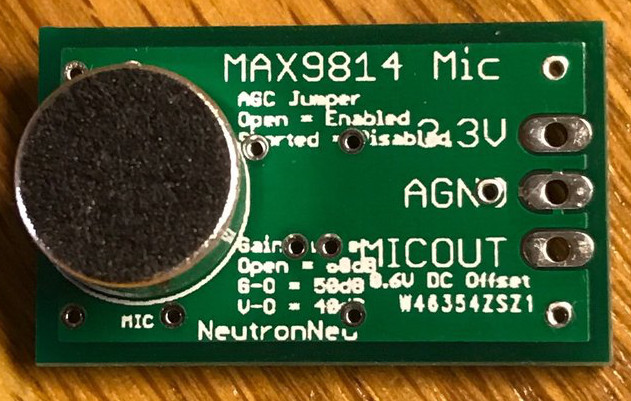 Here's a nifty test video by forum user Potatotron
This module is designed for Teensy boards and has the […]
Ranjit Bhatnagar created a stone sound sculpture that responds to the settling of its stones and the weather by playing sounds.  This beautiful sculpture uses sensors for pressure, humidity, temperature, and barometric pressure to collect data and send it to a drone synthesizer, making the sculpture feel alive with sound.
Ranjit posted a bit of technical information on the project over on the forum.
This video is a walkthrough of the sculpture.  You can hear the […]
We published a video on with some tips on soldering header pins on to your Teensy board.
A couple of tips to remember when soldering header pins to your board:
1 – You MUST solder the pins.  Setting the Teensy on the header pins without completing the soldering will not work.
2 – Use a breadboard to keep the pins straight and stable when soldering
3 – Leave the soldering iron on the pad for a moment after you […]
All Blog Posts »
We would love to show your Teensy-based project here.
Please post a new thread on this forum with at least one photo, a short description and your name or a nickname as you'd like to be known.