The Teensy Audio Shield has been updated (Rev D) for Teensy 4.0.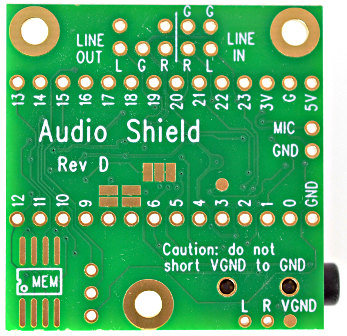 The signals are now placed for direct connection to Teensy 4.0.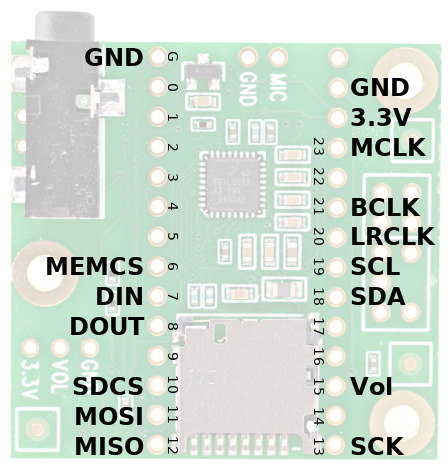 The audio shield's circuitry is identical to the previous Rev C version for Teensy 3.0 to 3.6.  Only the pin assignments have been changed, so it can used easily with Teensy 4.0.