David Johnson-Davies ported his uLisp interpreter to Teensy 4.  This blinks Teensy's LED in Lisp language!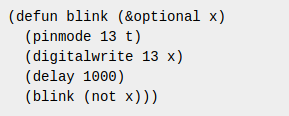 David also tested Teensy's uLisp speed relative to other boards.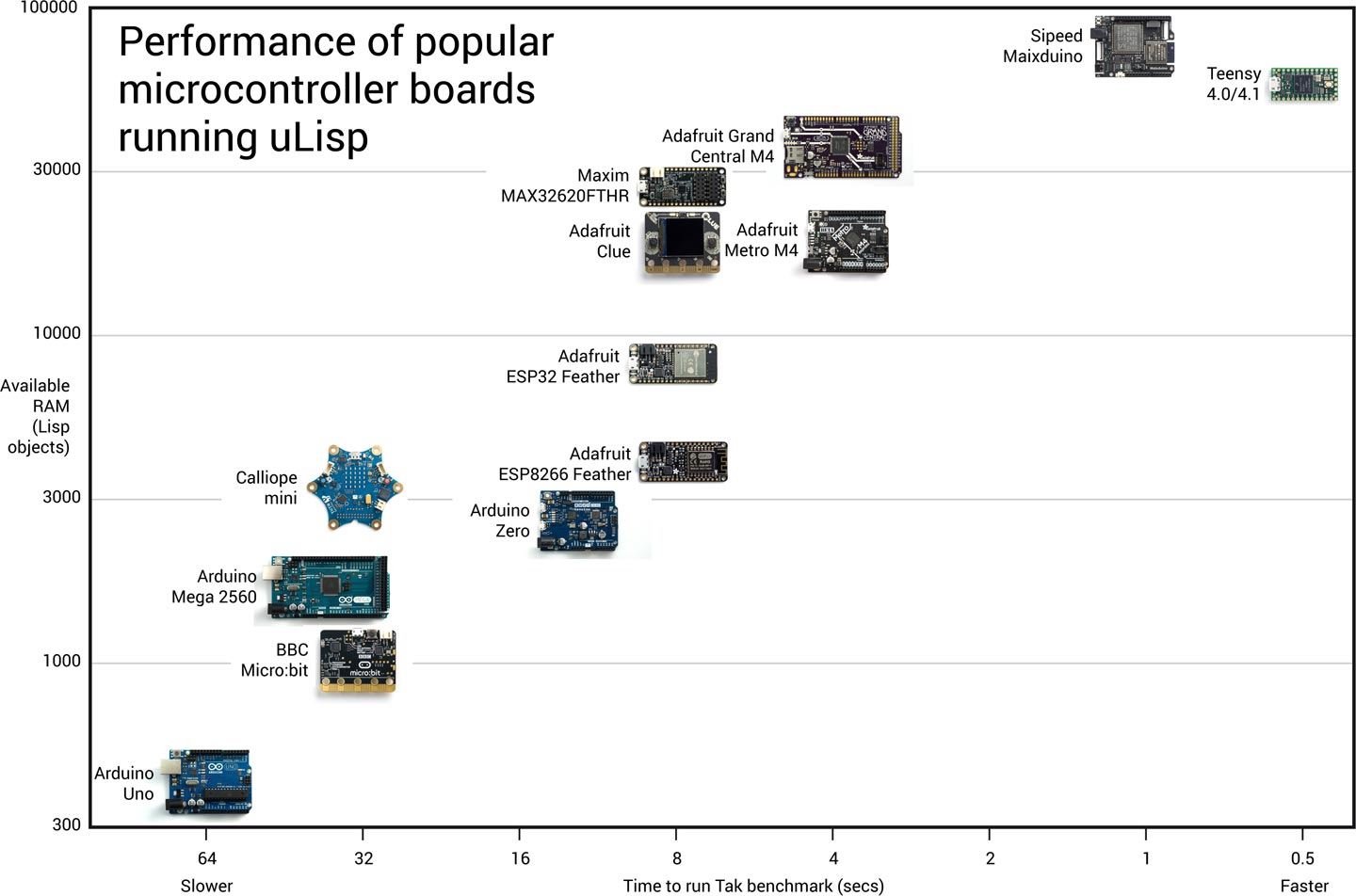 Full benchmark details are available for several types of computationally intensive tasks.
If you're a fan of Lisp language, now you can run it on Teensy 4.0 & 4.1.