Ornament & Crime (Patrick Dowling (aka pld), Max Stadler (aka mxmxmx) and Tim Churches (aka bennelong.bicyclist)) developed an open-source polymorphic CV generator.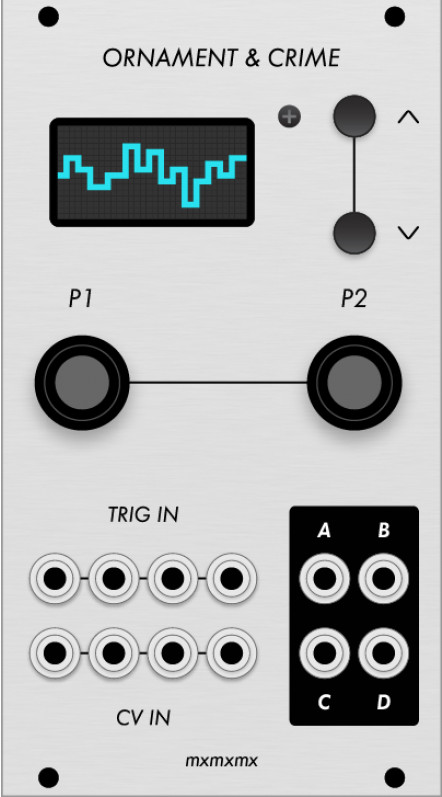 This module is packed with both hardware and software features. The Ornament & Crime web site has great information on how to build your own as well as documentation on the firmware available.  You can find the software and hardware details on GitHub.
While you can't buy a completed module, you can get a kit from SynthCube.
This video, published by Synth DIY Guy, gives a great review on building the module himself.
In this video Voltage Control Lab you can see the module in action.