Charlie Williams re-purposed pedals from a 1970s Vicount Bahia organ to turn them into a MIDI controller.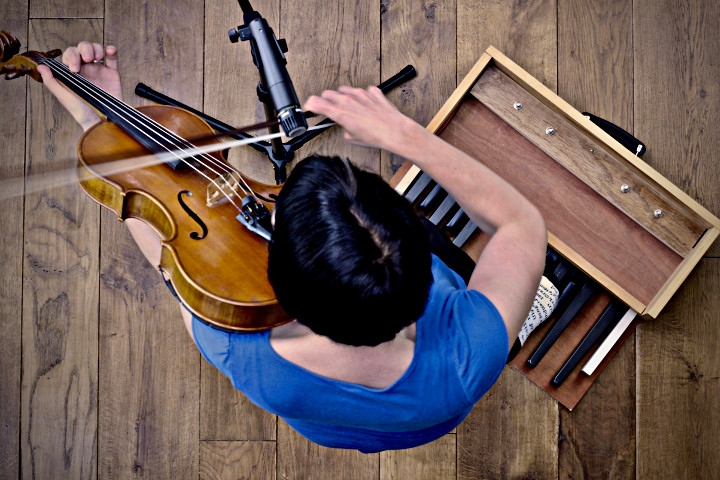 The vintage pedals were turned into controller using MIDI over USB or DIN-5 outputs and has some impressive capabilities.  It's packaged up into a beautiful custom case making it easily portable.
It was covered by HackaDay here.  You can also read more about the project on this project page.
Code for the project has been published on GitHub.