Forum user JLJ has developed an Air Data Computer.  This compact DIY   computer measures air data such as air speed and temperature.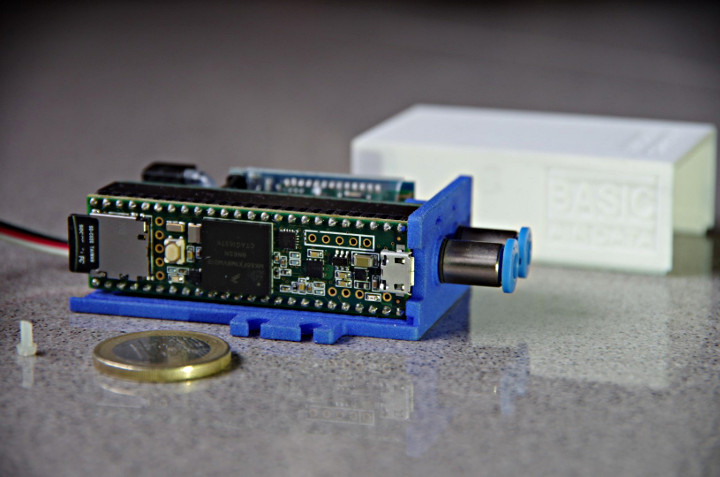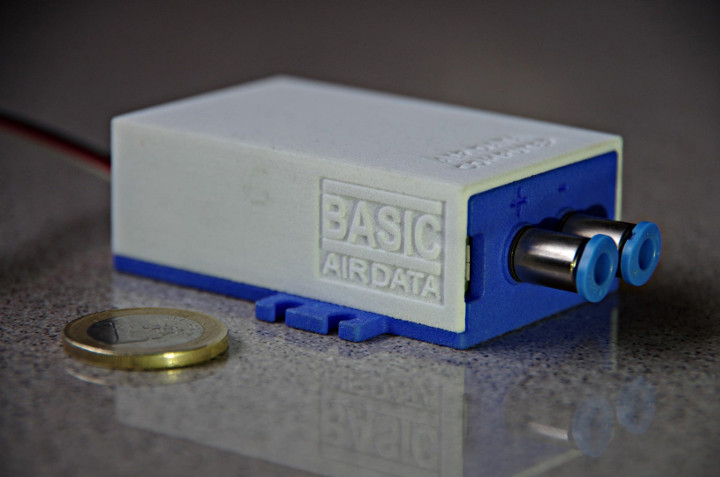 Be sure to checkout the project website for detailed information on how you can build your own.
The project is Open Source with code and hardware detail published on GitHub.