UHF made TSynth, an awesome sounding four note polyphonic synthesizer.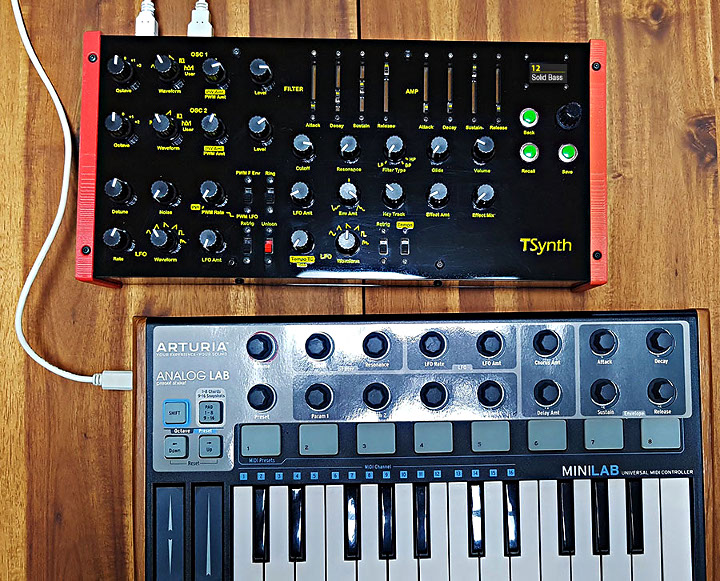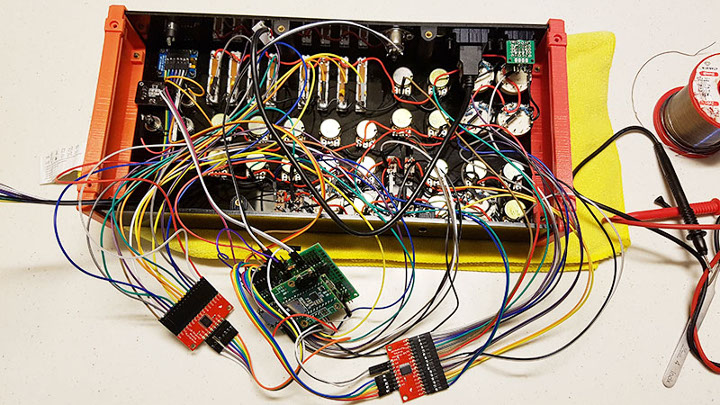 Inspired by the Teensy-Synth series by Notes & Volts, UHF set out to make his own synthesizer using a Teensy 3.6, Audio Shield, and the Audio Library.
This synth is packed with features including four voice polyphony with two oscillators per voice.  Check out the forum post for a full list of features on this incredible project.