Aaron Turner made an ECU (Engine Control Unit) decoder for his Suzuki SV650 racing bike.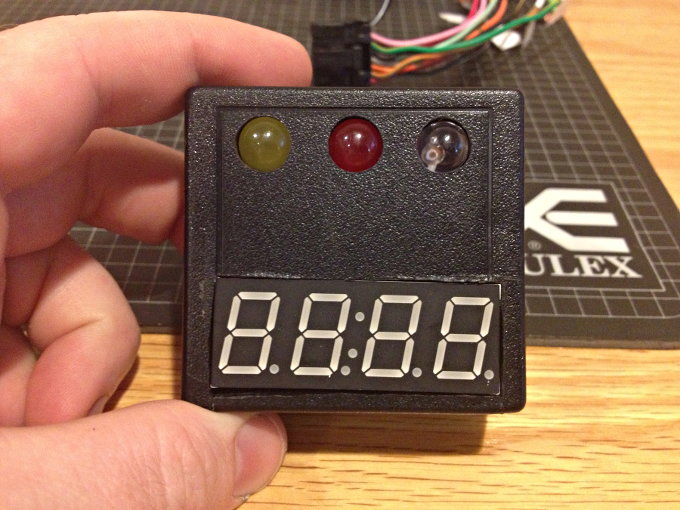 Powered by a Teensy 2.0, this useful decoder replaces the stock dash on the  bike and decodes any EFI error codes, water temperature and battery voltage.
Arron has made the code and CAD/schematics available on GitHub.