Joe has designed and fabricated a pretty cool Star Trek style communicator badge.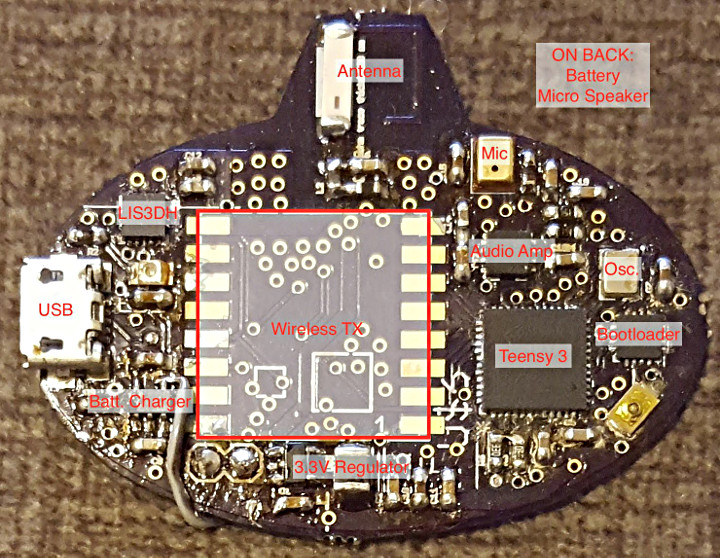 Joe used present day technology to implement the futuristic technology of Star Trek.  He implemented a Teensy-LC on his custom designed PCB and added a wireless transceiver.
This video shows the prototype in action.
You can also read about some of the development of this project on this forum thread.