Jesse Brockmann built an autonomous rover for the SparkFun AVC where's he's competed for the last 4 years, winning in 2016 and 2017.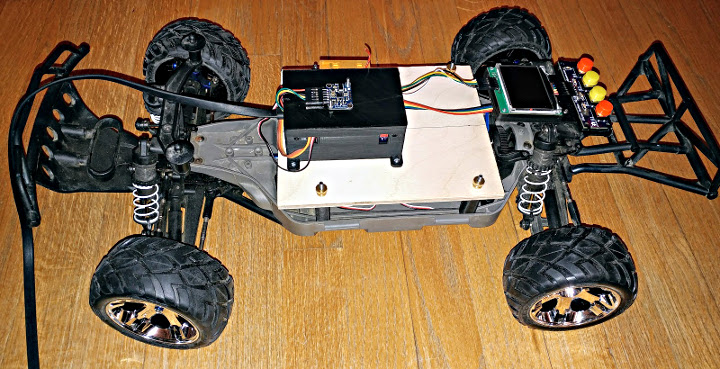 Jesse started working on his first rover in 2011 and finished it in 2014 to compete in the SparkFun Autonomous Vehicle Competition.  He offers some great advise for people helping to build their own.  He says the most important parts are the brains, his uses a Teensy 3.5, the Inertial Measurement Unit (IMU), and the RPM sensor.  Another important consideration is the base platform.  Jesse uses a 4×4 platform with a low center of gravity.
You can get more information on builing your own rover an the DIYRovers Google Group Forum.