Forum user jacethesaltsculptor has shared the process of restoring IBM's iconic 5291 Model F "bigfoot" keyboard using a Teensy 2.0.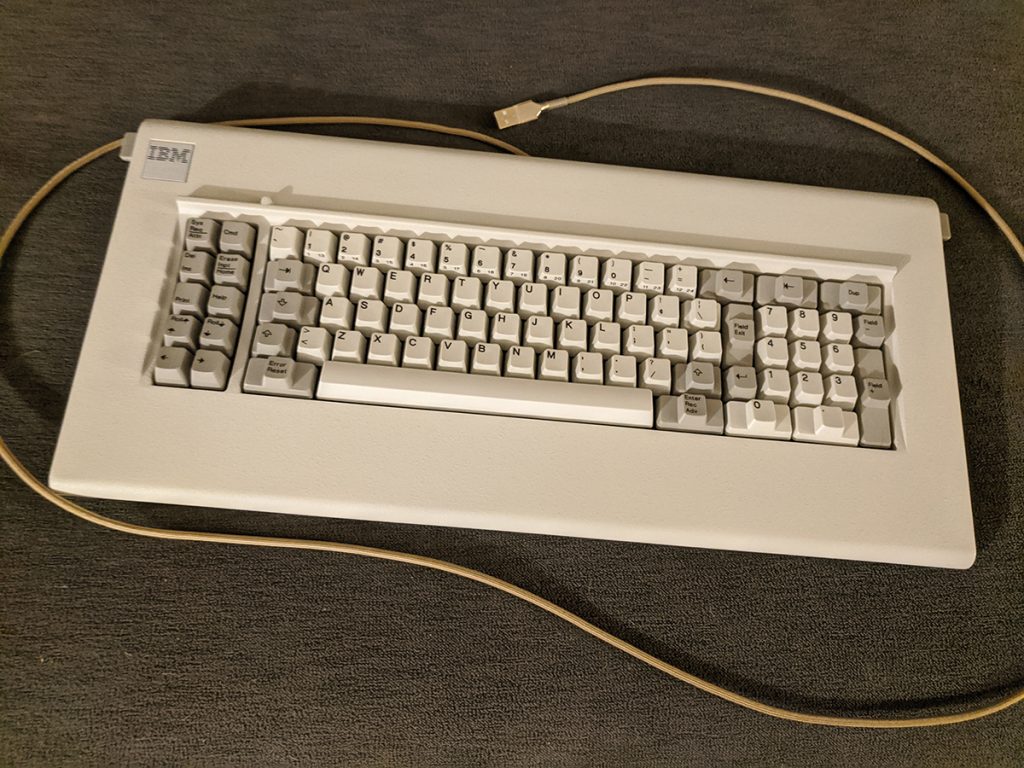 They have also created a handy PDF guide for those who are interested in attempting their own retro keyboard restorations. In the project, the Teensy 2.0 is wired directly to the PCB using jumper wires and the keyboard is connected using a custom cable from Dream Cables.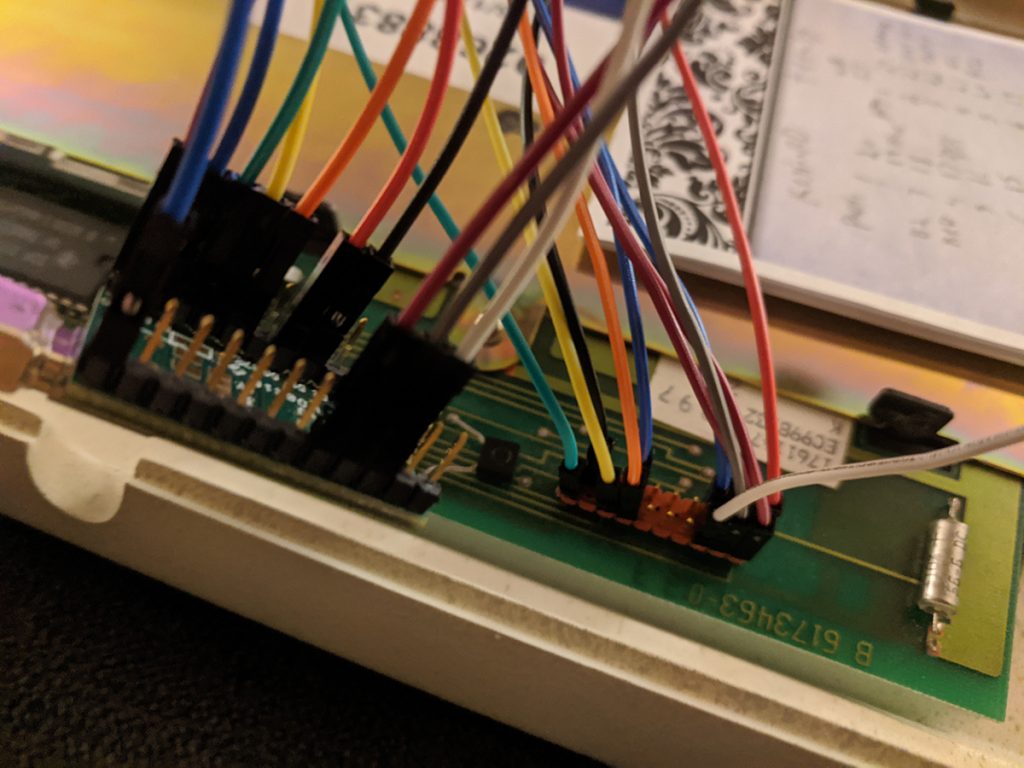 The Model F, originally produced in 1981 and manufactured until 1994, features capacitive buckling springs, terminal command line keys, and an extra large bevel surface for which it received its nickname. One of the heaviest keyboards ever manufactured, the board weighs in at 3.1 kilograms not including its 15 pin terminal connector.
Jacethesaltsculptor ordered the keyboard online and documents the process of restoration from unboxing to finish on Imgur. Also included are some photos of the original user manual offering tips on how to safely use the keyboard alongside some excellent retro 80s illustrations.