Brian Taylor of Bolder Flight has put together a great tutorial on Pulse Width Modulation (PWM).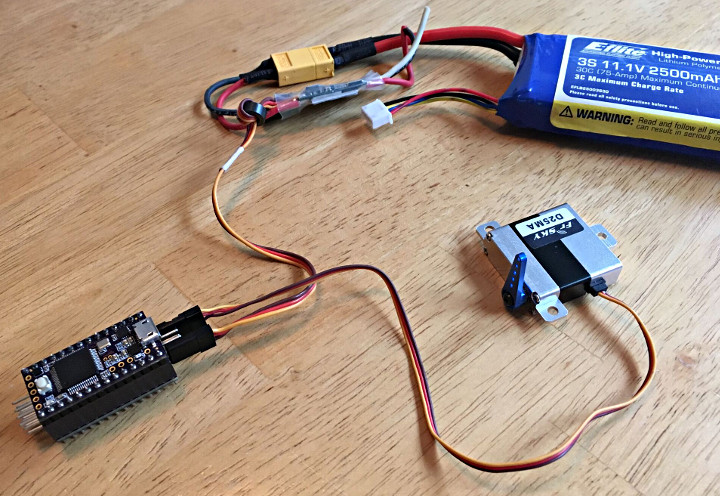 PWM is commonly used to control servos and electronic speed controllers (ESC) and is useful for many projects.  This tutorial explains PWM and introduces how to wire up and command a servo  Part 2 of the tutorial go over reading PWM commands.
The tutorial features the PWM Backback by Bolder Flight.  This handy backbpack makes it easy to hookup RC Servo Motors to your Teensy.  It features 8 channels of 16 bit PWM output; bused ground, power, and standard servo connectors; and option SBUS communication input.