Many developers turn to Teensy when speed is critical, but we didn't realize our reputation extended to the Bonneville Salt Flats!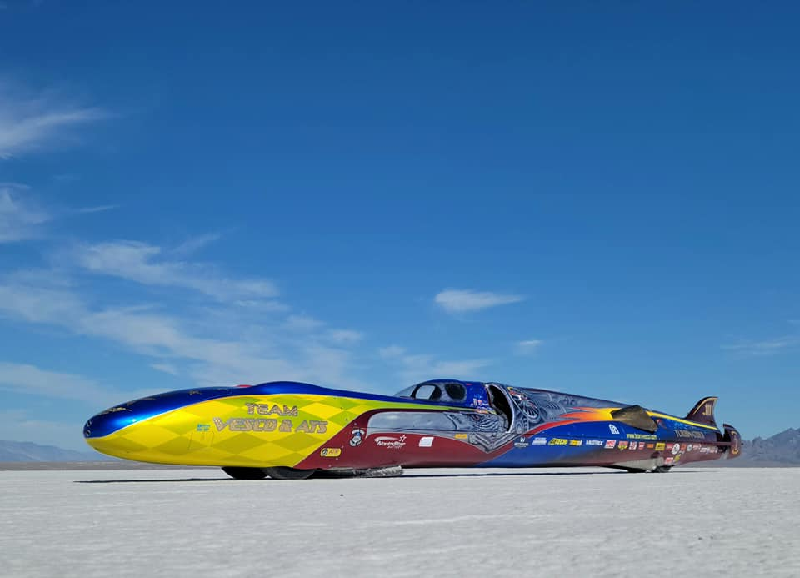 Teensy forum user noisymime, aka Josh Stewart, developer of the Speeduino open-source engine management system, has been trying his hand at turbines, rather than piston-powered engine controls. He recently developed a  Teensy 3.5-powered full authority digital engine control (FADEC) for the 4000+ horsepower jet-engine-driven Turbinator II as part of a land speed record attempt.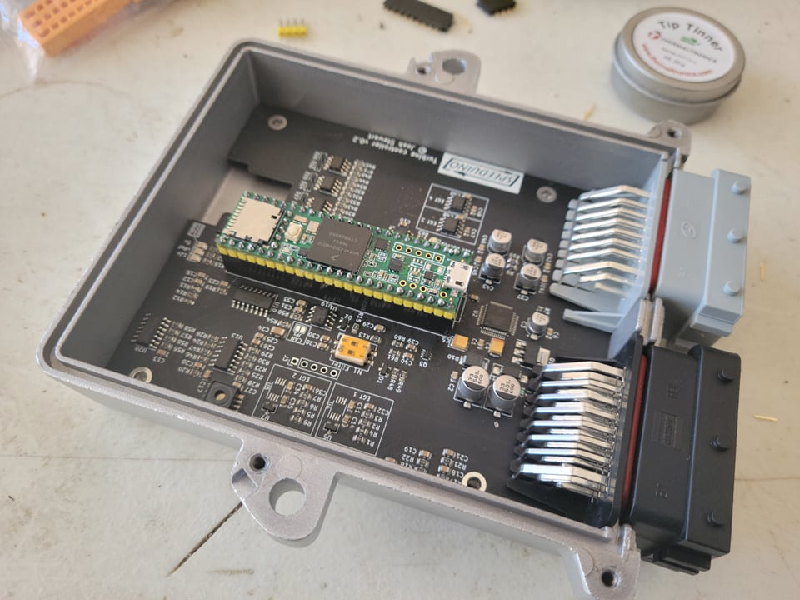 Technical issues prevented a full 5-mile pass, but a shorter 3-mile run resulted in the fastest 1st, 2nd and 3rd mile speeds in the history of Bonneville Land Speed Racing, with peak GPS speeds of 447.9mph and a 3-mile average of 420mph. Watch the world's fastest* Teensy, complete with data overlay, in the video below!
*have you built a faster Teensy-powered vehicle? let us know via the forums!