HomeMadeGarbage put together a DIY audio sampler.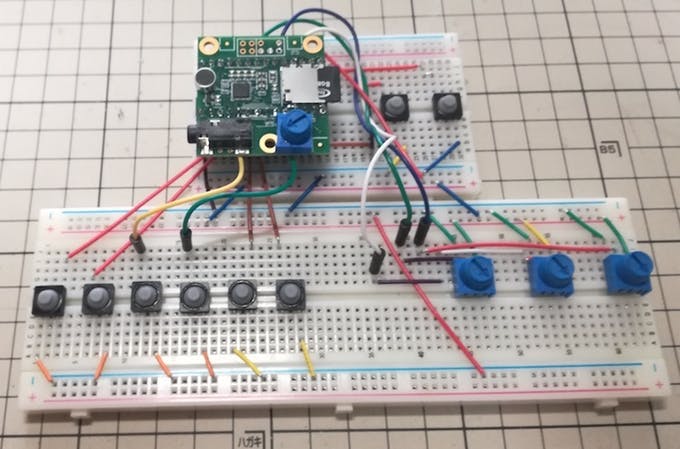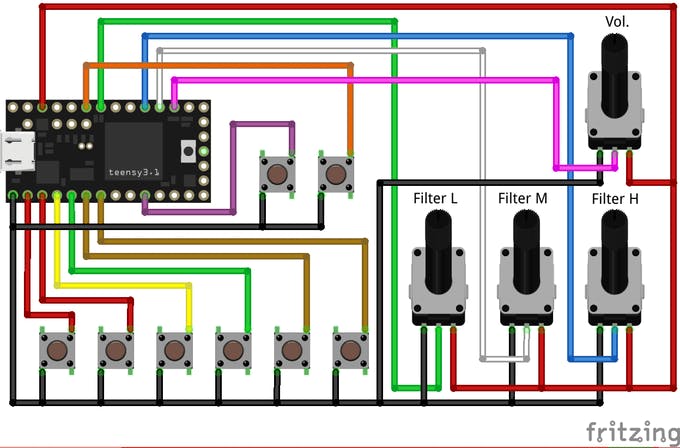 This sampler project was put together using the Teensy audio library and the audio library design tool.   For this project six short sounds are played from memory.
You can see a short clip of the sampler in action here
Code for the project can be found on this Hackster.io page.