Pascal Leray has designed and built an keyboard interface for an amazing classic organ that he's built.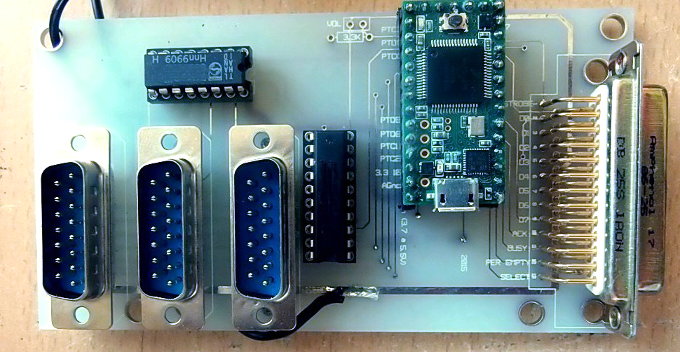 Main board: dedicated to contacts or Hall sensor-based organ keyboards. Direct MIDI/USB output. This board has also a standard Parallel Port, fulle PC compatible. Up to 8 keyboards/pedal/knobs. Direct USB/MIDI output.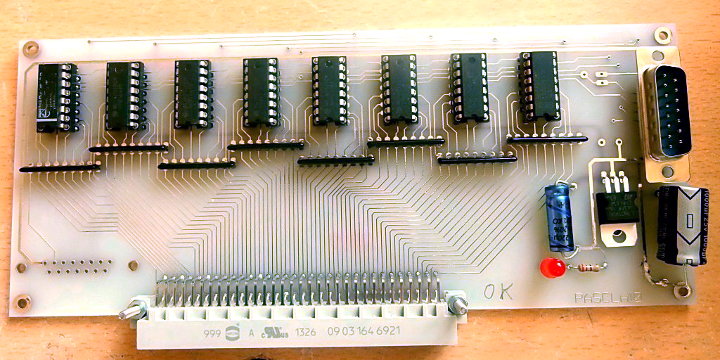 Interface board: can receive up to 64 digital or analog inputs. To be connected to the above board.
You can read about the organ project on his web page. (It is in French, but auto translation programs seem to work it)
Update:  Here's a link to the English version of his web page