Robert Archer has made an amazingly realistic 737-300 flight sim based on the IXEG 733 and X-Plane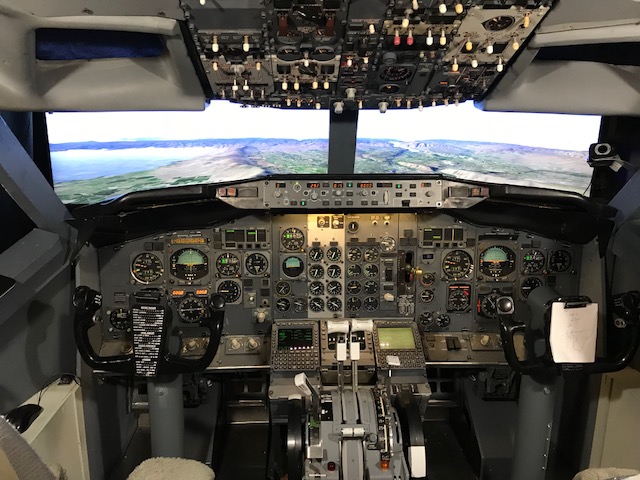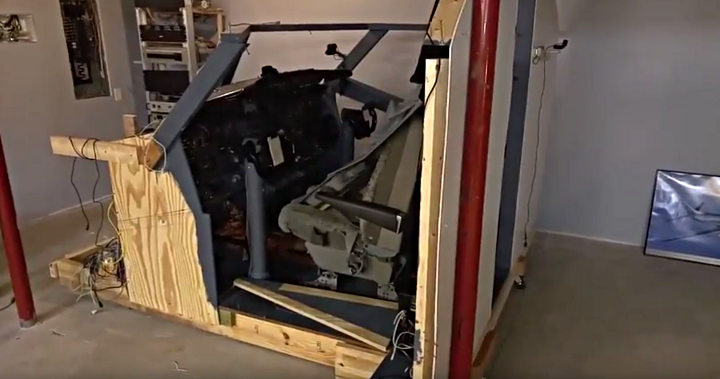 Many Teensy's are used in this build to preform various functions from simple switch inputs and stepper driver signals to more complex ARINC 429 data output.  This incredible flight simulator is controlled with only 1 PC with 40 USB devices and two 50″ 4k TVs!
Robert has some great videos of the flight sim in action on his You Tube channel, including videos like this one showing a behind the scene look at the sim
This video shows Robert on the sim flying from Las Vegas to Santa Barbara.  It's hard to believe it's not a real flight! It's a long video, but the take off and landing are pretty cool to watch.