Aidan Lawrence made a video game music player featuring the real Sega Genesis sound chips.  If you've longed to hear retro video game music, this project is worth checking out.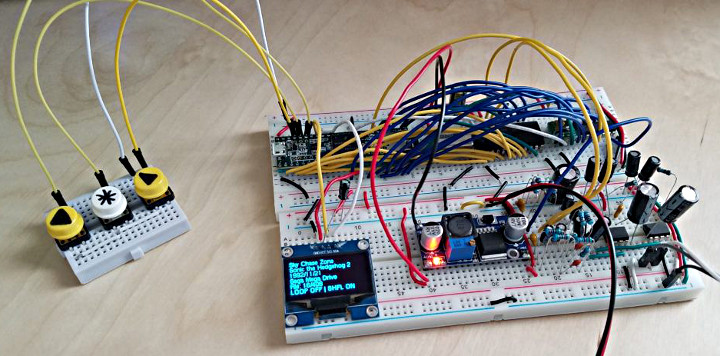 Aidan has published a great write up of of the project including the challenges he faced and discoveries he made along the way.
The schematics and code are published on Git Hub so you can build your own.