Checking HalfKay Is Running
How can you confirm if HalfKay is really running? The LED doesn't light.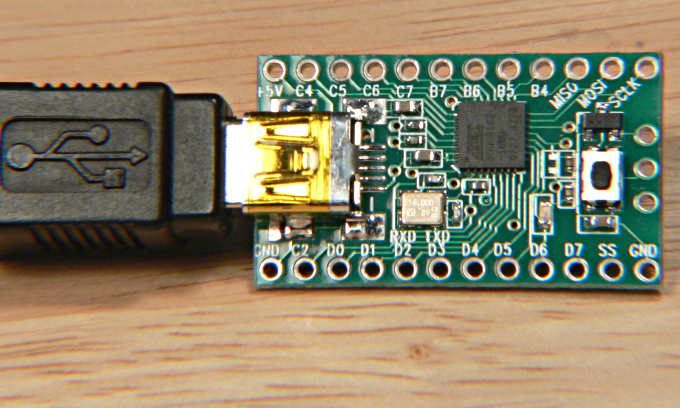 When HalfKay is running, there is no visiable activity.
Normally, you would just use the Teensy Loader program to communicate with HalfKay.
However, if you are troubleshooting, or simply interested in the details, you can check your operating system's USB device list for the Teensy identification.
HalfKay is always identified by the following numbers:
| Vendor ID | Product ID |
| --- | --- |
| 16C0 | 0478 |
Jump directly to your operating system: