PJRC Store

8051 Board, $79

LCD 128x64 Pixel, $29

LCD 16x2 Char, $14

Serial Cable, $5

9 Volt Power, $6

More Components...
8051 Tools

Main Page

Software

PAULMON Monitor

Development Board

Features

Photos

Getting Started

Example Code

LED Blink, C

LED Blink, Asm

Demo Programs

Auto Startup

LCD 128x64 Pix

LCD 20x2 Char

Temperature

Timers

82C55 I/O

Keil C51

More Code...

Memory Map

Ports & Pinouts

Schematic & Parts

Circuit Board

Construction

Troubleshooting

Old Versions

Code Library

89C2051 Programmer

Other Resources
Using 1-Wire Temperature Sensors
Dallas Semiconductor (owned by Maxim Integrated Products) makes several 1-wire temperature sensors, and other devices using their "1 wire" communication protocol. This page shows how to interface some of these temperature sensors to the 8051 development board.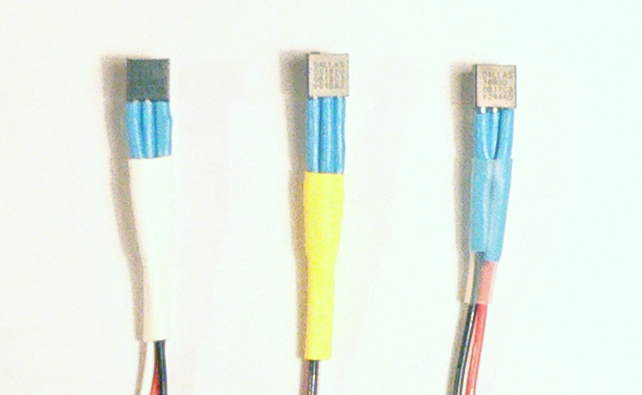 Figure 1: DS18S20, DS18B20 and DS1822 Temperature Sensors
Connections To Port Pins
Even though they are called "one wire", you can see in the photo these sensors actually have 3 wires, where 2 are power and ground. You must connect at least the ground and signal lines. The power line is optional.

The easiest approach is to connect all 3 wires, so the sensor gets +5 volt power on its power pin. Then all that is necessary is a 4.7k pullup resistor on the signal line, and of course connecting the signal to a port pin (P1.7 for the example code below).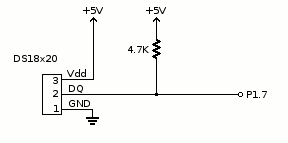 Figure 2: Connection With Normal Power
It is also possible to not use the power pin, and the sensor will get its power from the signal pin. However, the 4.7k resistor is not able to power the sensor while it makes the measurement. The standard 8051 port pins provide only a weak pullup, so a PNP transistor is needed to apply a strong pullup to the signal pin during the measurement. In the example code, this transistor is controlled by pin P1.6.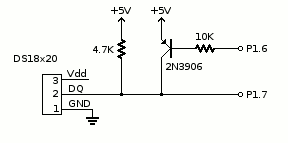 Figure 3: Connection With "Parasite" Power
If the sensor is used a long distance from the board, connecting 2 wires instead of 3 can be nice. However, if you are having difficulty getting the sensor to work, the 3 wire connection is a lot simpler and easier than using a PNP transistor.
Example Code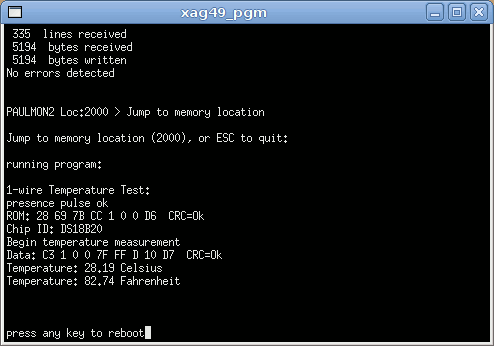 Figure 4: Screenshot, Running The Example Program