Recent Blog Posts
Teensy forum member and M.CU.M.E retrocomputing emulator innovator Jean-Marc is back with yet another emulation project, this time in the form of a MAME (Multiple Arcade Machine Emulator) port and accompanying handheld hardware.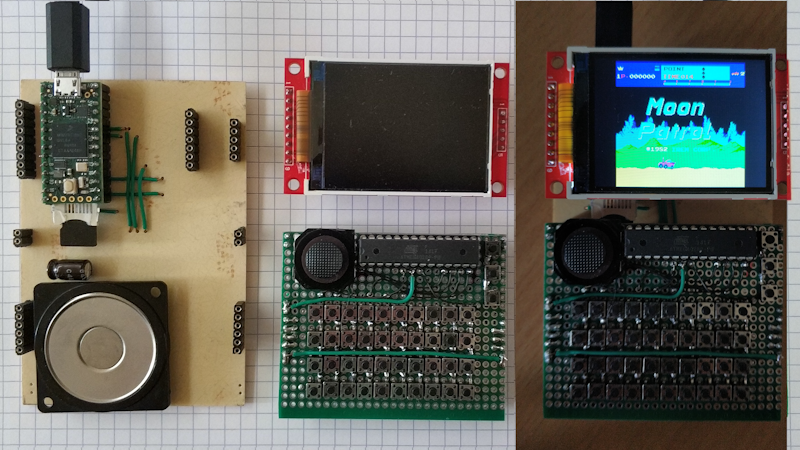 Memory limitations mean that games are spread across several projects, but several hundred are supported overall.
Hardware consists of a Teensy 4.0 […]
ROM emulators have become extremely common for classic consoles like the NES and Game Boy, but what about earlier computers that also used edge-connector-style expansions?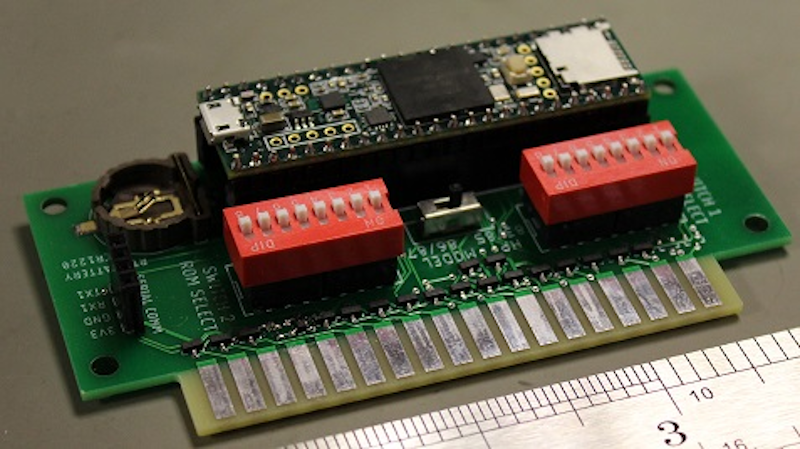 HP Series 80 group member Tim Nye developed a Teensy 3.6-based ROM-emulating plug-in module that allows users of the early 1980s pre-PC HP 83/85 and 86/87 to select any […]
With over ten thousand Eurorack modules already available in the world, you'd want to be MAD to create a whole new suite of them.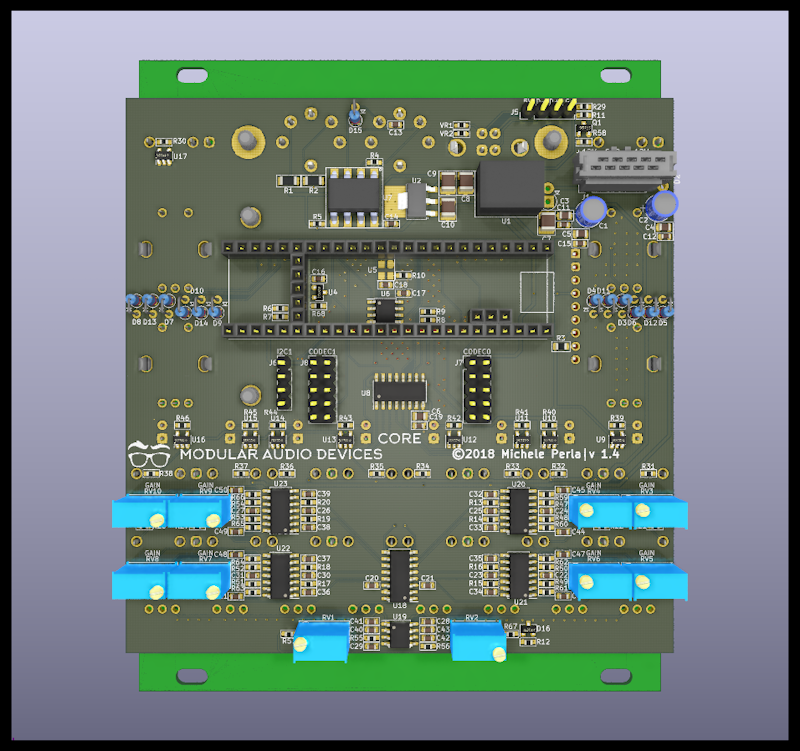 But Michele Perla is just our type of bonkers, and has created a set of Modular Audio Devices that work together as a bridge between analog synths, MIDI keyboards, PCs, […]
While the Teensy 4.1 includes a 5-pin USB host header, the smaller 4.0 board, which intrinsically supports the same USB host functionality, exposes bottom-side pads to do so.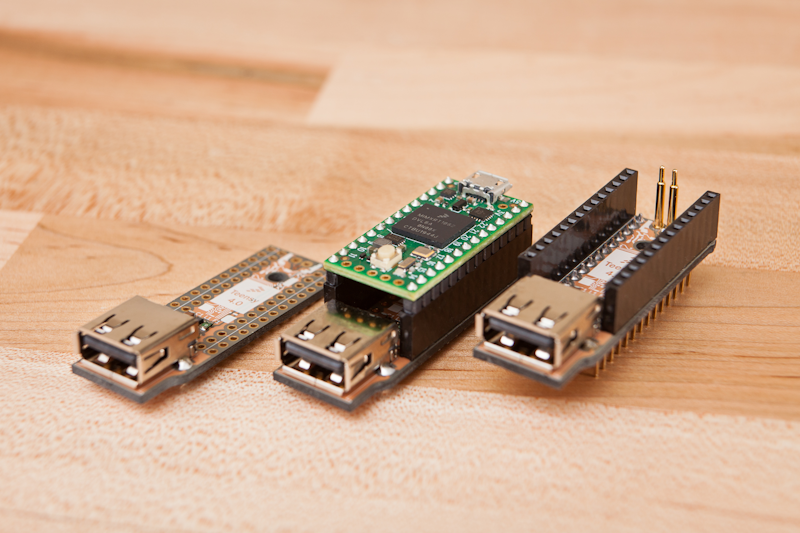 The Teensy 4.0 also foregoes the current-limiting circuitry that allows the safe hot-swapping of USB devices. Enter the Teensy 4.0 Minimalist USB Host Shield, the […]
While nowadays it's possible to carry an entire studio in your pocket thanks to smartphone apps like FL Studio Mobile and Cubasis, not long ago the idea of computerizing analog studios was still a relatively new and expensive proposition.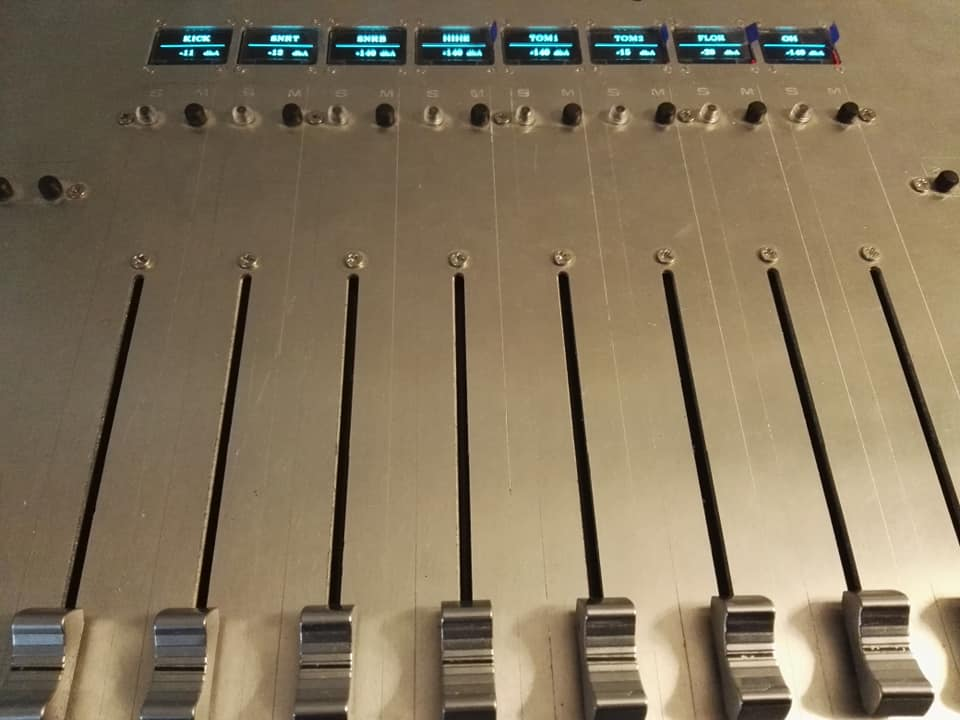 King among such solutions was Digidesign's Pro Tools — a hardware/software hybrid that cost thousands or even tens of […]
All Blog Posts »
We would love to show your Teensy-based project here.
Please post a new thread on this forum with at least one photo, a short description and your name or a nickname as you'd like to be known.